Bali 9 artist Myuran Sukumaran stages Death Row exhibition before facing firing squad
Australian drug smuggler has exhausted all lines of appeal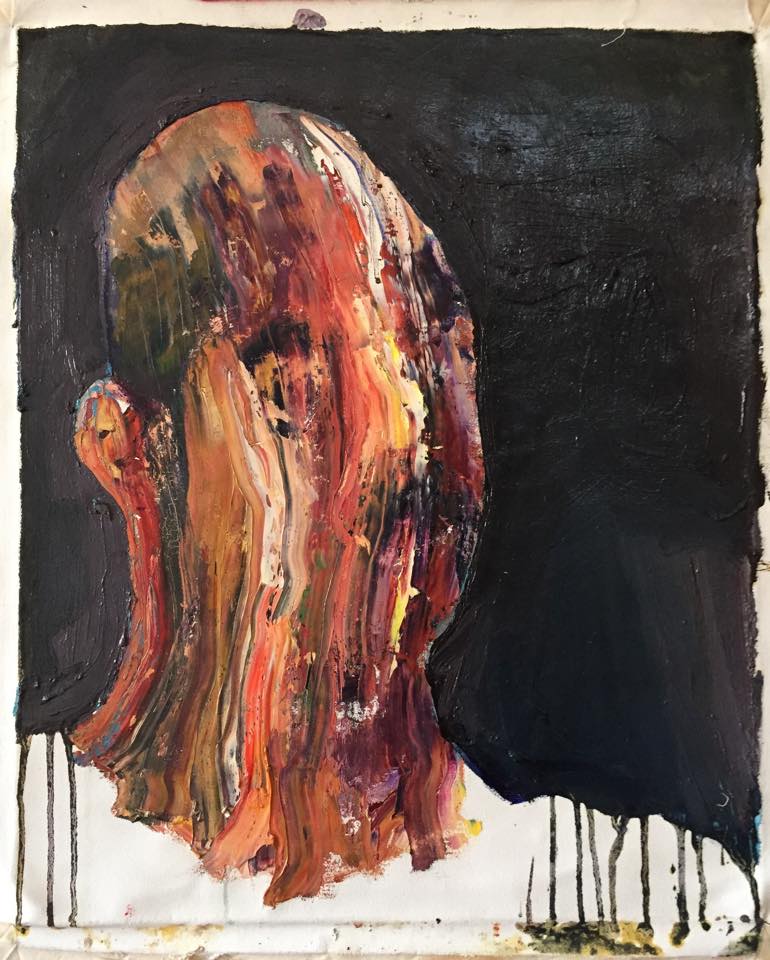 Artwork by an Australian drug convict facing execution in Bali will go on show after a last ditch plea to have his death sentence revoked was rejected.
Myuran Sukumaran, who will be 34 on Friday, was one of the leaders of a group of drug smugglers known as the "Bali Nine".
He began painting in the decade he has spent incarcerated in Kerobokan Prison, having been convicted in 2006, alongside Andrew Chan, of recruiting seven others for a failed plot to smuggle 18 pounds of heroin from Indonesia to Australia.
The pair have exhausted all legal avenues of appeal and are facing imminent execution.
Sukumaran, who is known as "Myu", has a London-based cousin who has organised an exhibition of his paintings at Amnesty International's headquarters in Shoreditch to highlight his plight.
Myuran Sukumaran artwork
Show all 7
"The death penalty is never the answer and I don't believe it deters crime, but in Myu's case, when he has done so much to repent and improve prison conditions, it would be a real tragedy if his life was cut short," his cousin Niranjela Karunatilake said.
The haunting oil paintings include a number of studies of his grandparents' final hours as well as self-portraits with his features blurred and twisted and a series of works depicting unborn babies.
Sukumaran, who is an Australian national but was born in London, has now been moved to Indonesia's notorious "execution island" where he is due to be killed by firing squad.
His post recent paintings have become increasingly darker and more disturbing, such as the painting of a single bullet.
His artwork was influenced by his mentor, award-winning Australian artist Ben Quilty.
Sukumaran himself has since initiated various rehabilitation projects within the prison including an art workshop, where he taught art to his fellow inmates
"I hope people will come to see the exhibition next week, and think of Myu and let Indonesia know that there are people all over the world calling for mercy," Karunatilake said.
A number of Sukumaran's cousins around the world are similarly holding exhibitions of his work over the coming weeks including in Toronto, Sydney and Amsterdam.
The exhibition is at Amnesty International's Human Rights Action Centre until Friday 17 April.
Join our commenting forum
Join thought-provoking conversations, follow other Independent readers and see their replies