Did Vincent van Gogh commit suicide or was Dutch painter killed by an acquaintance?
Research experts reject claim in biography that artist was murdered by 16-year-old schoolboy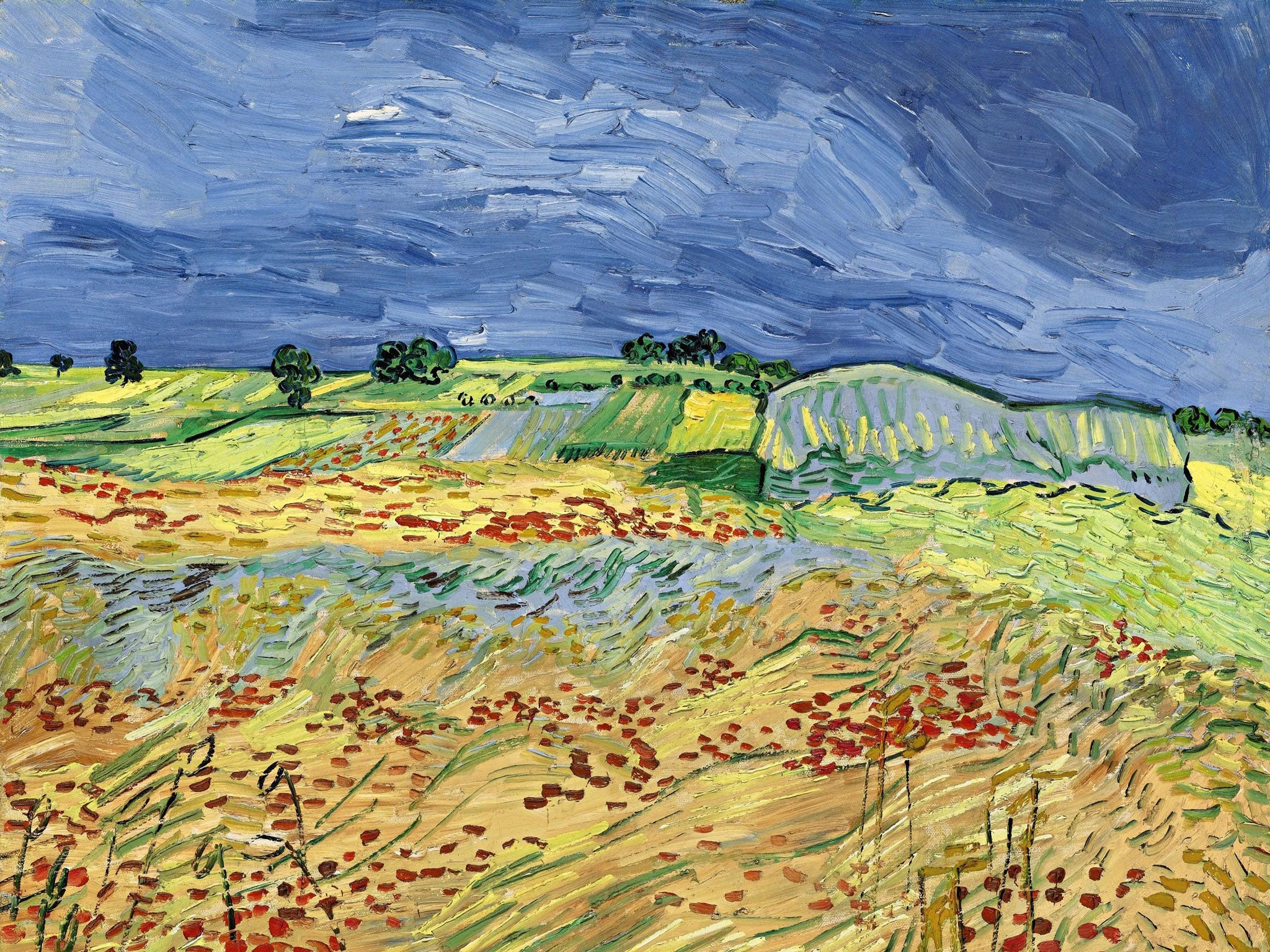 The mystery surrounding Vincent van Gogh's death has taken another twist after two experts disputed a recent biography that suggested he did not commit suicide but instead was killed by an acquaintance.
The Dutch painter was widely believed to have shot himself at the age of 37, even confessing it on his deathbed. Yet Steven Naifeh and Gregory White Smith made the shock claim that he had been shot, possibly accidentally, by a 16-year-old schoolboy.
The Pulitzer Prize-winning authors made the claim in Van Gogh: The Life, a 960-page biography released in October 2011. At the time of publication, the Van Gogh Museum in Amsterdam said the theory was "dramatic" and "intriguing" but added that "plenty of questions remained unanswered."
Two research experts from the museum were set on the trail of exploring the claims, however, and have now published their findings that the shocking theory of manslaughter, or even murder, simply does not add up.
In an article in the Burlington Magazine, Louis van Tilborgh and Teio Meendendorp said the train of events suggesting suicide "is eminently defensible, both psychologically and historically".
They pointed to the nature of the bullet wound, relations with his brother Theo, as well as a letter found in his pocket – which the biography failed to cover – as helping prove his suicide. They also added that it was plausible Van Gogh wanted to commit suicide, which the biographers dispute.
They wrote: "Seen from the perspective that is neglected in this biography, namely Van Gogh's own view of his life, suicide is so much more plausible than the chance squabble with fatal consequences."
Van Gogh died in 1890 in Auvers-sur-Oise where he was painting the wheat fields. He sustained a gunshot injury to his abdomen while out in those fields before dying in an inn two days later. On his death bed he revealed he had shot himself.
The biography was compiled after 10 years of study by its authors and aired a startling theory. Mr Naifeh said: "The accepted understanding of what happened in Auvers among the people who knew him was that he was killed accidentally by a couple of boys and he decided to protect them by accepting the blame." American academic John Rewald had talked of hearing local rumours about such a theory in the 1930s.
The biographers pointed to Gaston and Renee Secretan, students at a Paris lycee, as responsible. Renee was interviewed in 1957 about the artist and revealed that he owned a pistol that Van Gogh may have taken. The authors of the recent article said the interview, which the biography relied on heavily, did not substantiate the claims "in the slightest".
The experts from the Van Gogh Museum said: "Truly nothing substantiates their argument for the train of events they construe, apart from a twentieth-century rumour arising from an authentic story of a trigger-happy brat in 1890, who merely claimed that Van Gogh probably stole the gun from him. And we do not doubt that for a moment."
Join our commenting forum
Join thought-provoking conversations, follow other Independent readers and see their replies