Edvard Munch's 100-year-old brushes digitally recreated so you can paint with them in Photoshop
Christopher Hooton
Thursday 15 June 2017 16:50 Comments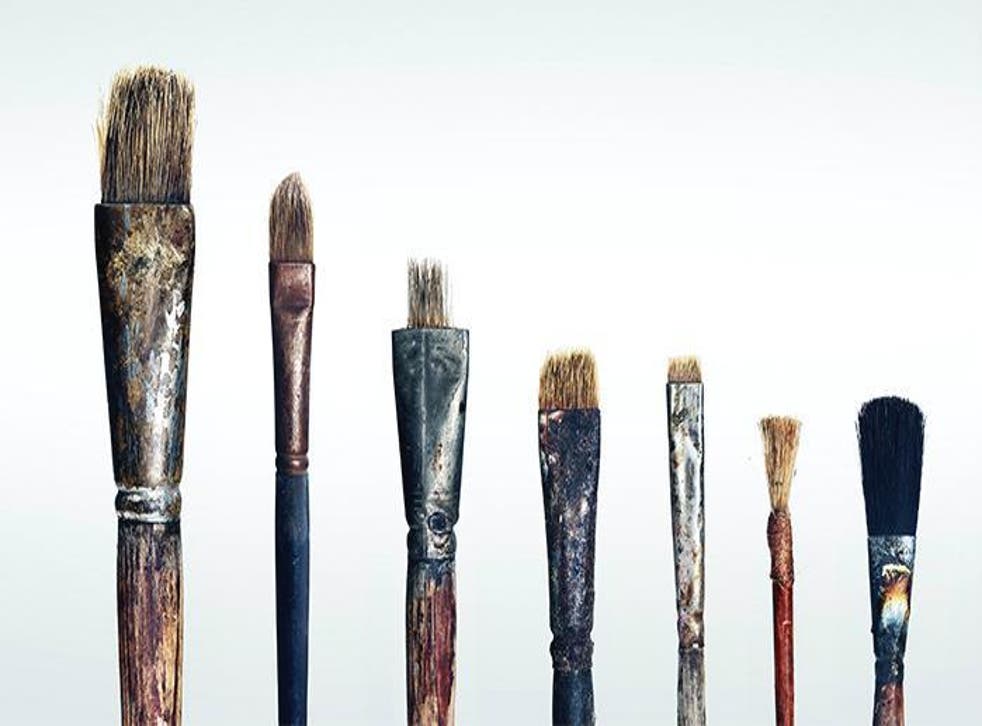 This is as close to using the tools of a master as you're likely to get.
Adobe has announced 'The Hidden Treasures of Creativity', a first-of-its-kind project which digitally recreating the over 100-year old paint brushes of Edvard Munch in the hope of inspiring a new generation of master painters.
In collaboration with The Munch Museum in Oslo and master Photoshop brush maker Kyle T. Webster, seven of Munch's original brushes have been replicated and made available in Creative Cloud for Photoshop and Sketch users worldwide.
The Munch brush project

Show all 7
The 'The Scream' painter's original brushes were photographed in 360 degrees using ultra-high-res cameras to create detailed 3D representations. They were then analysed in combination with the brushes' physical attributes like flexibility and bristle type and turned into digital brushes.
Munch painted four versions of 'The Scream' and Adobe has challenged users to make a fifth one.
Competition entrants will be able to submit their version by uploading it to Behance with the tag #MunchContest and the winning entry will be displayed in The Munch Museum in Oslo, while the painter will receive £5,000 and an all-expenses paid trip to Adobe MAX in Las Vegas.
"There are certain pieces of art we all know and love. These works transcend time, living on to influence modern creatives, and society as a whole. But we rarely think about the tools that were used to create those masterpieces," said Simon Morris, Senior Director of Campaign Marketing at Adobe.
"The Hidden Treasures of Creativity is all about bringing these tools back to life and placing them in the hands of a new generation of artists. Institutions such as The Met in New York and The Rijksmuseum in Amsterdam are already making their collections available online to help keep classic works of art in the public eye. This innovative project is an extension of this movement, making it possible for today's artists to rediscover and treasure the brush of a master and use it to create their very own masterpiece."
Register for free to continue reading
Registration is a free and easy way to support our truly independent journalism
By registering, you will also enjoy limited access to Premium articles, exclusive newsletters, commenting, and virtual events with our leading journalists
Already have an account? sign in
Join our new commenting forum
Join thought-provoking conversations, follow other Independent readers and see their replies