Fanny Cornforth: Dante Rossetti's muse and 'patron saint of overlooked women' to get memorial after fundraising effort
She is in the background of so many stories about other people'
Roisin O'Connor
Monday 16 January 2017 18:03 Comments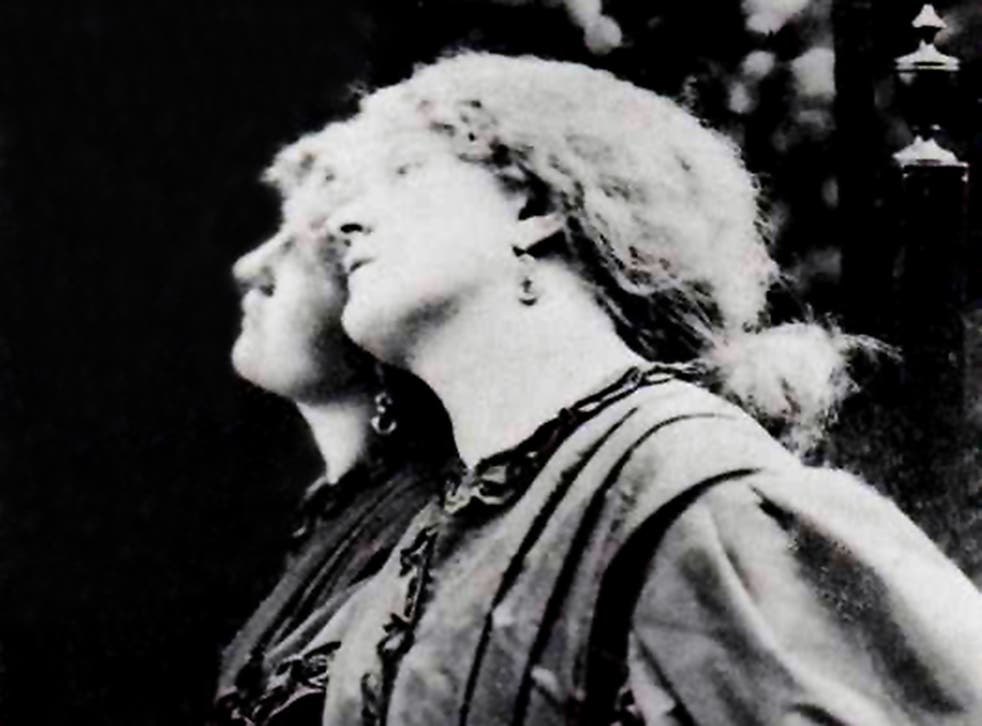 The woman behind one of the most recognisable faces in pre-Raphelite art is finally getting her own memorial, after a fundraising campaign hit its target.
Fanny Cornforth, muse to Dante Gabriel Rossetti, was born Sarah Cox in 1835, and became the major model for artworks including Aurelia (Fazio's Mistress), Bocca Baciata (The Kissed Mouth), and The Blue Bower.
Rossetti cruelly dubbed her 'the elephant' when she gained weight and made her his housekeeper after he lost sexual interest in her. When he became ill and his family reclaimed him before his death in 1882, she was turned out of the house.
Writer and researcher Kirsty Stonell Walker discovered the truth of Cornforth's death and burial place in 2015.
While her beautiful face and red hair had been immortalised in dozens of paintings by Rossetti, she had died penniless and alone in a Sussex mental asylum, and was buried in a common grave in 1909.
"Fanny is the patron saint of overlooked women," Stonell Walker said at the time. "She is in the background of so many stories about other people, and she seemed finally to have vanished without trace into the shadows. But she had her good times, and she had her spirit.
"She has often been described as an illiterate cockney prostitute - none of which was true," Stonell Walker said. "She was a model, and a woman who had to work hard all her life to keep herself, with very little help from anyone else."
The campaign's initial, modest target of £1,500 has been reached and the #RememberFanny team are now aiming for raise £2,200.
i News reports that the memorial will be a carved bench with an inlaid stone or metal plaque featuring some fitting words, along with Cornforth's portrait, placed near her grave at Chichester District Ceremony.
The team hopes to unveil her tribute on 9 April - the date of Rossetti's death - and, accoding to Stonell Walker, the day that his contemporaries would have wanted Fanny "wiped from Pre-Raphaelite history.
"I think it is wonderfully and wickedly fitting that we should unveil the memorial to her on that day," she said.
Fundraising for the memorial continues until the end of January - you can donate to the project here.
Register for free to continue reading
Registration is a free and easy way to support our truly independent journalism
By registering, you will also enjoy limited access to Premium articles, exclusive newsletters, commenting, and virtual events with our leading journalists
Already have an account? sign in
Join our new commenting forum
Join thought-provoking conversations, follow other Independent readers and see their replies