Francis Bacon: Artist's final unseen painting 'Study of a Bull' to go on public display for first time
Art historian Martin Harrison traced the painting to a private family home in London
Jess Denham
Wednesday 24 February 2016 12:30 Comments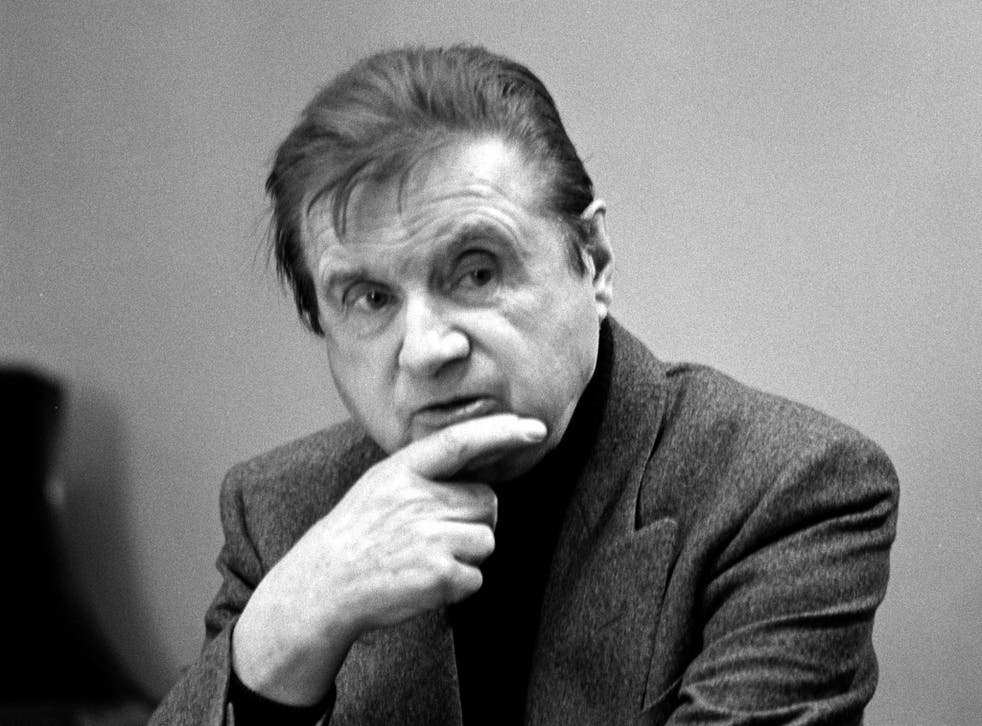 Francis Bacon's final painting is going on public display for the first time after an art historian found it in a "very private" collection.
Painted in 1991 when the artist knew he was dying, "Study of a Bull" shows a bull emerging from darkness into light. Experts believe that Bacon intended it to be his last work, noting that he mixed dust with his paint to create a fading effect.
Martin Harrison has spent 11 years compiling a catalogue of Bacon's complete collection and has identified 584 works to date. "Study of a Bull" is one of over 100 unknown artworks that Harrison has unearthed over the course of his career. It has never been been talked about, written about or printed in any form.
Harrison discovered its existence after stumbling across a black and white paper image of the painting in the archives of London's Marlborough Fine Art gallery. Making use of extensive contacts, he traced the real artwork to a private family home.
Thee most expensive artworks ever sold at auction

Show all 10
"Study of a Bull" is two metres high, with Harrison reading the "absolutely magnificent" painting as a goodbye from Bacon. "He is ready to sign off, he was so ill," he told the Guardian.
"He knew exactly what he was doing here. Is the bull making an entrance? Is he receding to somewhere else? To his cremation? He often used to say: "Dust is eternal, after all we all return to dust'.
The painting's owners have agreed to loan "Study of a Bull" to Monaco's Grimaldi Forum, where temporary exhibition Francis Bacon, Monaco and French Culture will open in July and run until early September.
Bacon's first surviving painting, a watercolour from 1929, will also be displayed alongside 60 other artworks by the Irish-born figurative painter known for his bold and often grotesque imagery.
The catalogue of Bacon's work will be published by the Francis Bacon estate in spring to mark the anniversary of his death aged 82 in April 1992. Be warned, the five, cloth-bound hardcover volumes cost £1,000.
Register for free to continue reading
Registration is a free and easy way to support our truly independent journalism
By registering, you will also enjoy limited access to Premium articles, exclusive newsletters, commenting, and virtual events with our leading journalists
Already have an account? sign in
Join our new commenting forum
Join thought-provoking conversations, follow other Independent readers and see their replies