Gallery and museum attendance up despite decrease in arts participation
Over 50 per cent of adults visited a museum or art gallery in the last year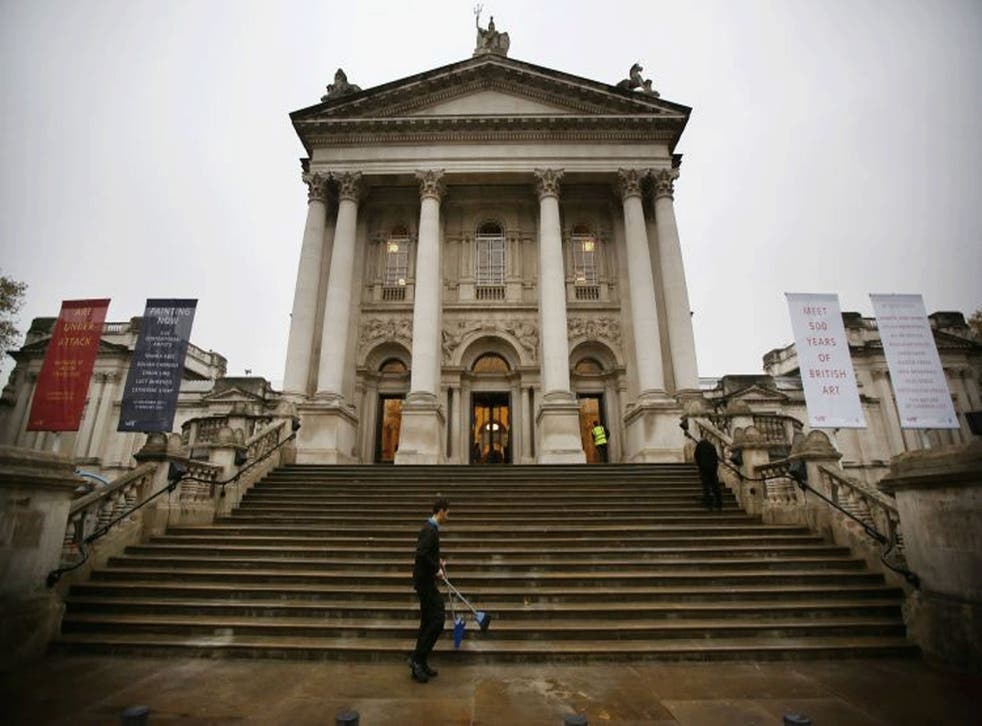 The Government has hailed the public's "unflagging appetite" for culture as visits to museum and galleries remain strong, despite a slight dip in engagement with the arts.
The Department for Culture, Media and Sport today revealed that over half of all adults in England visited a museum or art gallery in the last year.
The Taking Part Survey, which was set up in 2005/06, revealed that between October 2012 and this September 53.5 per cent visited a museum or gallery, up from 52.8 per cent a year earlier.
The numbers of adults attending and participating in the arts fell slightly to 78.1 per cent from 78.4 per cent, although it marks a rise of 2 percentage points three years earlier. Visitors to heritage sites declined slightly to 72.6 per cent, up from 69.9 per cent in 2005/06.
The North East and North West has seen strong growth in engagement with the arts; both regions have increased by 5 percentage points to over 75 per cent of the public.
Culture minister Ed Vaizey said the figures provided a "timely response" to those who believe the appetite for culture is on the wane or that the nation is dumbing down.
"The truth is that people have an unflagging appetite for our arts, culture and heritage when they get to experience it first-hand," he said.
"We are living through a golden age in the arts and it's great to have the evidence that people are continuing to make the most of it."
Register for free to continue reading
Registration is a free and easy way to support our truly independent journalism
By registering, you will also enjoy limited access to Premium articles, exclusive newsletters, commenting, and virtual events with our leading journalists
Already have an account? sign in
Register for free to continue reading
Registration is a free and easy way to support our truly independent journalism
By registering, you will also enjoy limited access to Premium articles, exclusive newsletters, commenting, and virtual events with our leading journalists
Already have an account? sign in
Join our new commenting forum
Join thought-provoking conversations, follow other Independent readers and see their replies