Gallery returns France's 'stolen' masterpiece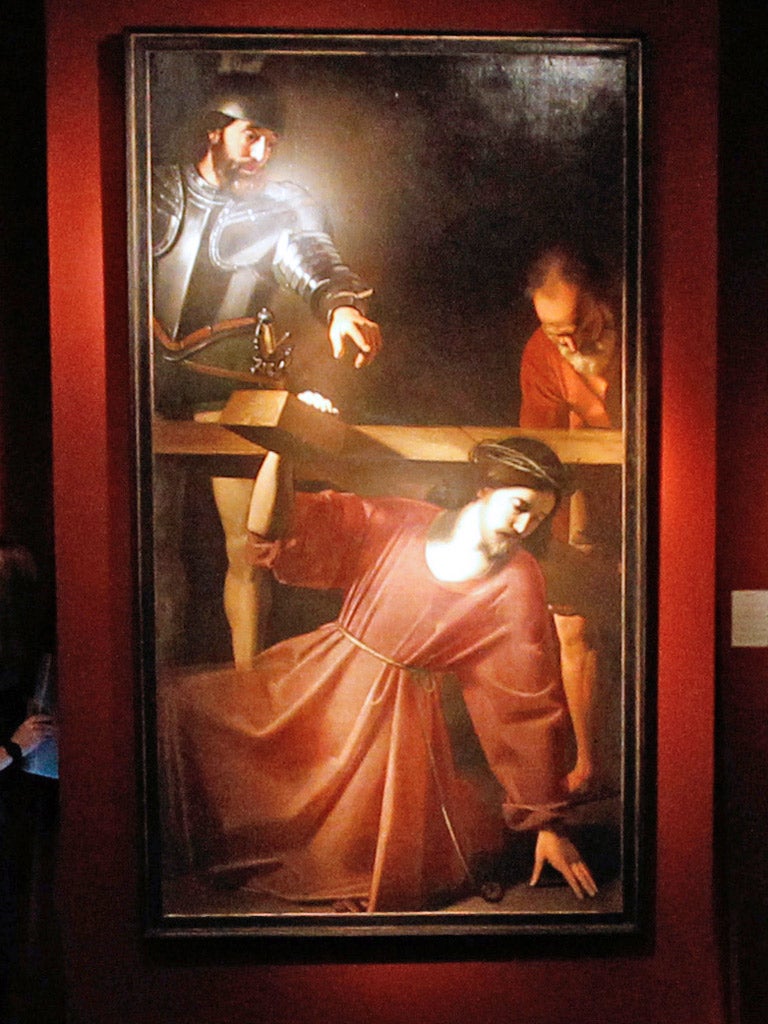 France has offered to reach an amicable settlement with a British art dealer over a 17th-century masterpiece which was been missing, believed stolen, for two centuries.
Earlier this week, the French culture ministry placed an export ban on the Nicolas Tournier painting after it was exhibited at a Paris art fair by a leading London gallery. The ministry said that the canvas, valued at €657,000 (£560,000), had been stolen from a museum in Toulouse in 1818 and remained the "inalienable" property of the French state.
Mark Weiss, of the Weiss Gallery in Jermyn Street, London, has now received a letter from the culture ministry offering to negotiate "compensation" if the painting remains in France. Mr Weiss said yesterday that he was "satisfied" with the "correct" tone of the letter.
"We have allowed the French government to take possession of the painting," he told The Independent. "They now accept that we have always acted in good faith and with complete transparency."
The painting, Le Portement de Croix (the carrying of the cross) turned up in Florence in 2009 after being missing for almost two centuries. Paris says the painting was stolen in 1818.
Mr Weiss says there is no proof of theft. In any case, he says he bought the canvas last year in good faith for €400,000 from a French dealer when its authenticity was still questioned by the French state. He said he was happy to enter talks on "compensation" so the painting could return to the museum in Toulouse.
Join our commenting forum
Join thought-provoking conversations, follow other Independent readers and see their replies