Hoxton to suffer cultural blow as White Cube gallery closes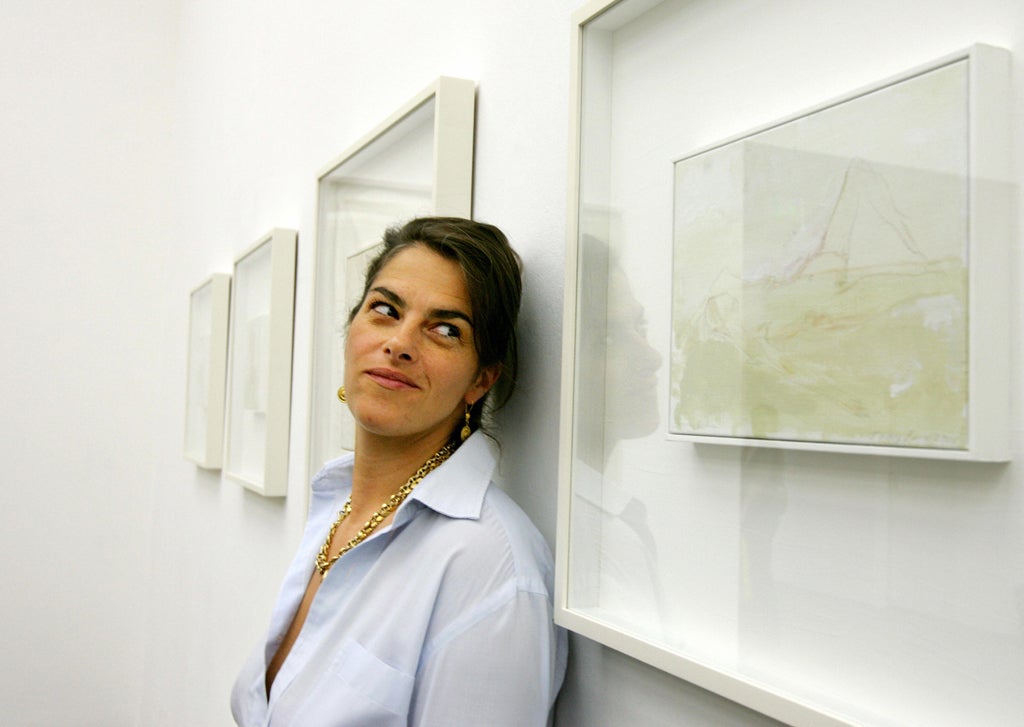 The small grassy square of Hoxton in East London was transformed from a drab, industrial area, into London's edgiest cultural hub when White Cube opened its doors at number 48 in 2000. But now, the gallery that held dazzling Tracey Emin and Damien Hirst exhibitions is to close.
Owner Jay Jopling will concentrate on his two other White Cube galleries, the Mason's Yard, Mayfair one and, the newly-opened Bermondsey Street space - and that the Hoxton gallery will close for good just before Christmas, according to The Standard.
The Bermondsey Street White Cube opened nearly a year ago and has become busier than the Hoxton and Mason's Yard galleries combined attracting more than 120,000 visitors so far. It has hosted big names including Hirst's Two Weeks One Summer show in May, and Gilbert and George: London Pictures last year.
White Cube's director of exhibition told The Standard that "no decision had been taken on the future of the former industrial building."
He added: "Hoxton has been wonderful. What Jay did at the beginning of the last decade was one of the dominant forces for the re-energisation and revamping of Hoxton."
"I hope that we leave it in a much greater creative state. But you can't let an emotional tie to a place determine your thinking."
Join our commenting forum
Join thought-provoking conversations, follow other Independent readers and see their replies