London: Stick your arm in a hole and let tattoo artist Scott Campbell ink whatever he desires for free
'It's a chance for people to not take their physical selves too seriously, and take part in an exchange of faith that will literally change who they are for the rest of their life'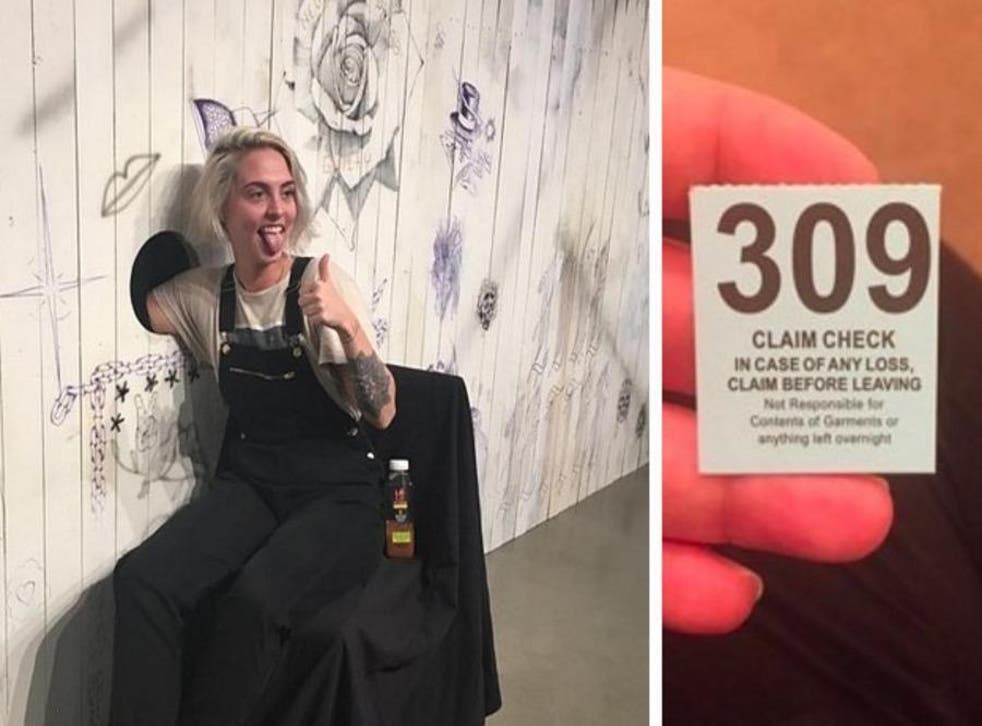 A session with Scott Campbell, one of the world's most famous tattoo artists (he's inked Robert Downey Jr., Courtney Love, Orlando Bloom, Marc Jacobs and more) starts at around a thousand dollars, but this month you can get his work on your arm completely free.
The catch is you have no say in the design.
You may remember we reported on Campbell's 'Whole Glory' project last year, which sees people queue up to thrust their arm through a hole in the wall and let Scott ink whatever he pleases. His New York stint yielded bold and eclectic designs (a few below), and between 7 and 9 October he is bringing the concept to London's Covent Garden.
"Anyone who wants can stick their arm through a hole and I will tattoo it," Campbell commented. "I apply whatever design I feel the appendage needs, and the recipient has no insight as to what it is until it is completed and they pull their arm out of the hole. There is no communication and no contact other than the tattoo
A selection from the last 'Whole Glory' project

Show all 11
"It's a chance for people to not take their physical selves too seriously, and take part in an exchange of faith that will literally change who they are for the rest of their life."
Back in the summer, we visited Scott at his LA studio, discussing the paradoxically transient nature of tattoos, the beauty of first tattoos, and him designing a bottle for Hennessy.
Exhibition runs: Friday 7th October – Sunday 9th October 2016 (he's only doing six tattoos a day, so queues may form)
Location: 26 Henrietta Street, Covent Garden, London WC2E 8NA
Register for free to continue reading
Registration is a free and easy way to support our truly independent journalism
By registering, you will also enjoy limited access to Premium articles, exclusive newsletters, commenting, and virtual events with our leading journalists
Already have an account? sign in
Register for free to continue reading
Registration is a free and easy way to support our truly independent journalism
By registering, you will also enjoy limited access to Premium articles, exclusive newsletters, commenting, and virtual events with our leading journalists
Already have an account? sign in
Join our new commenting forum
Join thought-provoking conversations, follow other Independent readers and see their replies