Man finds horror film posters worth five times value of his house hidden in wall
A collection of rare film posters is to go on display in London
Matilda Battersby
Friday 09 January 2015 17:19 Comments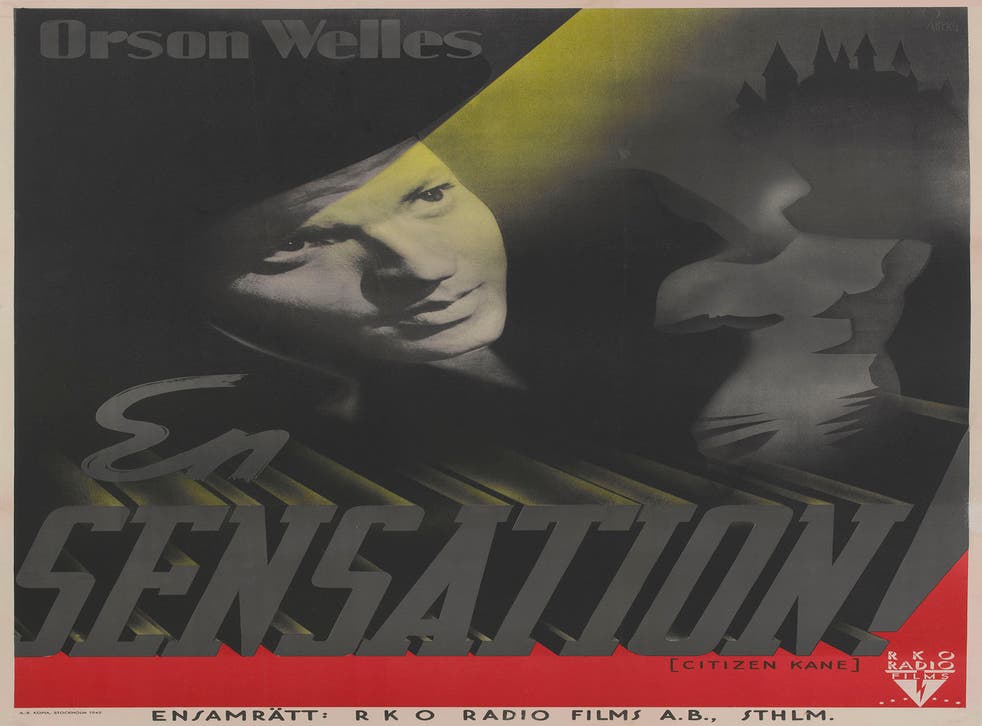 A man in New Zealand bought a modest house for $100,000 dollars only to discover a hidden stash of horror film posters worth five times that amount.
The cache, which was found in a wall cavity when renovations were being done, was made up of Universal horror 'half sheet' posters including The Bride of Frankenstein (1935).
"Horror posters are the most collected type of movie poster on the market," says Bruce Marchant, who amassed the works as a collector and entered into the business of selling these intriguing and, sometimes, seemingly lost posters in 1991.
Reel Poster Gallery

Show all 9
He tells another unusual tale about an extremely rare American poster for The Devil is the Woman (1935) starring Marlene Dietrich.
At first he was suspicious of the poster because it had been rolled up. Apparently, until the 1970s movie posters were always folded, he reveals.
"It turns out, the poster had come direct from its printer - a gentleman who had loved the design so much he rolled it away and stored it safe from harm," he says.
"Some 60 years later the children of the printer found it, and not knowing what it was, sent it to auction where it fetched in excess of $30,000."
Marchant's Reel Poster Gallery is exhibiting at this year's London Art Fair, the Business Design Centre, Islington, from 21-25 January 2015, www.londonartfair.co.uk.
Register for free to continue reading
Registration is a free and easy way to support our truly independent journalism
By registering, you will also enjoy limited access to Premium articles, exclusive newsletters, commenting, and virtual events with our leading journalists
Already have an account? sign in
Join our new commenting forum
Join thought-provoking conversations, follow other Independent readers and see their replies