National Trust branded 'ridiculous' after hiding male artwork to give women a 'chance to shine'
Part of the collection displayed at Cragside, the Victorian country house where Lady Margaret Armstrong once lived, has been obscured as part of a six-week exhibit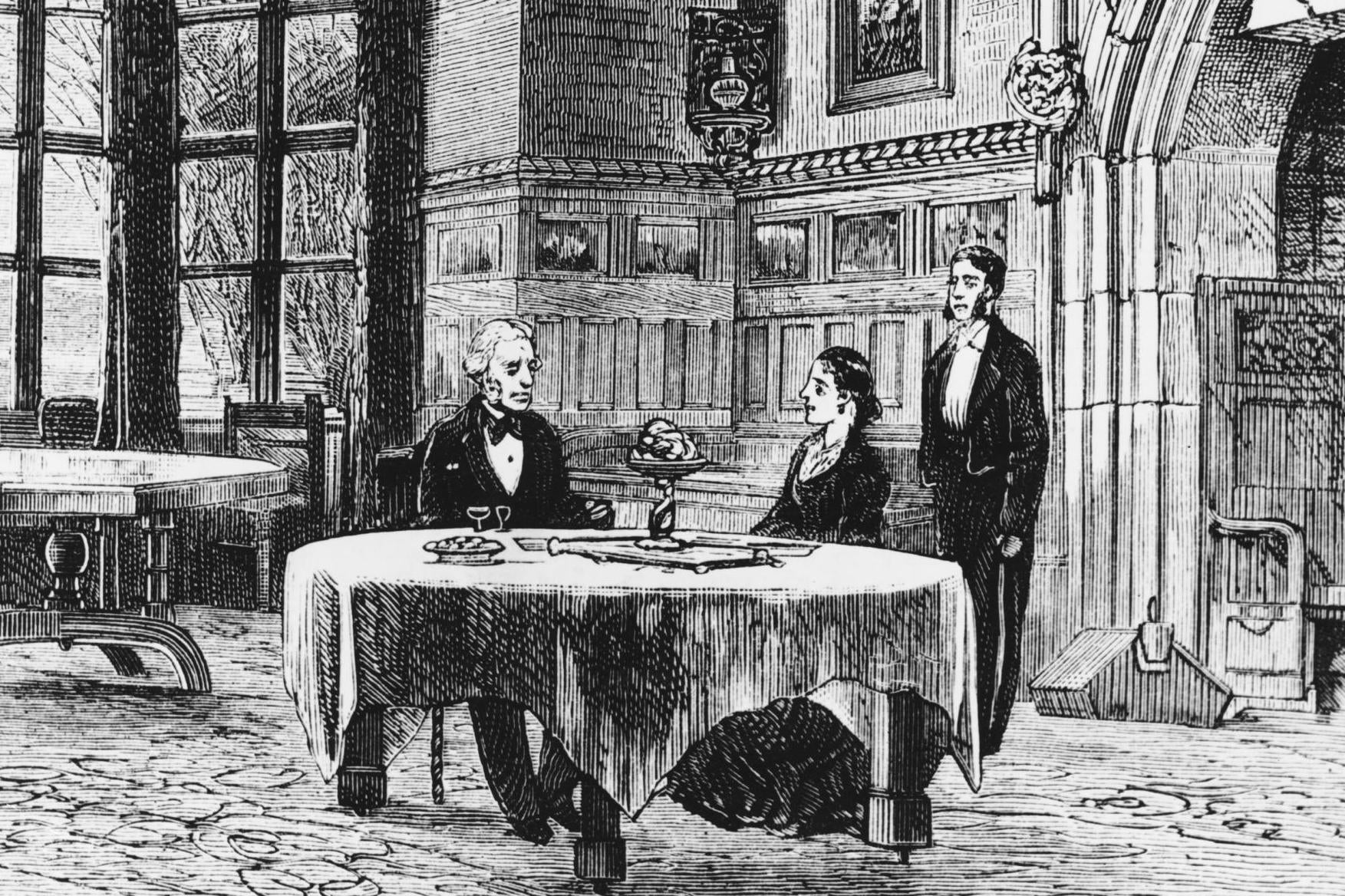 The National Trust has been branded 'ridiculous' after covering up male artworks as part of an exhibit meant to celebrate female representation.
The Great Cragside Cover-Up, a six-week exhibit, opened on 13 October at Cragside, the Victorian country house where Lady Margaret Armstrong and her husband, 19th-century industrialist William Armstrong, once lived in Northumberland.
As explained on the National Trust's website, part of the collection at Cragside has been obscured by artists Kate Stobbart and Harriet Sutcliffe.
"This temporary intervention within the collection highlights the female representation within the art collection, photographs, sculptures and objects that are currently on display at Cragside," the Trust states.
The idea behind the project was to encourage visitors to "notice the absence of the female voice".
The initiative is part of a larger project stretching from June to November, dedicated to the women of Cragside.
Forgotten Women: The sisters fighting for human rights in Pakistan
Show all 5
But visitors were "baffled" by the project, which some deemed "ridiculous", and wrote so many complaints that members of staff at Cragside had to clear the comments box multiple times a day, The Guardian reports.
Works of art by male artists or featuring men as their subjects were shielded from view, with statues wrapped in bags and paintings hidden under sheets, according to the newspaper.
Women's Institute celebrates 100 years of campaigns
The National Trust said the exhibit, which concluded on Sunday, was "not about censoring art or being politically correct".
A spokesman told the publication it has received "a mix of positive and negative comments" and said the feedback would be "reviewed thoroughly".
The National Trust received a £114,748 government grant to promote its programme dedicated to women and industry. Part of this grant was used to fund the exhibition.
Support free-thinking journalism and attend Independent events
Join our commenting forum
Join thought-provoking conversations, follow other Independent readers and see their replies