Theatre to lose £350,000 after postponing Cinderella pantomime due to coronavirus
Pantomime season is a huge ticket seller for British theatres
Grant Shapps on PM's moonshot attempt: Something which doesn't exist at the moment
UK theatres are facing another huge financial blow after being forced to postpone their 2020 pantomimes.
Annual pantomime performances usually bring in a large audience of school children and families to theatres over the Christmas period, but with theatres currently unable to reopen at full capacity due to the coronavirus pandemic, their future seems unclear.
Inverness's Eden Court, the largest arts venue in the Scottish Highlands, told BBC News that pantomime ticket sales bring in a third of their annual income, with 36,000 visitors buying tickets for last year's show.
By postponing this year's pantomime, Cinderella, the venue will lose £350,000 in revenue, with the jobs of 14 performers affected.
Director Steven Wren said: "The ripples of this go on and on and on. It's not only the theatre, but the restaurants round and about and the transport companies that bus the school parties. When you start to add it up the effect is huge."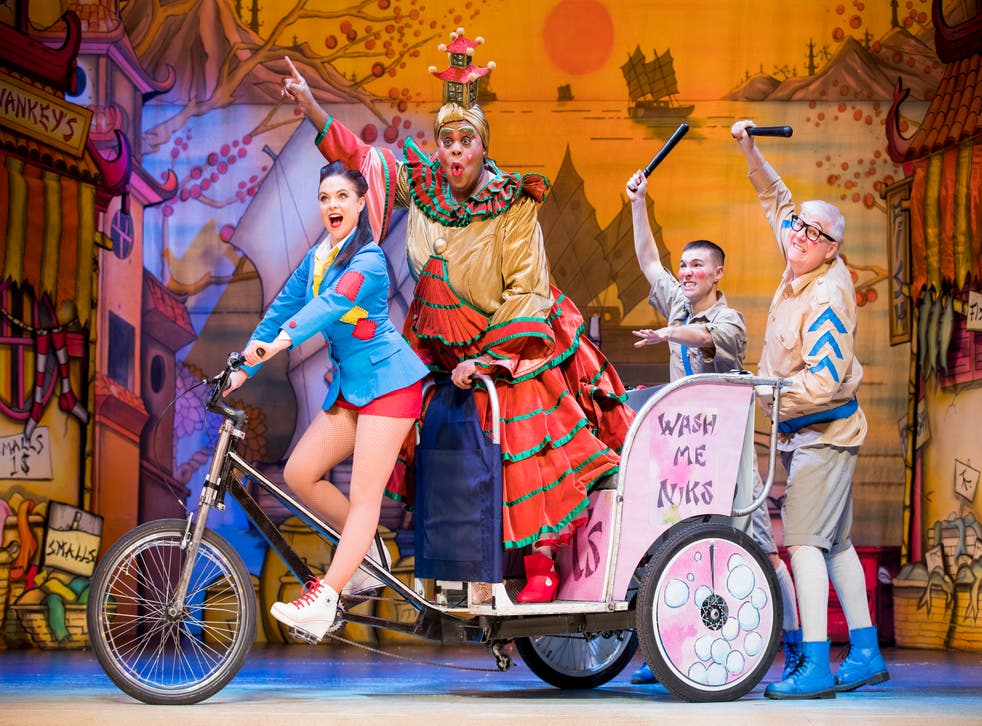 While theatres have been legally allowed to open since 15 August under measures introduced by the government, very few have done so. This is largely due to the loss in ticket sales while opening at limited capacity under social distancing measures.
Earlier this week, Boris Johnson unveiled the government's new "Operation Moonshot" testing plan, which could see theatres test audiences on arrival and only let in those with negative results.
This would allow performances to go ahead without social distancing, but some health experts have warned that such a programme is "not feasible" and "flawed".
Join our new commenting forum
Join thought-provoking conversations, follow other Independent readers and see their replies