Photographer Mark Leary captures Cuba's antique car collection on the eve of a US return to the Caribbean island
Photos you'll want to reach into and stroke
Milly Burroughs
Wednesday 17 February 2016 12:37 Comments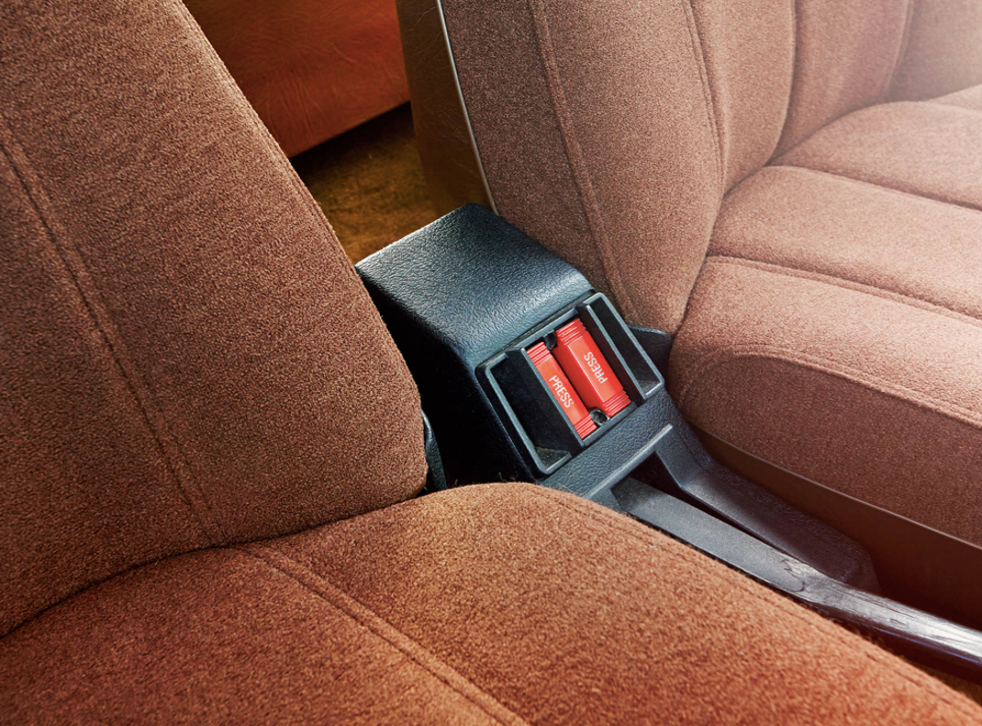 As the US federal government approves the first American factory to be built and operated in Cuba for over 50 years, we can't help but be fascinated by travel photographer Mark Leary's series of vibrant car portraits, many of which are taken in Cuba and other far afield locations.
Perfectly encapsulating the atmospheric haze of Caribbean sunshine, Leary's ongoing project stars the endearing zest of Cuba's vintage automobiles.
From satisfying, textured close-ups of interior upholsteries to beautifully framed shots of the vehicles' defining retro design features, the British photographer's eye for detail is complemented by more context-heavy images of the period cars in suburban and rural landscapes.
Highlights of the series include startlingly unblemished paintwork and flawless original chrome fittings.
Mark Leary's cars

Show all 18
View more of Mark's work on his website.
Register for free to continue reading
Registration is a free and easy way to support our truly independent journalism
By registering, you will also enjoy limited access to Premium articles, exclusive newsletters, commenting, and virtual events with our leading journalists
Already have an account? sign in
Join our new commenting forum
Join thought-provoking conversations, follow other Independent readers and see their replies