Post mortem on David Hockney's assistant found 'no obvious natural causes' of death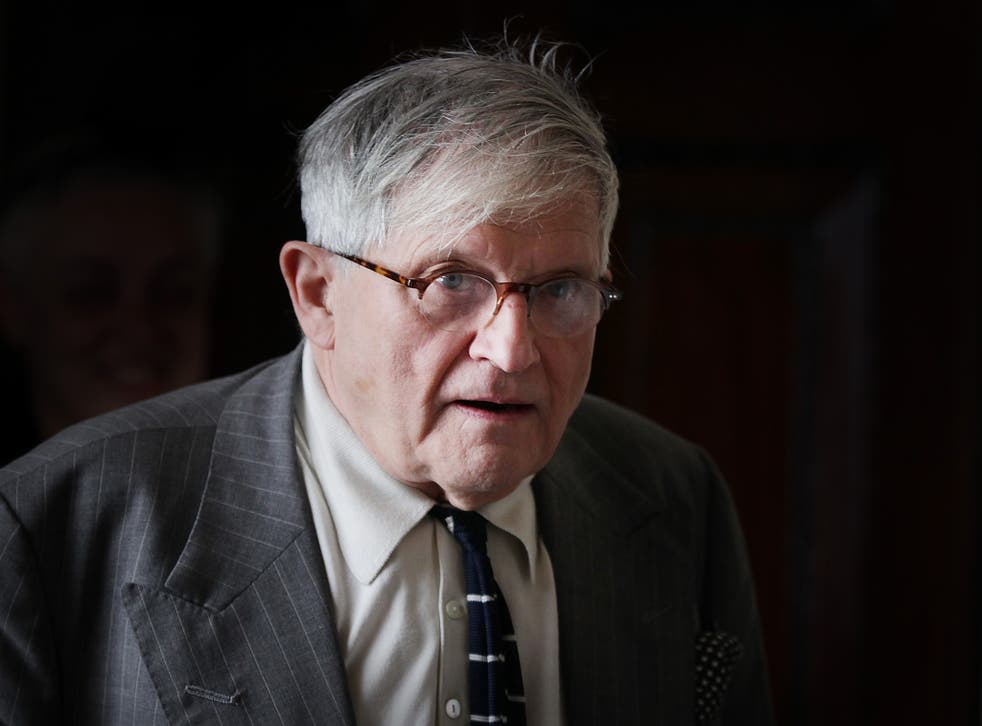 A post mortem found "no obvious natural causes" for the death of British artist David Hockney's assistant, who died after falling ill at the painter's home, police said today.
Dominic Elliott, 23, was taken to hospital from his employer's home in Bridlington in northeast England early on Sunday and later died. It was unknown if Hockney was at the house at the time.
"A post mortem examination was carried out on the body ... and it showed no obvious natural causes for his death," a Humberside police statement said.
"Further tests will now be carried out, the results of which will not be known for some weeks."
Police are treating the death as unexplained but said in an earlier statement that there were no signs of violence.
Representatives for Hockney were not immediately available for comment on the initial post mortem results.
Hockney's publicist, Erica Bolton, said this week the artist was devastated by the death of Elliott who had worked as an assistant in his studio. He had even painted him on occasion.
Hockney, 75, famous for his colourful landscapes and portraits, is one of Britain's most influential living artists.
He was born in the northern English city of Bradford in 1937 but spent decades in the United States where he became particularly known for a series of paintings of swimming pools.
Now back living in the seaside town of Bridlington, he has spent the past few years painting the landscape of Yorkshire.
A major show of Hockney's landscapes at the Royal Academy last year, titled, "A Bigger Picture", attracted more than 600,000 people.
Reuters
Register for free to continue reading
Registration is a free and easy way to support our truly independent journalism
By registering, you will also enjoy limited access to Premium articles, exclusive newsletters, commenting, and virtual events with our leading journalists
Already have an account? sign in
Register for free to continue reading
Registration is a free and easy way to support our truly independent journalism
By registering, you will also enjoy limited access to Premium articles, exclusive newsletters, commenting, and virtual events with our leading journalists
Already have an account? sign in
Join our new commenting forum
Join thought-provoking conversations, follow other Independent readers and see their replies