Pussy Riot to open 'women's-only' museum
The band's Maria Alyokhina announces plans to open the space in Montenegro.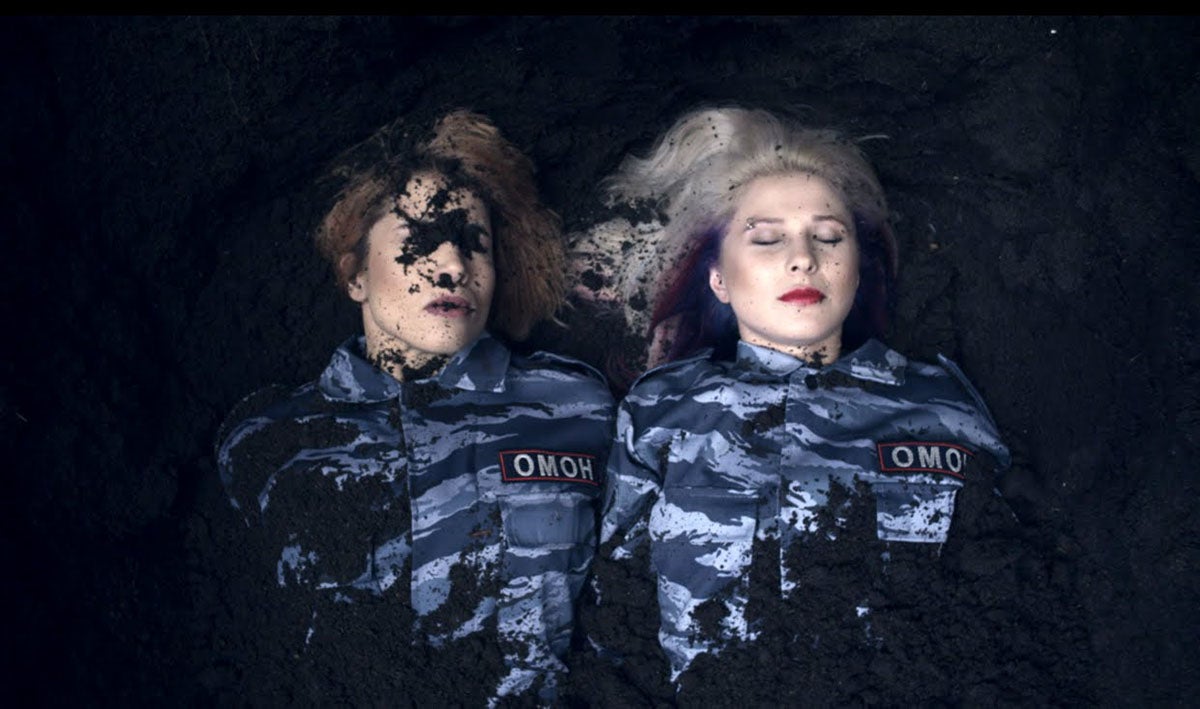 Pussy Riot's Maria Alyokhina has announced plans to open a "women's-only" museum in Montenegro.

With the help of fellow activists, Alyokhina is working to open the New Balkan Women's Museum in Montenegro in an effort to address long-spanning issues with gender equality in the art world, in a space referred to as, "for women, by women, about women". The museum will employ only female curators and administrators, with the project looking to solely display and promote female artists. 

Currently, women make up just 30% of artists represented by galleries in New York and Los Angeles; with women running just a quarter of major US art institutions and earning a mere 71 cents for every $1 earned by men. Artist Micol Hebron told Artnet, "We have a bias in not respecting and not being interested in a feminine way of seeing the world. You are more likely to make money selling or reselling art by a man than a woman. And it's not because women make work that's less good. It's because we've made capitalism a patriarchal system.''

Alyokhina's own motivations appear driven partially by her own experiences and by the need for safe avenues for female creative expression. As she explained to Artnet, "In the media, in public spaces—a lot of people are just scared to say what they really are thinking. Because if you do it, you are going to prison." 
 
Pussy Riot's tribute to Garner

Three years have now passed since Pussy Riot's Punk Prayer, which saw them enter Moscow's Cathedral of Christ the Savior to stage an impromptu rock concert denouncing Vladimir Putin, launched them as international symbols of protest following the imprisonment of two of their members. Though the group initially started as a small, individual Russian art collective/punk band, it's now ballooned into a full-fledged protest movement tied together through the band's symbolic, neon-coloured balaclavas. According to Alyokhina, "When we are going to other countries, we always meet people who are Pussy Riot. I think that it's the best thing. You should not have to have some kind of membership. You should just put the mask on and start protesting,"

No date has yet been set for the museum's opening. 
Join our commenting forum
Join thought-provoking conversations, follow other Independent readers and see their replies