Regional arts left with London's crumbs as spending cuts bite, warns Harriet Harman
Culture Secretary warned that funding disparity will drive theatres and museums to the wall
Nick Clark
Wednesday 03 July 2013 11:56 Comments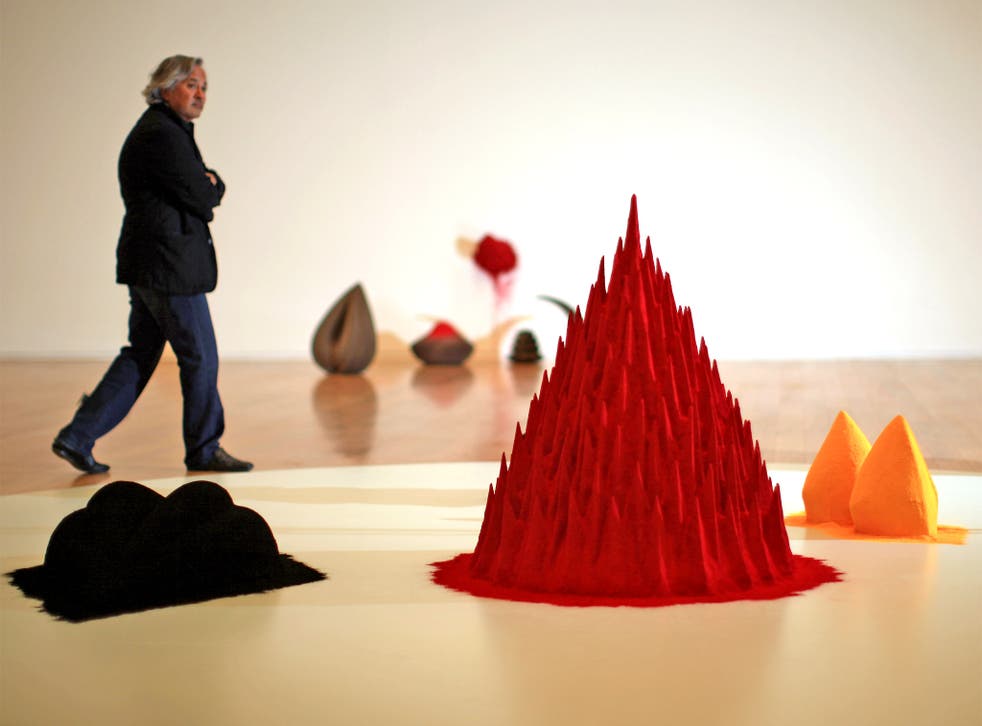 The extent of the funding crisis facing regional arts organisations has been revealed in new figures that show how London still receives the lion's share of Arts Council grants and philanthropic donations.
Harriet Harman, the shadow Culture Secretary, will warn today that many provincial museums, theatres and arts groups could go under, hit by local authority spending cuts necessitated by a 10 per cent reduction to council budgets announced in last week's Spending Review, as she urges the Culture Secretary to produce a "survival strategy" for arts in the regions.
"These organisations can be quick to disappear. But they take a very long time to build up," she told The Independent ahead of her speech. "At a time of Arts Council cuts and local government cuts, you have to look at keeping these organisations afloat."
Figures obtained from the Department of Culture, Media and Sport through a written parliamentary question reveal that more than two-thirds of philanthropic donations to cultural organisations in England went to London in 2010-11.
The money given to the capital hit £488.3m during that period, out of a national total of £685.6m. This works out at £59.52 per head of population. The next highest proportion of donations per head was in the North-east at £4.66 and the South-east at £3.28. The lowest was the Midlands at £1.83 per head of population.
Ms Harman described the figures as "very stark", and called on Maria Miller to offer incentives for philanthropists to target the regions, pointing to similar strategies elsewhere in Europe.
Separate figures reveal a similar, if less extreme, story regarding Arts Council spending. They show that while the body spends £1.59 per head on arts organisations in the South-east, it spends £21.33 in London. The next closest is the West Midlands, at £8.22 per head.
In her speech at a youth arts hub in Bristol today, Ms Harman will say that the Government "should be doing more" for the regions – claiming the Culture Secretary's "field of vision is well within the M25".
Newcastle Council is to cut its arts budget by 50 per cent, while others planning to cut cultural funding include Manchester, Sheffield and Bradford.
Richard Mantle, the general director of Opera North, said: "Clearly the majority of money will go to London. It is a great centre of the arts and culture. But we must remember the excellent work done outside. It has to be supported… We are living in uncomfortable times. Some organisations will not be able to continue in their current form or at all."
Last month, the Science Museum Group revealed that it may be forced to shut one of its regional museums in response to funding cuts, while the Brewhouse Theatre in Taunton went into administration in February. Many more fear for the future.
As if to underline the disparity in philanthropy, it emerged that the family foundation of the international shipping magnate Eyal Ofer has donated £10m to Tate Modern to help fund its development.
This means the £215m development, which will provide more gallery space, is now 85 per cent funded. The exhibition galleries on Level 3 East will be named the Eyal Ofer Galleries following the donation.
Top centres: Best of the regions
Opera North, Leeds
Established in 1977, the company started as an offshoot of the National Opera, but the ties were cut four years later. It won an 'Achievement in Opera' award at last year's Theatre Awards.
Manchester Art Gallery
The gallery, which opened in 1824, has a collection of almost 13,000 pieces. It has also staged many exhibitions of leading British artists – such as Anish Kapoor in 2011.
Crucible Theatre, Sheffield
It hosts the World Snooker Championship as well as theatrical performances. Its parent, Sheffield Theatres, was honoured in this year's The Stage 100 Awards.
Register for free to continue reading
Registration is a free and easy way to support our truly independent journalism
By registering, you will also enjoy limited access to Premium articles, exclusive newsletters, commenting, and virtual events with our leading journalists
Already have an account? sign in
Join our new commenting forum
Join thought-provoking conversations, follow other Independent readers and see their replies