Salvador Dali: Spanish woman's claim to be daughter of surrealist artist disproved by DNA test
Court says no biological relationship between the pair has been found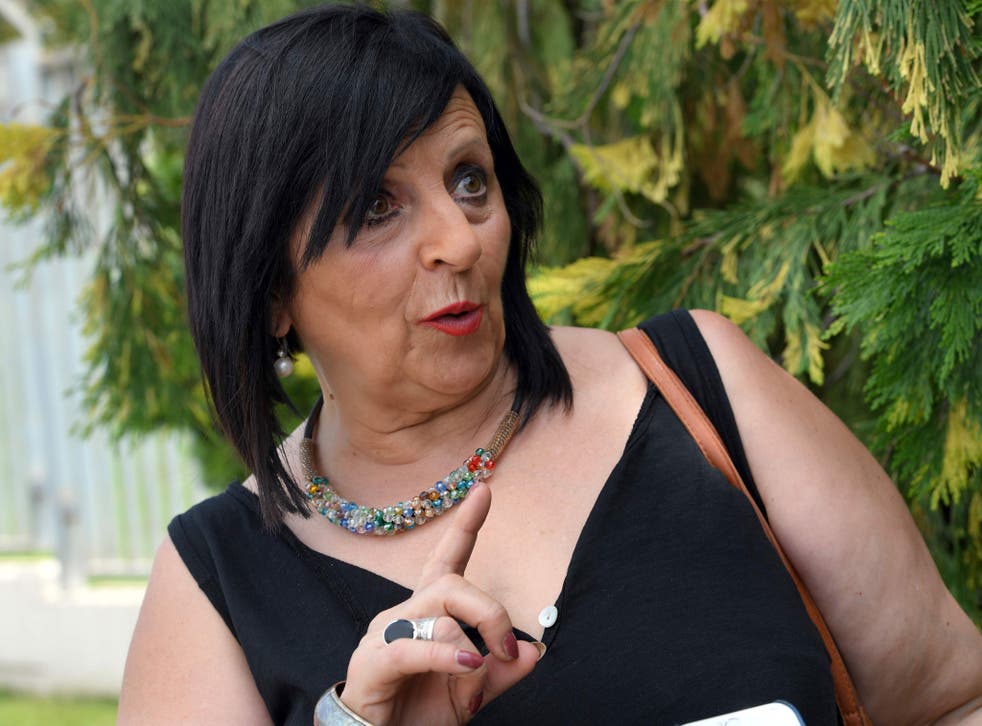 A Spanish woman's claim to be the daughter of surrealist artist Salvador Dali has been disproved by a DNA test, the deceased painter's foundation has said.
Pilar Abel, a 61-year-old tarot card reader, has long alleged that her mother had an affair with Dali, arguing that she had the right to part of his vast estate.
But the Gala-Salvador Dali Foundation said in a written statement that the Madrid court that ordered the paternity test declared she had no biological relationship with the painter.
Ms Abel's high-profile paternity claim led to the exhumation of Dali's embalmed remains so genetic samples could be taken.
Forensic experts removed hair, nails and two long bones in July.
The foundation said the painter's remains will be returned to his coffin, which is buried in the Dali Museum Theatre in the northeastern Spanish town of Figueres, Dali's birthplace. Dali died at age 84 in 1989.
Ms Abel had claimed that she was the result of an affair while her mother was working as an employee at the Dali household in Figueres in the 1950s.
She said she was searching "for my identity, to find out who I am", adding: "I just want the truth to be known."
She had said she hoped to change her surname to Dali but insisted she was not motivated by thoughts of a potential inheritance.
"My father deserves more than that," she said.
Join our new commenting forum
Join thought-provoking conversations, follow other Independent readers and see their replies