Street artist Biancoshock installs tiny rooms in Milan's manholes
The hundreds of homeless people living in the sewers of Bucharest inspired the works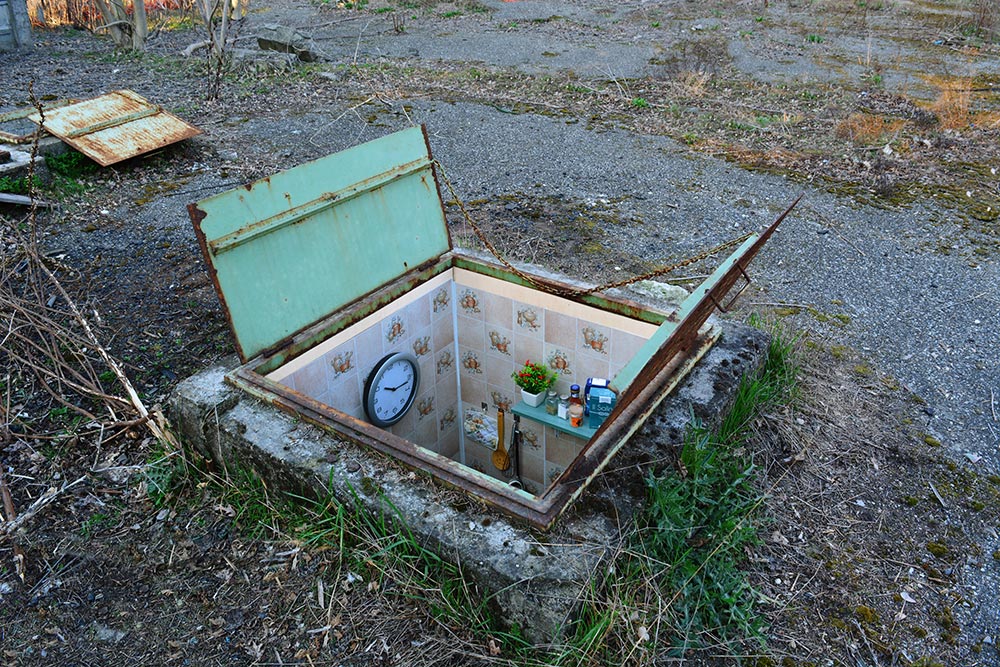 Having a roof over your head is something many of us take for granted, yet millions of people all over the world are homeless, with nowhere to stay.
In Bucharest alone there are hundreds living underground in the sewers, many of whom migrated from other countries just to live in abhorrent conditions - something that has inspired street artist Biancoshock's latest art installations.
Titled "Borderlife", these pieces - set all over Milan in Italy - see the artist create miniature rooms in manholes. The three works created so far include a bathroom, kitchen and living room.
Biancoshock's Milan manhole rooms
Show all 3
"If some problems can not be avoided, make them comfortable," Biancoshock said of the project, highlighting the poor living conditions people endure around the world.
"An example of inspiration is Bucharest, where more than 600 people live underground, in the sewers."
Biancoshock is based in Milan and has produced various pieces of Urban Art in the past - totalling more than 650 works - many of which you can see on his website.
Join our commenting forum
Join thought-provoking conversations, follow other Independent readers and see their replies