Stuff and nonsense: The fashion for taxidermy is growing apace, but professional artists worry about 'ghoulish' amateurs having a go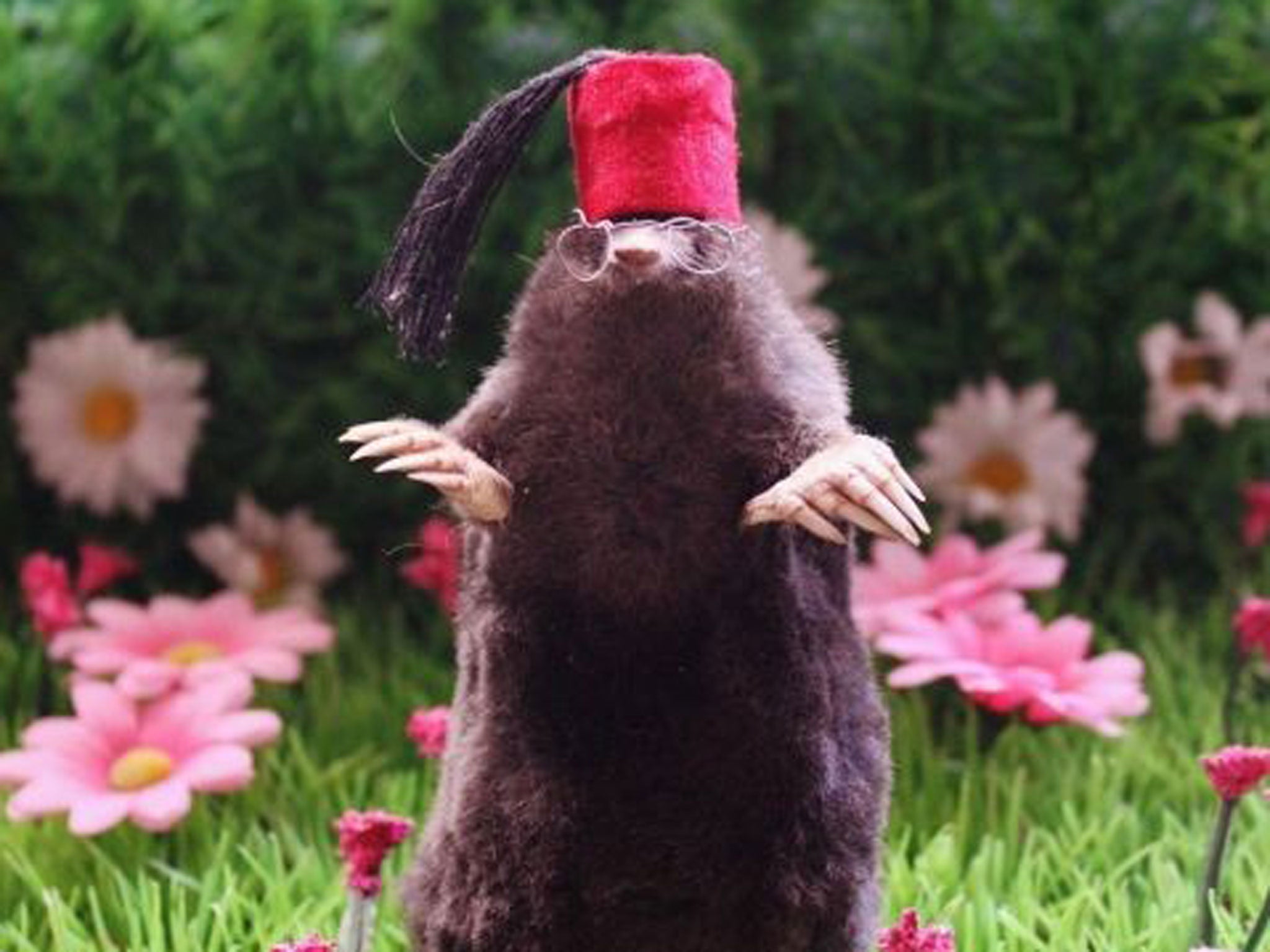 Once, stuffing a guinea pig for pleasure was considered mildly eccentric. Now, the craze has become so popular that even leading practitioners say it has got out of hand. Polly Morgan, who made taxidermy fashionable 10 years ago with her zany displays of birds, says she has become "uncomfortable with the direction taxidermy is taking", saying it is "ghoulish and macabre to stuff animals for kicks". She thinks that young people are "glorifying or sexualising" dead animals.
Ms Morgan's comments come as more people are learning DIY taxidermy than ever before. The latest trend is for anthropomorphic taxidermy, in which the animal is dressed in human clothes. A new course on guinea pig stuffing begins today at the Hackney City Farm in east London, costing £95 for a six-hour session, dead animals included. Students will be taught how to skin, prep, preserve, mount and position the animal, and are asked not to bring any dead animals of their own, as "ethically sourced" guinea pigs will be provided. They are also "invited to bring additional miniature items with which they might like to dress or decorate their new friend".
Margot Magpie, who teaches the course, says she is having to put on more classes to meet demand. "There's an obsession with Victoriana right now, and with steampunk, and this fits into that," she says. "There's an obsession with death and reinventing things." She has noticed an appetite for craft work among young professionals. "For people who sit in offices all day, there's something appealing about putting on rubber gloves, taking a scalpel, and learning a manual skill. You are taking something lifeless and turning it into something personal."
Julie Johnson taught herself anthropomorphic taxidermy simply by looking it up on the internet. "I used to knit, but had to look for something different when I got arthritis in my thumb. But if someone had told me, five years ago, that this is what I'd be doing now I wouldn't have believed them." Her speciality is dead mice. Recent works include a Pierrot white rabbit, ballerina mouse and a sailor rat. "I used get my dead mice from pet shops, which sell them for snake owners. But now I prefer to use road kill. It's amazing how many dead animals there are around once you start to look." She used to be scared of dead animals, but now sees them as her "little friends".
But Ms Morgan, whose works fetch up to £85,000, says the rise of amateur taxidermy has become "gimmicky". "I'm all for people learning, and I'm not trying to protect myself. I just wish people would learn properly. Unfortunately, the more popular something becomes, the less people feel they have to put into it to get noticed in that craft."
Taxidermy has even become a focal point for socialising, she adds. "These classes that have popped up are like club nights – they're a way to get people down to bars or restaurants. I think it's not particularly tasteful to fetishise taxidermy in this way. You see these young women with corpses draped round their necks, almost glorifying and sexualising it. It's a shame."
Join our commenting forum
Join thought-provoking conversations, follow other Independent readers and see their replies