The great Church art sell-off runs into trouble
Parishes accused of off-loading treasures just to fund building maintenance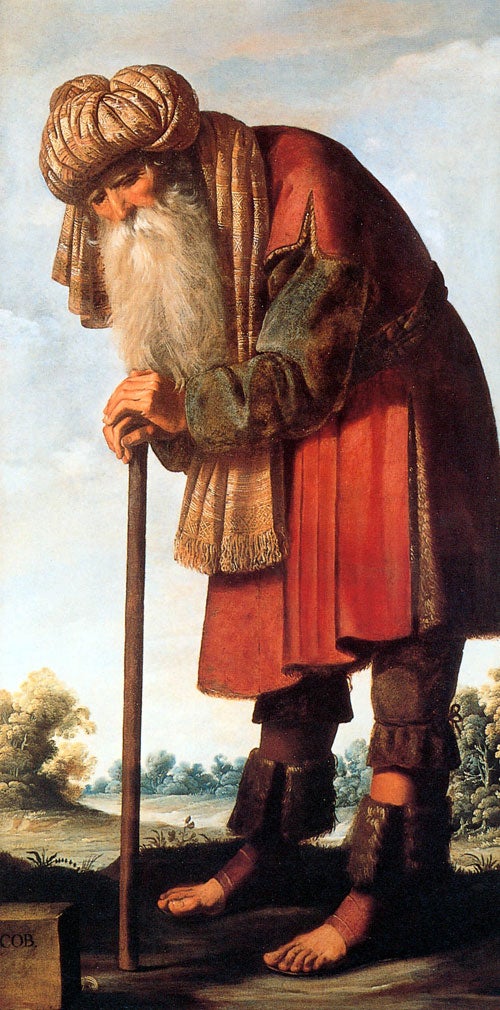 Increasing numbers of churches are trying to sell valuable historic artefacts and paintings to pay for repairs and upkeep. But the great parish sell-off, which could turn into a sort of high-class countrywide boot sale, is running into opposition.
A case to be heard at the end of this summer will test the freedom of parishes to sell off their prize possessions. At the centre of it is a 16th-century helmet that has hung above a marble tomb at Wootton St Lawrence Church, in Hampshire, for more than 300 years. Known as an armet, the Wootton artefact marked the resting place of Sir Thomas Hooke and was sold for £54,000 at auction in December to an anonymous American collector.
The Church of England admitted that permission had been granted, but the Winchester Consistory Court has decided to "set aside the faculty" which authorised the sale. The faculty will be "considered afresh". The Royal Armouries challenged the item's export, saying it should have first been offered to the Armouries or another British museum. The Church of England conceded there had been other recent cases, but would not provide details.
The Hampshire church is far from alone. St Leonard's Church in nearby Sherfield-on-Loddon admitted to sounding out the possible sale of a 15th-century helmet, though inquiries have been withdrawn in the wake of the Wootton case. In January, proposals to sell Auckland Castle, the home of the Bishop of Durham, were shelved, though controversial plans to sell its historic paintings by the 17th-century Spanish artist Francisco de Zurbaran, worth £20m, were still being considered.
Earlier this month it was announced that four late 14th-century masterpieces depicting the Passion of Christ that were given to the Church of St Michael and All Angels in Withyham, East Sussex, in 1849 are to be sold to pay for renovation work. The paintings, by Niccolo di Pietro Gerini, are valued by Sotheby's at more than £1m.
Philip Venning, the secretary of the Society for the Protection of Ancient Buildings, said the problem was being exacerbated by the sale of big collections of silver and furniture. He said: "Often items can date back to medieval times and be things of considerable importance – or odd things like books, or ancient wood chests. Our worry is that there are inevitably an enormous number of churches facing financial difficulties. We know there is going to be a big problem with redundancy in years to come, and so increasingly churches will turn to other ways of raising money. Perhaps the easiest way is to see if they can sell off a treasure or two."
Janet Gough, the director of the CofE's cathedral and church buildings division, said English Heritage estimates the costs of maintaining its listed churches at £115m a year.
"There is a repair grant scheme managed by the Heritage Lottery Fund which gives grants of £25m a year, and the Government refunds a proportion of the VAT paid out on repairs to listed churches," she said, adding that the CofE will now have to raise an additional £80m each year.
Join our commenting forum
Join thought-provoking conversations, follow other Independent readers and see their replies