This virtual reality sex game has been put on hold due to high demand
Not a bad situation for VirtuaDolls to be in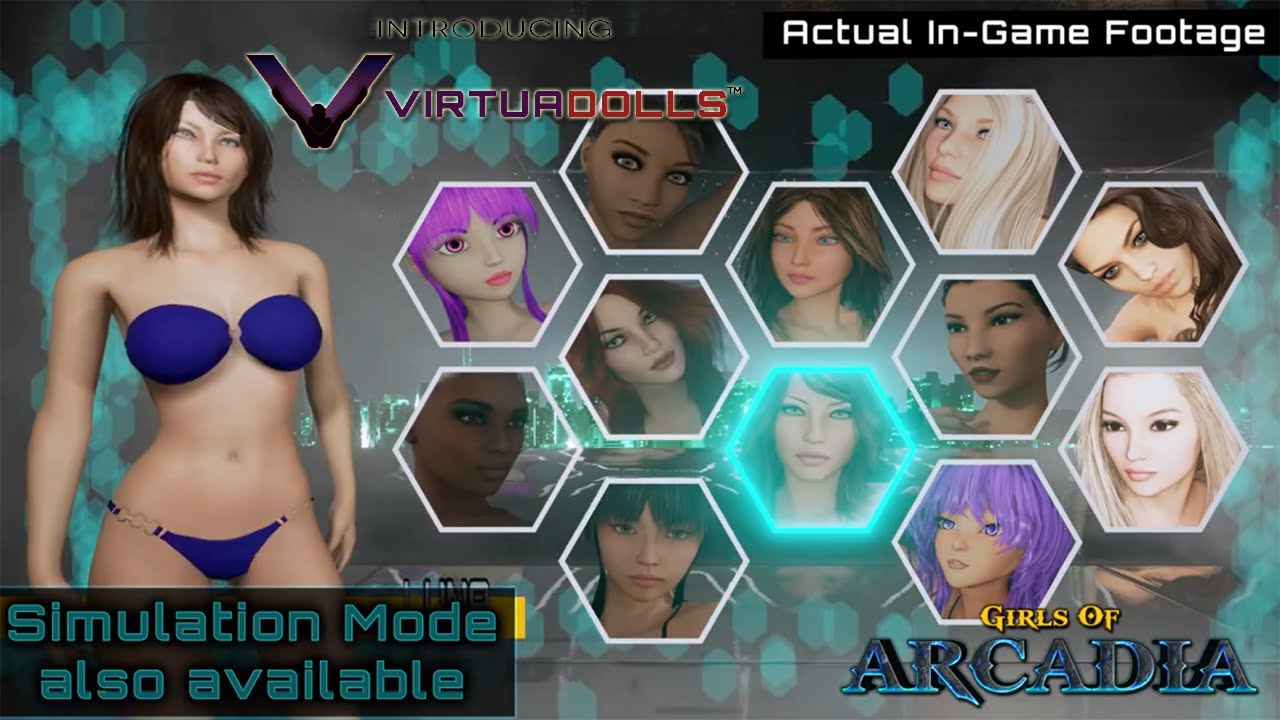 A virtual reality sex game crowdfunded by Indiegogo has been temporarily pulled off the market due to its inability to meet customer demands.
Called VirtuaDolls, the video game offers users a variety of female 'mates' and comes equipped with devices that "create a mind-blowing experience"; these include a "programmable pressure gripper" and a "stroke motion" with different speed settings.
EOS Creative group spokesperson Bill Spracklin told Digital Trends: "We reached an average of eight sold an hour before putting the campaign on hold. Sales numbers were increasing at an alarming rate and we were tracking to sell over 5,000 units, which would have put the campaign at well over $1 million.
"We had not anticipated that kind of demand and decided to put the campaign on hold before the numbers went insane."
Not a bad situation for VirtuaDolls to be in.
It also comes with PC game Girls of Arcadia which challenges players to save female characters before 'sleeping' with them. There's also a setting that enables you to skip past the game, going straight into 'Sim' mode where you can pick a virtual 'mate' immediately.
If these figures are anything to go by, it seems VR porn is becoming quite the lucrative industry enhanced by the fact there is also a model for females currently in the works.
Join our commenting forum
Join thought-provoking conversations, follow other Independent readers and see their replies