Thomas Gainsborough painting 'The Morning Walk' slashed twice at National Gallery
Staff and visitors detained the suspect before he was arrested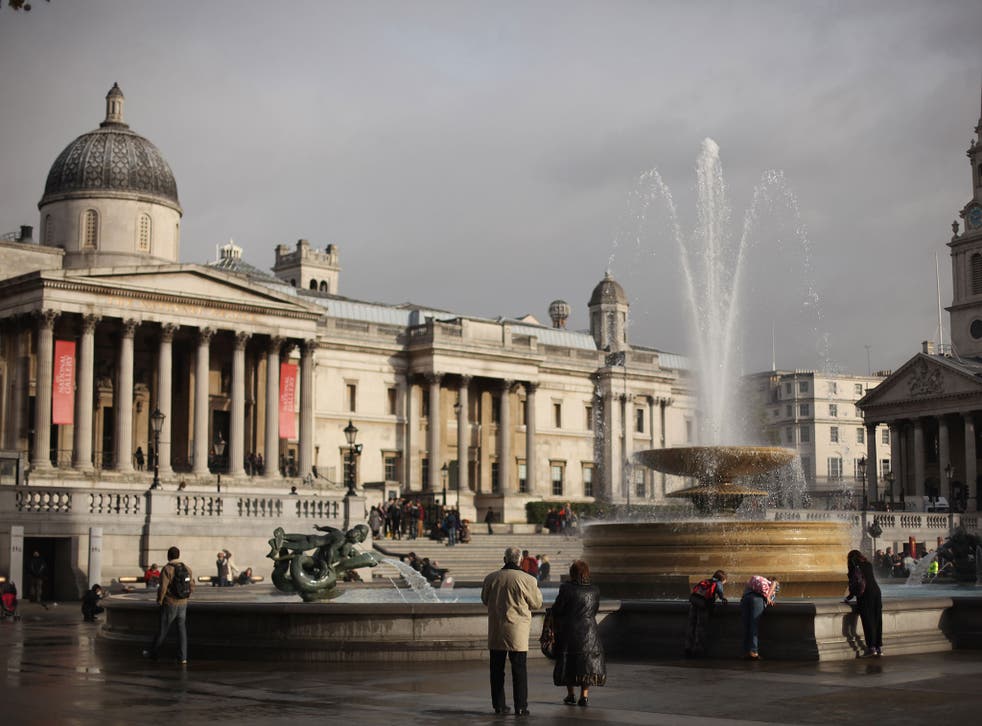 A man has been charged on suspicion of slashing a painting at the National Gallery with a screwdriver.
Witnesses said the man lashed out at Thomas Gainsborough's 18th century portrait of a wealthy young couple, Mr and Mrs William Hallett, better known as The Morning Walk.
The gallery said staff and visitors detained the suspect who was later arrested.
The painting suffered "two long scratches, which have penetrated the paint layers, but not the supporting canvas."
The east wing of the gallery, in which the British Paintings are housed, was evacuated shortly after the alarm was raised at 2.15pm. It was reopened two hours later.
The Metropolitan Police said 54-year-old Keith Gregory, of no fixed address, was charged with criminal damage.
The couple in the painting are thought to be William Hallett and Elizabeth Stephen, both aged 21 and "due to be married in the summer of 1785, shortly after the painting was completed," according to a National Gallery web page devoted to the work.
The painting has been removed from display by gallery conservators, who are assessing the next steps of a conservation effort to restore the work.
Gregory is due to appear in court next week.
Join our new commenting forum
Join thought-provoking conversations, follow other Independent readers and see their replies