Tourist climbs and smashes 126-year-old statue while taking a selfie
The statue depicting Portugal's tragic king Dom Sebastiao was both toppled and shattered by an unidentified man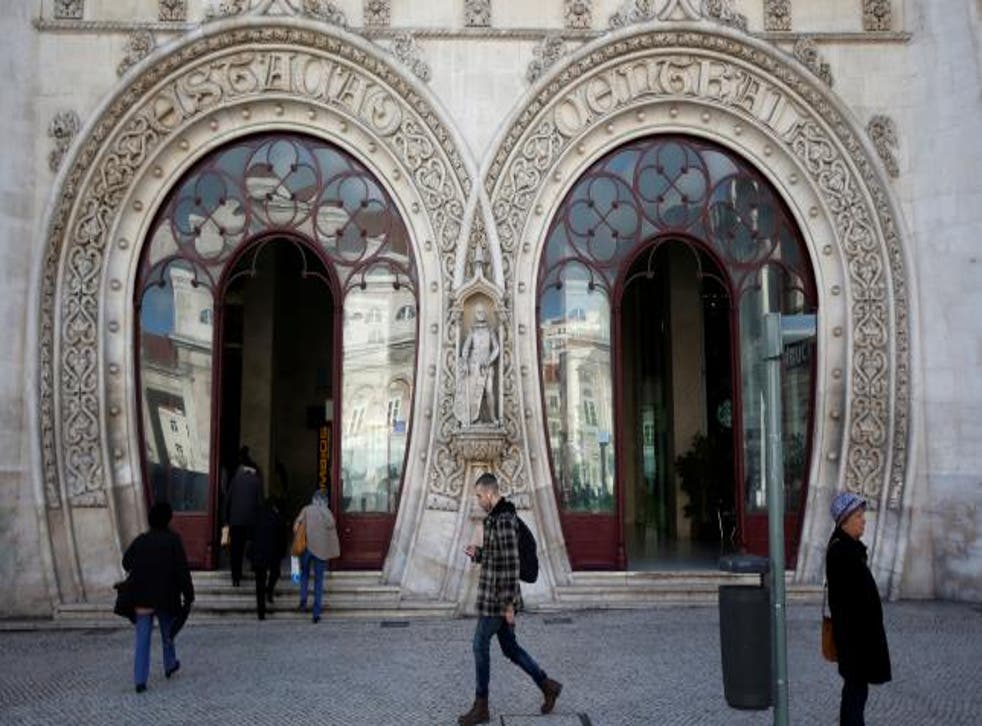 Gather round, children.
Let us recall a time in which there existed things called museums; great monuments filled with treasures, ancient artefacts, spectacles of paint and stone. That was all in a time before, believe or not, the selfie was invented; before each and every piece of art was systematically destroyed and turned to dust by the vanity of mankind.
Truly, the selfie has become both ally and enemy to the art world; embraced by some as a new form of expression, while also posing a genuine threat to the preservation of existing works.
Reuters reports an unidentified tourist outside the Rossio railway station in Lisbon has accidentally toppled the 126-year-old statue of a Portuguese king; which crashed to the ground and shattered when he attempted to climb its pedestal to take a selfie.


Though he attempted to flee the scene, he was caught by police and will appear before a judge at a later date.
The child-sized statue, completed in 1890, depicted the tragic figure of Dom Sebastiao; who died in battle in 1578, at the age of 24, when he waged a crusade against Morocco. His body was never identified, spawning an old legend that he would one day return to claim his throne and save Portugal from an age of turmoil.
Though whether he'd have the power to defeat the selfie stick is another matter.
Register for free to continue reading
Registration is a free and easy way to support our truly independent journalism
By registering, you will also enjoy limited access to Premium articles, exclusive newsletters, commenting, and virtual events with our leading journalists
Already have an account? sign in
Register for free to continue reading
Registration is a free and easy way to support our truly independent journalism
By registering, you will also enjoy limited access to Premium articles, exclusive newsletters, commenting, and virtual events with our leading journalists
Already have an account? sign in
Join our new commenting forum
Join thought-provoking conversations, follow other Independent readers and see their replies