Van Dyke bought for £400 may sell for £500,000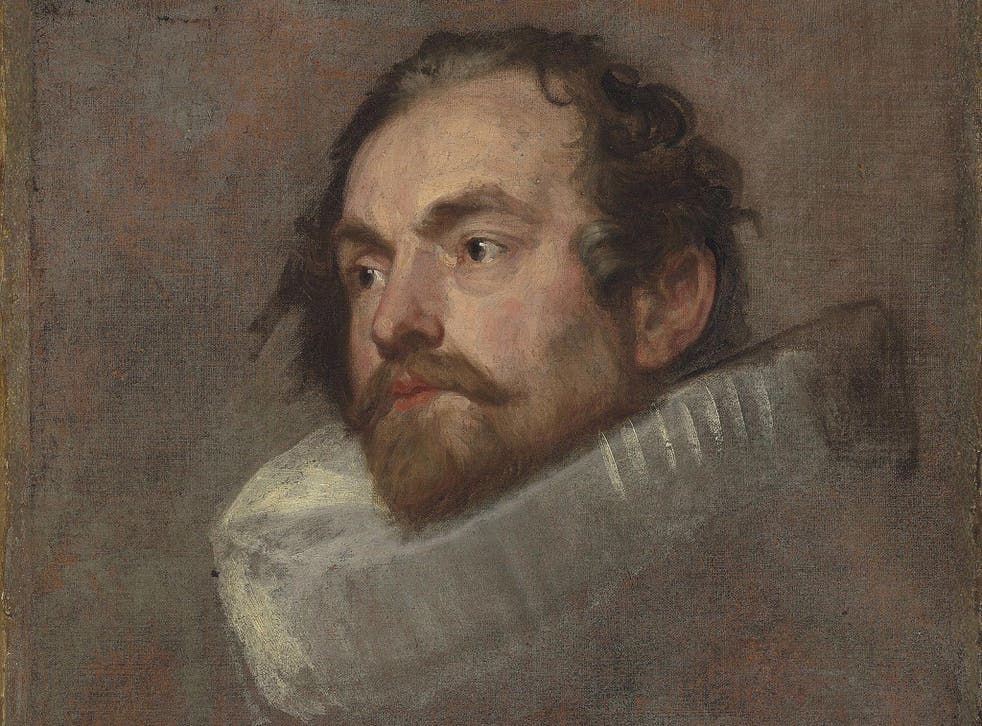 A painting bought for £400 that was revealed to be a Van Dyck portrait when it was taken along to an episode of Antiques Roadshow is expected to sell for about £500,000 when it goes under the hammer later this year.
The work was bought 12 years ago by Father Jamie MacLeod from an antiques shop in Cheshire. It was identified after the show's host, Fiona Bruce, saw it and thought it might be genuine.
Ms Bruce was making a show about the 17th-century Flemish artist Sir Anthony Van Dyck with expert Philip Mould, and asked him to look at it. After a lengthy restoration process the painting was verified by Dr Christopher Brown who is one of the world authorities on the artist.
Father MacLeod, who runs a retreat in the Peak District, said: "It has been a blessing to own this magnificent portrait which has given me great pleasure over the years. I will be sad to part with it, though the proceeds will be put to excellent use."
He plans to buy new church bells with the proceeds.
The painting is believed to be a sketch for a work called the Magistrates Of Brussels which hung in the city's town hall until it was destroyed by a French attack in 1695.
Christie's specialist, Freddie de Rougemont, said: "The picture is of great importance as it provides a fascinating insight into Van Dyck's working method and also constitutes a significant surviving document for the artist's lost group portrait of the Magistrates of Brussels."
It will go on view at Christie's in New York tomorrow and will later be sold at the auction house's London sale of Old Master and British Paintings.
Register for free to continue reading
Registration is a free and easy way to support our truly independent journalism
By registering, you will also enjoy limited access to Premium articles, exclusive newsletters, commenting, and virtual events with our leading journalists
Already have an account? sign in
Register for free to continue reading
Registration is a free and easy way to support our truly independent journalism
By registering, you will also enjoy limited access to Premium articles, exclusive newsletters, commenting, and virtual events with our leading journalists
Already have an account? sign in
Join our new commenting forum
Join thought-provoking conversations, follow other Independent readers and see their replies