Van Gogh Museum reopens in Amsterdam after seven month renovation
Toby Sterling
Wednesday 01 May 2013 18:01 Comments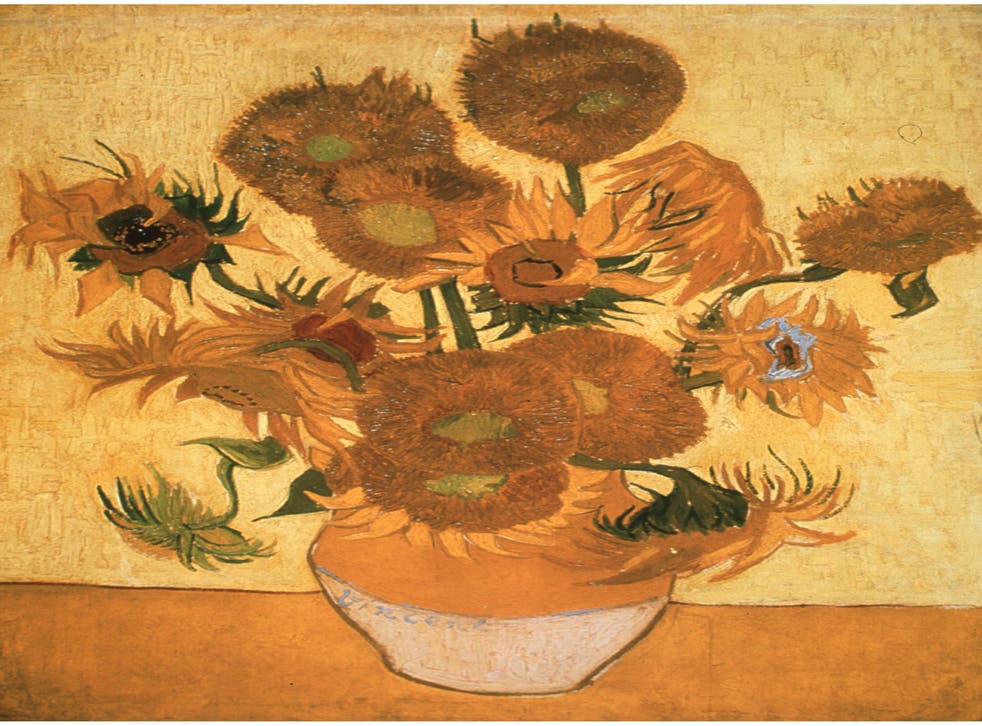 The Van Gogh Museum in Amsterdam has reopened after a seven-month renovation.
A total of 145 paintings and sketches have gone on display as part of the museum's latest exhibition "Van Gogh at Work".
The artist's paints, brushes and other tools have also gone on display after being preserved by Dr Paul-Ferdinand Gachet, the physicians who treated Van Gogh in the final months before his suicide in 1890.
The exhibition's highlights include the two versions of Van Gogh's famed yellow "Sunflowers," hung on either side of a green-dominated portrait he painted known as "La Berceuse."
In a surviving letter, Van Gogh indicated that he intended the paintings, which usually hang in three different museums, to be displayed that way.
Other displays show how Van Gogh was a late starter who worked hard to master his craft in the decade before his death at age 37, as opposed to being the artistic genius many think him to be.
In many of his best-known works, he employed tools to help him render perspective correctly, with varying results.
Some displays show the progression from a sketched idea in Van Gogh's notebook to larger study to completed painting — such as the 1888 "Fishing Boats on the Beach of Les Saintes-Maries-de-la-Mer."
Among the more surprising elements on display are copies that Van Gogh made of originals by other artists in order to practice different styles and techniques. One such piece is a large colour replica of a Japanese print. It closely resembles the original on which it is based, but with Van Gogh's trademark thick brush strokes.
AP
Register for free to continue reading
Registration is a free and easy way to support our truly independent journalism
By registering, you will also enjoy limited access to Premium articles, exclusive newsletters, commenting, and virtual events with our leading journalists
Already have an account? sign in
Join our new commenting forum
Join thought-provoking conversations, follow other Independent readers and see their replies