G.O.A.T. Sneakers, Archivist's Gallery, London, review: Their cultural significance is still a relatively recent phenomenon
Some of the greatest sneakers of all time go on show in a London exhibition, along with a history of the sports shoe, from its humble beginnings, when rubber was discovered in the mid-18th century, to the latest must-have of any teenager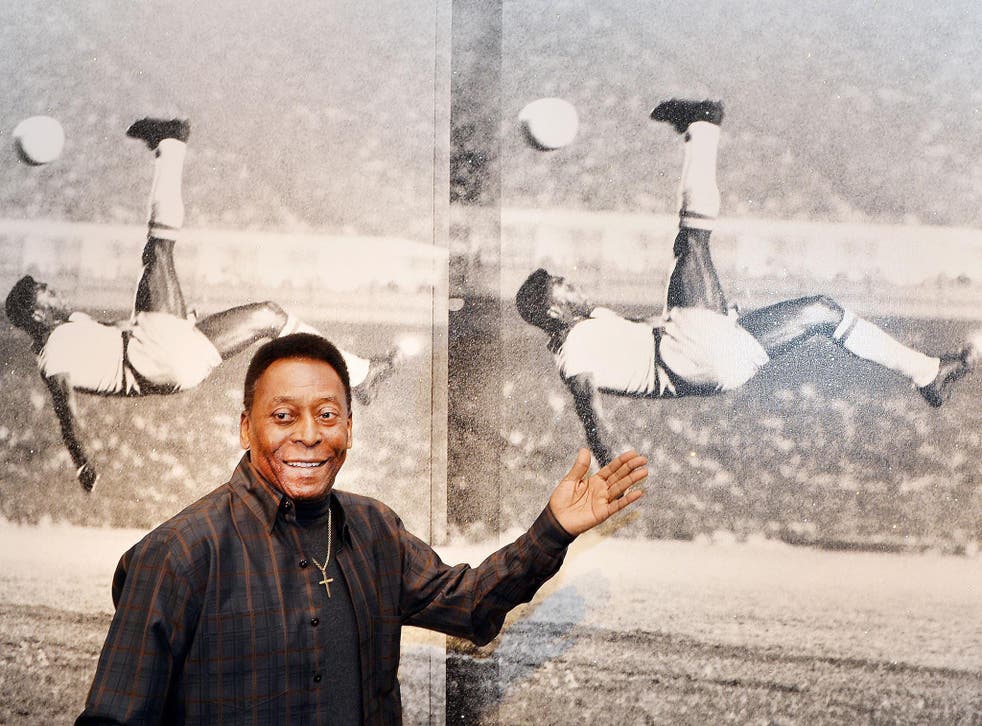 Where once a pair of trainers were nothing more than utilitarian footwear used to clad one's feet when those feet were being active, they now possess the sort of cultural import that exhibitions are staged to honour. The latest, G.O.A.T. Sneakers (Greatest Of All Time), presented by Lyst, opens in London this week.
Its aim, says trainer expert and the exhibition's curator Neal Heard, is "to trace the earliest known iterations of the shoe, but primarily to focus on its more recent evolution."
Though variations of design have been used across all sports since the mid-18th century, when rubber was discovered to provide more comfort and support than leather, their cultural significance is still a relatively recent phenomenon. It was during the 1970 World Cup Final in Mexico, for example, when Pele, the world's greatest footballer, was sneakily paid an additional £120,000 by the makers of his boots, Puma, to delay the kick-off by re-tying his laces. This forced the TV cameras to focus solely on him, thereby affording a global TV audience several moments to not only admire his aerodynamic boots, but also to covet them. The sports shoe has never been mere footwear since.
By the end of that decade, British football casuals, having followed the teams across Europe, were bringing back shoes that no one else in the UK had seen before: particular kinds of Adidas; Diadora. A few years on, US hip-hop had elevated trainers to iconic status, no act more so than Run DMC, whose 1986 hit, 'My Adidas', was unequivocal in its slavish appreciation of boxfresh leather. Before long, everybody had at least one pair in their wardrobe.
The exhibition offers arcane facts on sneaker history - the origins of the Nike swoosh; the tasselled boots Mohammad Ali favoured - alongside the personal collections of two sneaker obsessives who labour under the pseudonyms Brooksy and Kish Kash, and who between them boast the most exhaustive collection of trainers in the country, the rarest of which are valued in the region of £9000.
The exhibit's centrepiece is a wall devoted to the 25 greatest trainers of all time, as voted for by an international poll comprising the general public and industry experts. The list includes such perennials as Adidas Stan Smiths, Nike Air Jordans, and arguably the most versatile trainer of all time, Chuck Taylor's Converse All Stars, once the shoe of choice of basketball players, now an essential part of any thirtysomething mother's outfit when on the school run.
"People always thought the trainer obsession would peak," says Heard, "but instead it keeps growing. Everybody wears them, and there really is no age limit. I'm a dad now, but I still wear my Adidas with pride. My 12-year-old daughter does, too."
Join our new commenting forum
Join thought-provoking conversations, follow other Independent readers and see their replies