Wolfgang Tillmans, Tate Modern, London, review: Does he really deserve to be taken quite so seriously, not least by himself and this gallery?
Tillman's photographs grace the walls of 14 rooms at Tate Modern – but, says Michael Glover, he is not as good as he thinks he is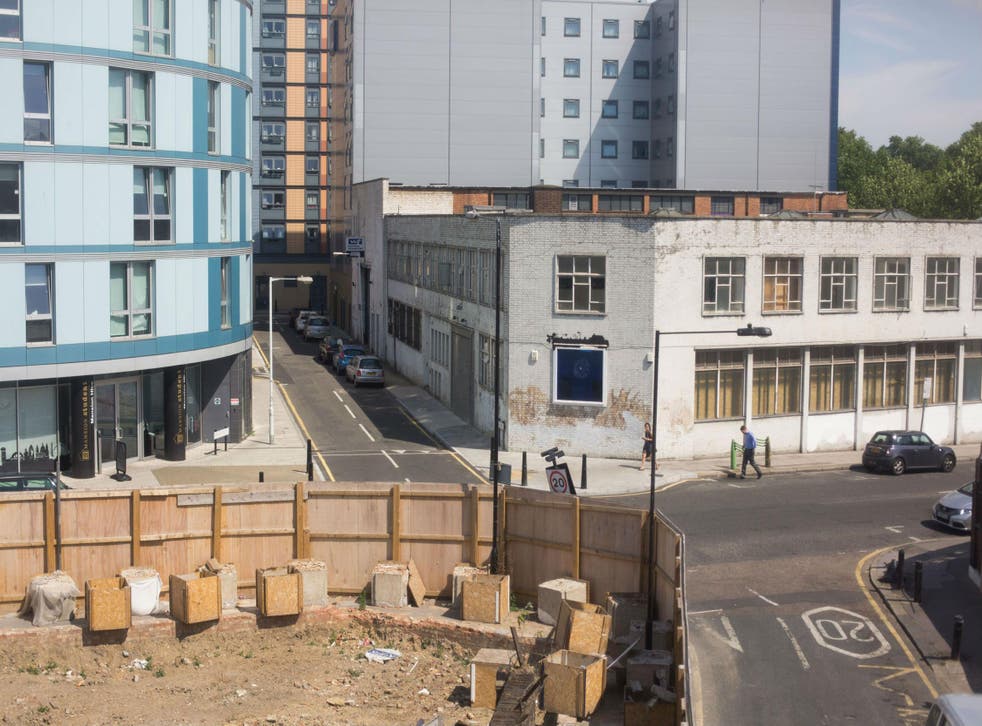 Moving through an exhibition stuffed with 14 rooms of the photographs of Wolfgang Tillmans is a bit like eavesdropping on someone wondering about life as it passes by. The mood changes all the time, from the casual to the formal, as does the hang itself and the size of the image, from post-card tiny to full-screen cinematic. He pins to the wall, he tapes, he frames. There's no chronology to speak of, merely thematic clusterings.
Sometimes you seem to be in the artist's own photographic studio, watching him produce unusual effects of what look like close ups of human skin, but you are probably wrong about that. Then he's out on the road, observing young men playing street games. He's forever observing himself observing how he goes about his business of recording the ever shifting now.
He's a photographer with a conscience. He believes in openness, honesty, sexual frankness. He wants to show us to ourselves, fragile, tender, acutely misunderstood. He also wants to document his every move in every conceivable way possible because every move is a significant contribution to his practice. Is is though? Does he really deserve to be taken quite so seriously, not least by himself and this gallery? Do we really need to see all these Tillmans press releases and calling cards? Don't we know how famous he is already? Should we err in the direction of narcissism?
There's a downside to all this intense self-scrutiny. He's too self-satisfied, too well feted for his own good. He's not self-critical enough. Others are not sufficiently critical of him. Time and again, we look out for what we might applaud in other great photographers - an arresting angle of view, for example. It seldom happens. So often the shots look too easily won because the technology at his disposal is so good. He's not trying hard enough. He's too easily satisfied. We want singular shots, shots that haunt, not a never ending documentation of the now of the known world according to Tillmans.
Someone needs to take Tillmans aside and point out to him that he's often not as good as he thinks he is. Someone ought to stop people writing guff such as the following about his work too: "The text and tables [sic] sculpture Time Mirrored 2017 represents Tillman's interest in connecting the time we live to a broader historical context. He always understands the Now as the history of the future." That little gem appears in the handout that accompanies the exhibition.
Join our new commenting forum
Join thought-provoking conversations, follow other Independent readers and see their replies