The 1 thing you didn't notice in Love Actually
Who's secretly in love with who, again?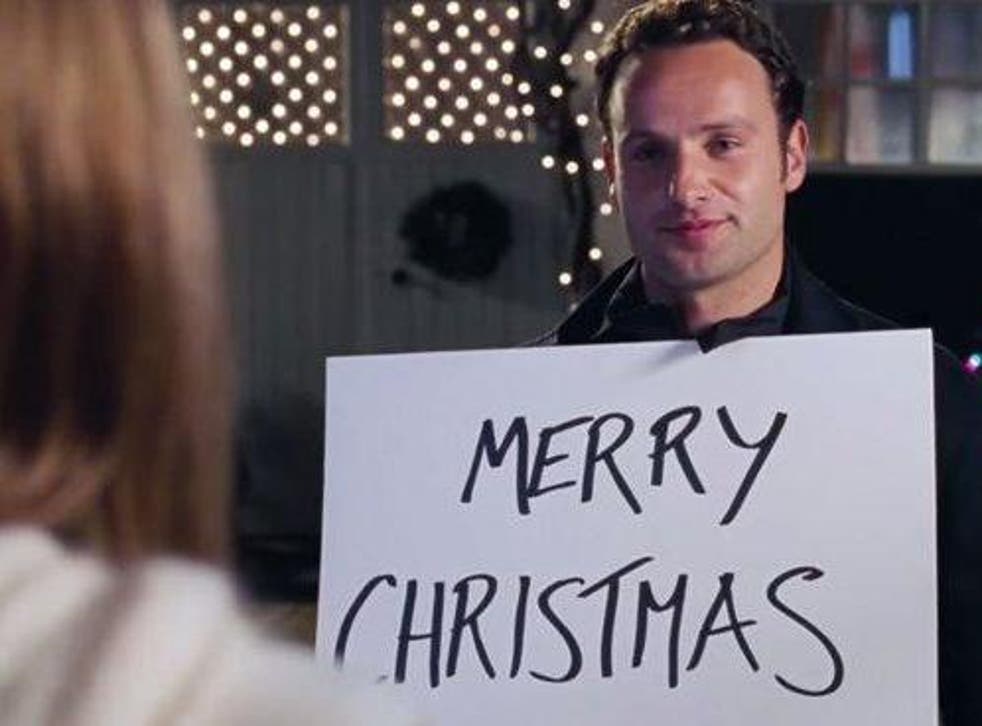 As we all gather once more around that one, battered and worn, copy of Love Actually on DVD, Buzzfeed has pointed something out that might blow the roof off this year's annual festive viewing.

We've always known Daniel (Liam Neeson) and Karen (Emma Thompson) to be best buds. She consoles him over a box of frosted flakes; it's touching and everyone's heart warms by about five degrees. Basically, they're close. Close enough, in fact, that the casual viewer will often mistake them for brother and sister. It's very important for the rest of this story that we firmly establish they are not brother and sister. 

We've also always known that Daniel ends up meeting potential new love Carol after the revelation that he's got a crush on Claudia Schiffer. Carol is played by the actual Claudia Schiffer, in a move of wish fulfilment devastatingly destined never to happen in anyone's actual life experiences. 

Except, Daniel nervously ends the conversation with the line: "Well, I hope we'll meet again, Karen." 
 
Interesting. Want to enlighten us as to why you've got Karen on your mind, Daniel? Your supposed best bud Karen, in this moment of meeting your Claudia Schiffer-lookalike, dream crush? 'Karen' being the first word you say in the movie?
So, there you have it. Richard Curtis is possibly, maybe, hinting that Daniel is in love with Karen. Which would go some way in making up for that heartbreaking Christmas present mix-up she went through.
12 Underrated Christmas films

Show all 12
Read more: How well do you actually know Love Actually? Take our quiz.
Register for free to continue reading
Registration is a free and easy way to support our truly independent journalism
By registering, you will also enjoy limited access to Premium articles, exclusive newsletters, commenting, and virtual events with our leading journalists
Already have an account? sign in
Register for free to continue reading
Registration is a free and easy way to support our truly independent journalism
By registering, you will also enjoy limited access to Premium articles, exclusive newsletters, commenting, and virtual events with our leading journalists
Already have an account? sign in
Join our new commenting forum
Join thought-provoking conversations, follow other Independent readers and see their replies