Book Illustration Competition: Darya Shnykina selected as winner who will illustrate The Folio Society edition of Mansfield Park
Exclusive: See illustrations by the winner and shortlisted entrants for Jane Austen's Mansfield Park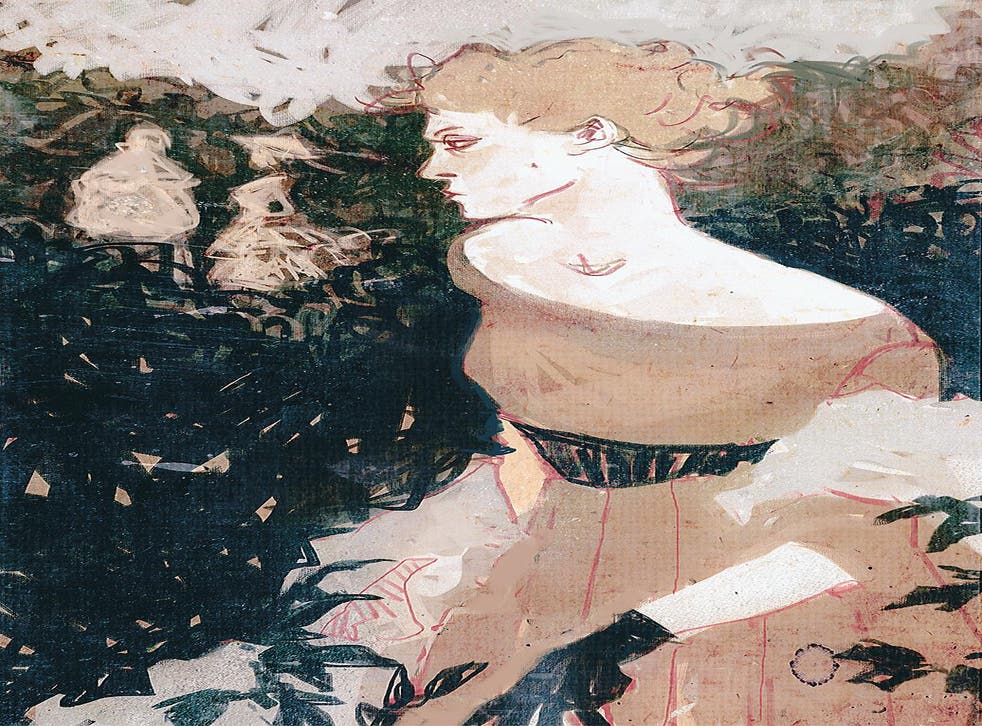 Darya Shnykina has been announced as the winner of the annual Book Illustration Competition.
At an awards show presented by Lucy Worsley it was revealed that Shnykina had been chosen by a panel of judges to illustrate a new edition of Mansfield Park by Jane Austen from The Folio Society.
Shnykina is a student of the Moscow State University of Printing Arts.
The rest of the shortlist who each receive a £500 prize are Natasa Ilincic (Italy), Katie Ponder (UK), Meizhen Xu (Germany), Alexandru Savescu (Romania) and Pedro Silmon (UK).
You can see the illustrations by Shnykina and the shortlisted artists below:
Book Illustration Competition shortlist

Show all 24
At the ceremony, Lucy Worsley said: "Darya did the perfect cover: fitting in beautifully with the rest of the series, charming to look at, clever with the layering, and bold.
"But we were equally charmed by her illustrations for inside which managed to suggest character and some of the powerful feelings in the novel, like anger and disappointment."
Folio Society Art Director, Sheri Gee commented: "The winner was a hands down unanimous decision. Taking all things into account we found the binding design exquisite and were all very taken with the illustration style.
"It has a delightful palette without any saccharine overtones. The scenes are both original and forthright in their composition. I look forward to working with Darya on the rest of the commission."
2016 BIC winner and member of the 2017 judging panel, Alan Marks said: "As an entrant in last year's competition I was really interested to be among this year's judges and I enjoyed looking at and discussing the work of other illustrators. Darya's elegant binding works beautifully with the series. She has a terrific technique and her illustrations evoke the period and the characters well; she also picked up on the caustic humour in the novel."
Jane Austen's Mansfield Park illustrated by Darya Shnykina will be available from The Folio Society in October 2017. The 23 competition finalists are part of an exhibition at House of Illustration from 11 February - 12 March.
Join our new commenting forum
Join thought-provoking conversations, follow other Independent readers and see their replies