Boys who grow up around books 'earn more as adults'
'In this sense, we claim that books – like diamonds – are forever'
Roisin O'Connor Comments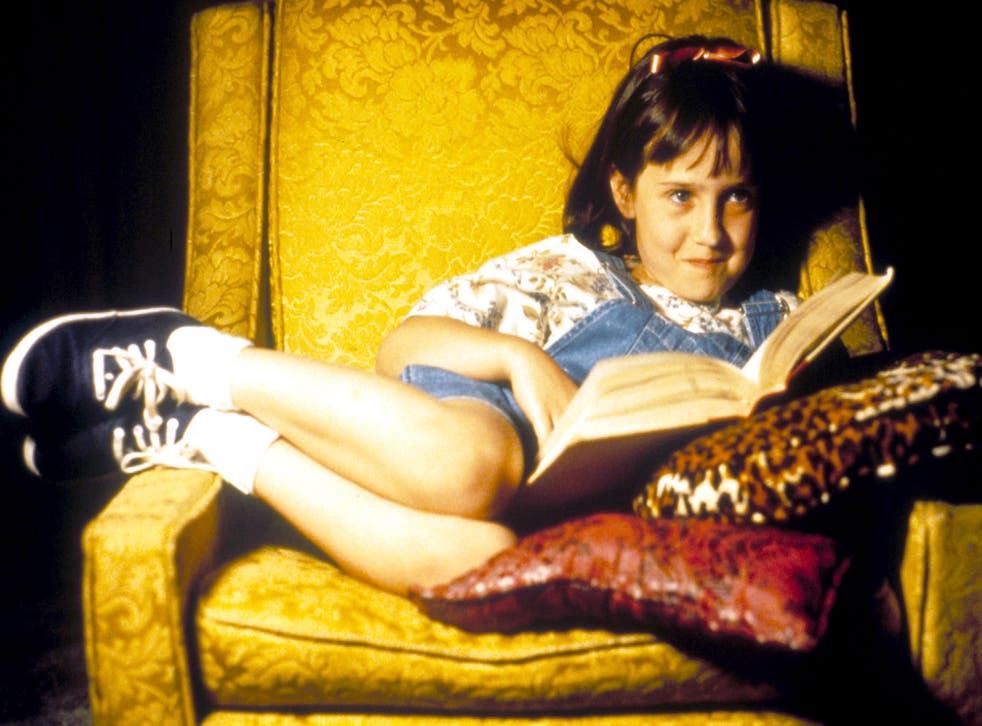 Children who had access to books were able to expect a higher adult income than those who grew up with few or none at all, according to new research by economists at the University of Padua.
Studying 6,000 men born in nine countries around Europe in the period between 1020 and 1956, they looked at whether children lived, from the age of 10, in houses with fewer than 10 books, one shelf of books, a bookcase containing up to 100 volumes, two bookcases, or more than two bookcases.
Their findings, which were published in the Economic Journal, showed that one additional year of education could increase a man's lifetime earnings by 9 per cent.
The world's most beautiful libraries

Show all 30
A number of theories were put forward to explain the results.
"Perhaps books matter because they encourage children to read more, and reading can have positive effects on school performance," it was suggested.
"Alternatively, a home filled with books indicates advantageous socio-economic conditions."
"A sizeable fraction of 50+ Europeans grew up in a household with less than a shelf of (non-school) books," corresponding author Guglielmo Weber said. "The returns to education for individuals in such households were much lower than for the luckier ones who had more direct access to books.
"In this sense, we claim that books – like diamonds – are forever."
Register for free to continue reading
Registration is a free and easy way to support our truly independent journalism
By registering, you will also enjoy limited access to Premium articles, exclusive newsletters, commenting, and virtual events with our leading journalists
Already have an account? sign in
Join our new commenting forum
Join thought-provoking conversations, follow other Independent readers and see their replies