10 great books about women published in 2015
After a long and monotonous run of male protagonists, it seems as though women might be finally finding the limelight
Elsa Vulliamy
Wednesday 30 December 2015 17:01 Comments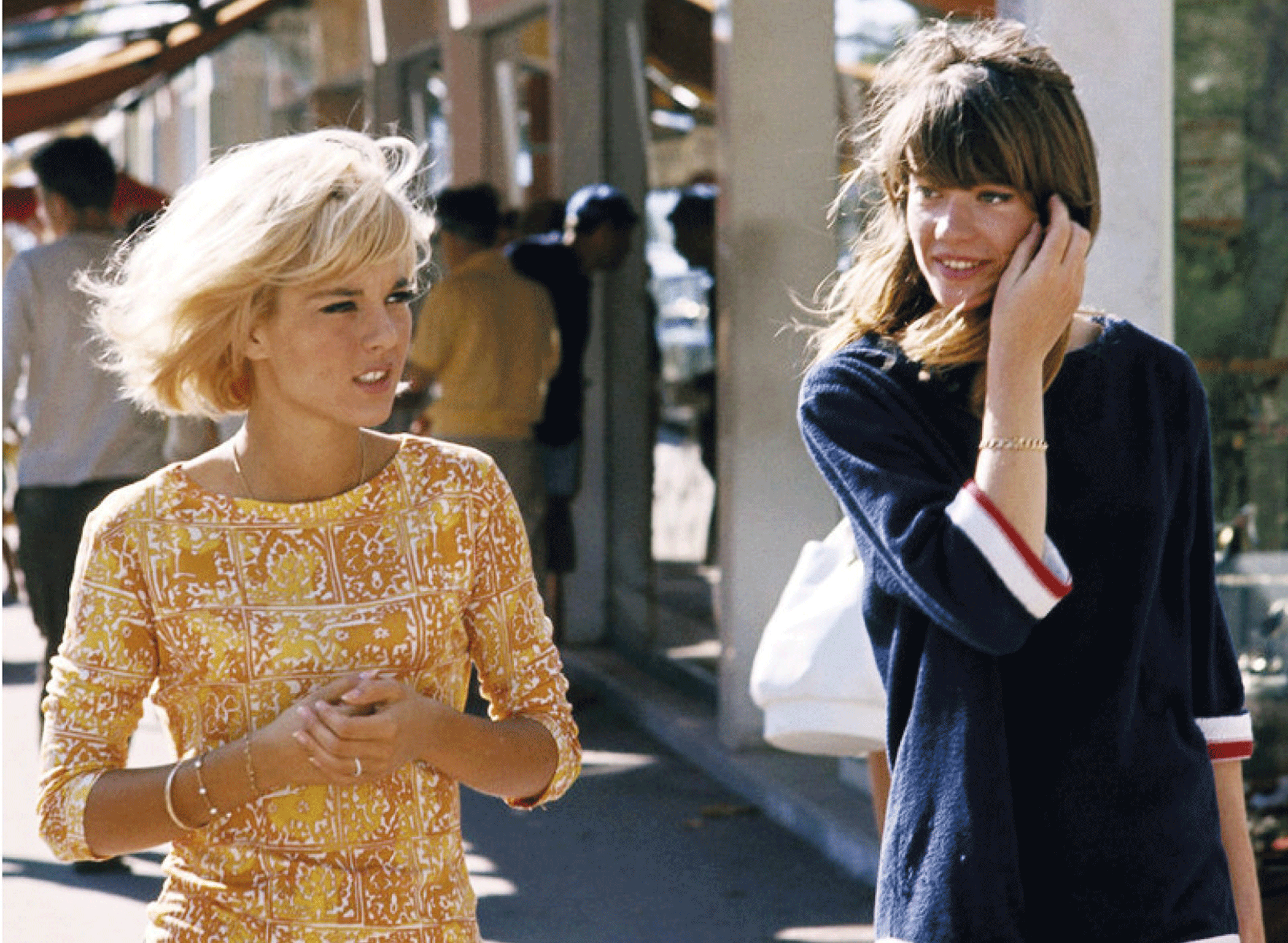 Female protagonists are becoming more mainstream, as the Hunger Games and Divergent series take over from Harry Potter, and Gone Girl and Brooklyn are sitting alongside the macho, testosterone filled thrillers of old.
2015 has seen a beautifully diverse, poignant and honest range of female protagonists hit the mainstream bookshelves. Gone is the 'strong female character' trope where a woman is lazily inserted into a man's role. This year's leading women are far more relatable – they cry, they do stuff wrong, they feel guilty. Some of them are even fat, or old, or go around kissing other women (!!).
Maybe it's finally time to let go of stereotypes and read books about real, actual women. Ready to join the long-awaited revolution? The list below will help get you started.
How To Be Both - Ali Smith
Ali Smith's highly acclaimed How to be Both is a story told from two points of view. One half is from the perspective of Italian Renaissance artist Francesco del Cossa, who finds themselves disembodied observing a girl from the future. This enigmatic young girl, George, is sixteen years old, obsessed with a del Cossa painting and buckling under the weight of her mother's death.
While George, mourning the death of her mother, is living in the past – obsessing over an Italian renaissance painting and a family holiday one year previous – Francesco is stuck in the future, following George's life in the modern day.
Shortlisted for the Man Booker prize and the winner of the Costa Book Awards 2014 and the Bailey's Women's Prize for Fiction 2015, this tale of art and grief is not to be missed.
Elizabeth Is Missing - Emma Healey
This poignant novel tells the story of Maud, a woman in her eighties who suffers from dementia and is losing her memory.
Maud becomes convinced that her only real friend, Elizabeth, has gone missing, but struggles to get anyone to take her concerns seriously. Taking it upon herself to find her friend, Maud becomes obsessed with gathering clues to help her find Elizabeth.
The search pulls Maud back to her past, when her sister Sukey disappeared just after the Second World War, and we are drawn deeper into Maud's psyche.
This novel combines an honest tale of living with dementia with a mystery that draws the reader in.
The Paying Guests - Sarah Waters
In 1920s London, Frances and her mother find themselves in financial trouble after the death of her father and take lodgers, or 'paying guests' into their home to help make ends meet.
They must share their home and their lives with Lilian and Leonard Barber, a husband and wife.
Their lives become complicated when Frances falls in love with Lilian, and an illicit affair leads to devastating disturbances.
Nora Webster - Colm Tóibín
Having lost the love of her life, Nora Webster is left to raise four children in a small Irish town. Feeling suffocated by the pity of her neighbours in a community where everyone knows everyone, Nora fights to find her independence.
With her husband's income gone, Nora must relearn the world of employment, thereby relearning long-forgotten truths about herself.
This heartfelt new novel from the author of Brooklyn tells the tale of a woman setting herself free.
The Girl on the Train - Paula Hawkins
This New York Times bestselling thriller tells the story of an imperfect heroine living an imperfect life.
The Girl On The Train is told from the perspective of three different women: Rachel, a bitter alcoholic whose marriage to Tom has fallen apart Anna, Tom's new wife and Megan, stuck in an unhappy marriage.
When Megan disappears, the two other women are pulled into a compelling murder mystery.
Hesitation Wounds - Amy Koppelman
Amy Koppelman's third novel introduces Dr Susanna Seliger, a psychiatrist who specialises in the most difficult cases of depression. Her approach involves the avoidance of talking about feelings altogether, which protects her own psyche from inwardly collapsing.
But when a patient's struggles knock down Susanna's carefully constructed walls, she must face her own grief.
I Let You Go - Clare MacKintosh
Following a tragic accident, Jenna Gray moves to an isolated cottage on the Welsh coast to escape the life she knows.
Haunted by what happened, Jenna struggles to shake her fears, guilt and grief.
Our Endless Numbered Days - Claire Fuller
Winner of the Desmond Elliot Prize 2015, this debut novel tells the tale of eight year old Margaret 'Peggy' Hillcoat, whose survivalist father takes her from her London home to a remote cabin in Germany.
He tells her that this is all there is left, and the rest of the world is disappeared. The story follows Peggy for nine years, through her journey to Germany, her life lonesome life in the cabin and her return to London.
Fuller tells the story of a young girl's unconventional journey into adulthood.
The Tea Planter's Wife - Dinah Jeffries
This number one Sunday Times bestselling novel tells the story of Gwen, who joins her new husband on a tea plantation in 1920s Ceylon.
Surrounded by secrets she learns some heartbreaking truths about her husband's past.
As tensions build, Gwen must make a choice, one which threatens to dismantle the new life she has built.
Bohemian Gospel - Dana Chamblee Carpenter
In thirteenth century Bohemia, a fifteen-year-old girl with unnatural powers saves a young wounded king, and agrees to accompany him to Prague as his healer.
Together, they unravel multiple truths about the threat against him and explore the mystery of her past.
But Mouse's supernatural gifts give rise to violence, and she is thrust into a life she never planned for herself.
Register for free to continue reading
Registration is a free and easy way to support our truly independent journalism
By registering, you will also enjoy limited access to Premium articles, exclusive newsletters, commenting, and virtual events with our leading journalists
Already have an account? sign in
Join our new commenting forum
Join thought-provoking conversations, follow other Independent readers and see their replies