Agatha Christie: Her 10 best novels, from Death on the Nile to The ABC Murders
Adored the BBC adaptation of 'The Pale Horse' but unsure where to go next? Bessie Yuill has curated 10 of the author's most compelling mysteries, all of which are crying out to be discovered or re-discovered once again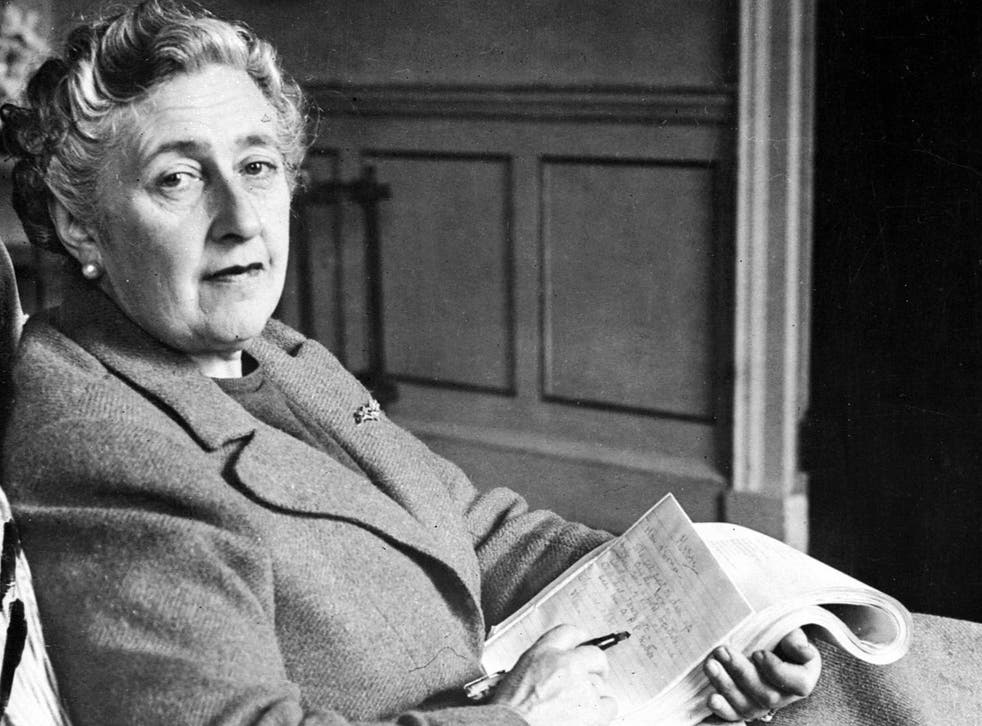 The second and final part of Sarah Phelps' new version of Agatha Christie's The Pale Horse screened on Sunday, bringing it to what The Independent called a "satisfying conclusion".
Christie is no stranger to adaptation, and has a stranglehold on the public's imagination to rival any of her nefarious murderers. According to the Guinness Book of World Records, Agatha Christie is the best-selling novelist of all time, with roughly two billion copies sold in English and in translation. Her works also still inspire new murder-mysteries today, like last year's Oscar-nominated Knives Out.
The ingredients of a timeless whodunit can all be found in Christie's novels. Over the years, they have been made into TV, radio, video games, and graphic novels, and over 30 feature films have been based on her work. The plots of books such as And Then There Were None or Murder on the Orient Express have also been borrowed by many other authors, proving the universal appeal of a well-crafted puzzle.
In total, Agatha Christie wrote 66 detective stories and 14 short story collections before her death in 1976, and they all have their fans. This can be a formidable world to leap into if you've never read one of her stories before, and if you don't know your Poirot from your Marple.
If you're unsure where to start, we think these novels are a perfect introduction. From the start of her career to her twilight years, from poison to stabbings, click through for Agatha Christie in 10 novels.
10 best Agatha Christie novels

Show all 10
Register for free to continue reading
Registration is a free and easy way to support our truly independent journalism
By registering, you will also enjoy limited access to Premium articles, exclusive newsletters, commenting, and virtual events with our leading journalists
Already have an account? sign in
Register for free to continue reading
Registration is a free and easy way to support our truly independent journalism
By registering, you will also enjoy limited access to Premium articles, exclusive newsletters, commenting, and virtual events with our leading journalists
Already have an account? sign in
Join our new commenting forum
Join thought-provoking conversations, follow other Independent readers and see their replies