Between the Covers 25/08/2013
Your weekly guide to what's really going on in the world of books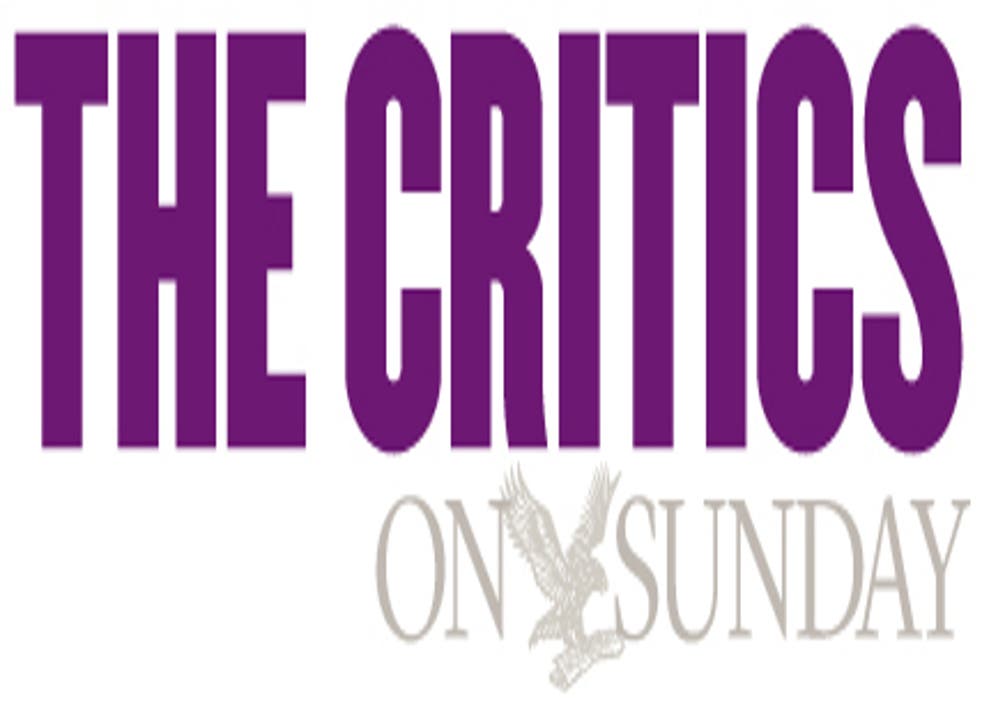 So, the Dorchester Hotel in London is offering copies of Solo, the new James Bond book (or audiobook) by William Boyd to any guest who mentions it while sitting down to breakfast there from the publication date of 26 September.
In the book, Bond stays in the hotel and treats himself to a typically particular breakfast of "four eggs, scrambled, with pepper sprinkled on top, half-a-dozen rashers of unsmoked bacon, well done, on the side, and a long draught of strong black coffee". Also during his stay, he orders a Martini made just so: "Ice in the shaker, add a slurp of vermouth, pour out the vermouth, add the gin, shake well, strain into a chilled glass, and add a slice of lemon peel, no pith". The hotel doesn't seem to clarify whether guests are to go for the eggs or the Martini for their breakfast in order to fulfil their part of the deal, so Between the Covers recommends asking for both, just to cover all bases.
...
The publication of The Marrying of Chani Kaufman by this week's interviewee Eve Harris was rushed forward when it was longlisted for the Man Booker Prize, with copies appearing in bookshops two weeks ago instead of the planned date of the end of this month. A smart move. This week's "Accelerators" chart in The Bookseller shows that sales have increased 272 per cent, week-on-week. Let's hope that today's interview gives a similar boost to next week's sales.
...
Coming soon: a brand new adventure for Jill Murphy's Mildred Hubble – the first in six years – called The Worst Witch and the Wishing Star. Murphy's first book in the series for children was published in 1974 and, together with its five subsequent sequels, has sold more than four million copies. In the new story, from Puffin on 3 October, Mildred Hubble "makes a wish on a shooting star – and to her great surprise it comes true! Mildred's wish-come-true is a small dog, but how can she keep him secret from all the others, especially the formidable Miss Hardbroom …?" All the books in the series are republished with new cover designs, but with the black-and-white line drawings that have delighted generations.
...
Thanks to the Finnish Broadcasting Company Yle for the strange but positive news that alcohol tourism by Finns helps to fund Estonian literature. What happens is that Finns nip across the Gulf of Finland to Tallinn to stock up on the cheaper booze there, and some of the taxes raised by that spending are ring-fenced to support an Estonian cultural fund. The Finnish Commerce Federation found that 84 per cent of Finns visiting Estonia had bought alcohol, indirectly contributing to a healthier Estonian cultural scene. In all, Finns imported some 28.5 million litres of alcohol from Estonia, and this contributed to a boom in publishing, with 4,000 books hitting the shelves last year. It's the best proof that drinking is good news for literature since Olivia Laing's The Trip to Echo Spring: Why Writers Drink was published earlier this month.
Register for free to continue reading
Registration is a free and easy way to support our truly independent journalism
By registering, you will also enjoy limited access to Premium articles, exclusive newsletters, commenting, and virtual events with our leading journalists
Already have an account? sign in
Register for free to continue reading
Registration is a free and easy way to support our truly independent journalism
By registering, you will also enjoy limited access to Premium articles, exclusive newsletters, commenting, and virtual events with our leading journalists
Already have an account? sign in
Join our new commenting forum
Join thought-provoking conversations, follow other Independent readers and see their replies