Between the Covers: What is really going on in the world of books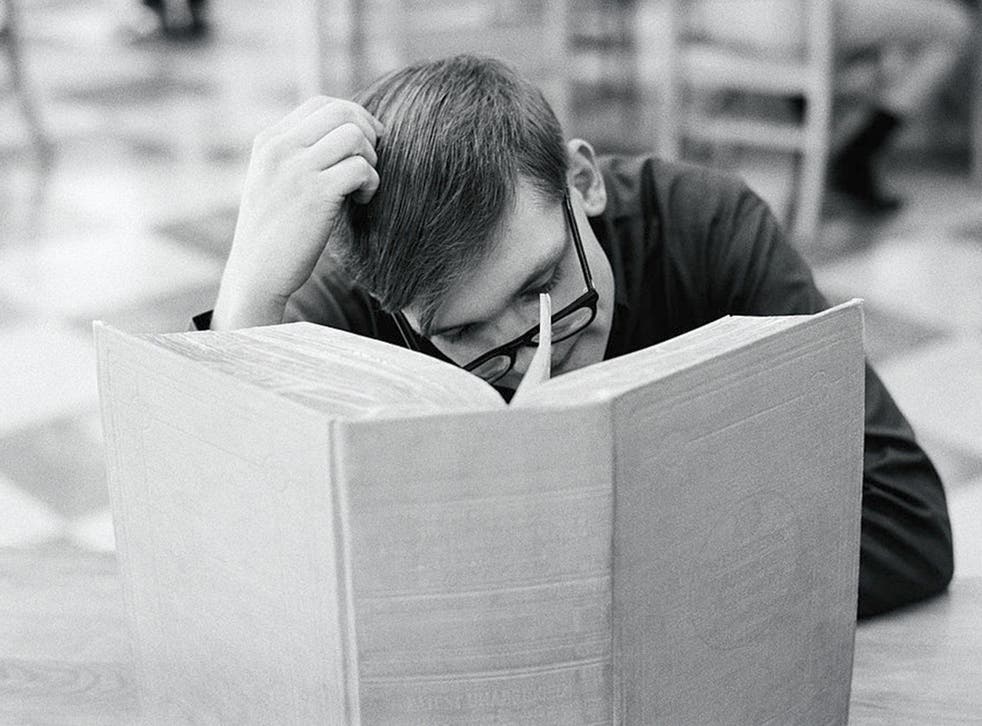 "Move over David Nicholls!" So reads a quote on the front of a new novel by Mike Bullen, the creator of Cold Feet. (Trivia fact: Nicholls worked as a scriptwriter on the third series of Cold Feet in 2000, before becoming a famous novelist.)
Bullen's Trust, published on 28 January, is the story of two couples – one of them struggling, the other the picture of love's young dream. Lest the subtle references to Nicholls and his bestseller, Us, be lost on unobservant book buyers, the cover design features little black human figures, interacting with the huge letters of the title – as did Us (see left).
On Bullen's debut the title, "TRUST", is printed in such big characters that the word is split over three lines, with the middle letters, "US", appearing right in the centre of the cover. Move over
Nicholls … but not too far, please.
***
It has come to the attention of various publishing types that in these pages on Sunday 3 January it was written that if Sarah Bakewell's An Existentialist Café: Freedom, Being and Apricot Cocktails (out in March) doesn't win awards "I will eat my proof copy".
Big mouth strikes again. In the cold light of day called January, it appears that should the eating of the proof copy ever be necessary, a delicious apricot cocktail will not help to wash it down: "The words 'delicious' and 'apricot cocktail' don't go together!", Bakewell has confessed. (It's good to know that she really has done the research, though.)
The 50 Best Cookbooks

Show all 50
In that case we must rely on its publisher, Chatto & Windus, to enter it for every award going. And if readers know of any suitable condiments for 448 pages of existentialist biography, please share. Anonymity is guaranteed: a good journalist never reveals her sauces.
***
Speaking of eating, the books desk has gained a small person's body weight in review copies of celebrity diet and fitness books since before Christmas.
While we don't tend to review books on how to get thin, in any month of any year, there's always the small possibility that one day there may be an exception. How small?
Well, you see the size of the latest reality TV star on the front of her new diet book ...?
In the meantime, there are many kilos of books to shift. And don't you just know that they'll be back again, and more, by next January?
Register for free to continue reading
Registration is a free and easy way to support our truly independent journalism
By registering, you will also enjoy limited access to Premium articles, exclusive newsletters, commenting, and virtual events with our leading journalists
Already have an account? sign in
Register for free to continue reading
Registration is a free and easy way to support our truly independent journalism
By registering, you will also enjoy limited access to Premium articles, exclusive newsletters, commenting, and virtual events with our leading journalists
Already have an account? sign in
Join our new commenting forum
Join thought-provoking conversations, follow other Independent readers and see their replies