books
Books of the month: From Colson Whitehead's Crook Manifesto to Unseen by Selina Mills
Martin Chilton reviews the biggest new books for July in our monthly column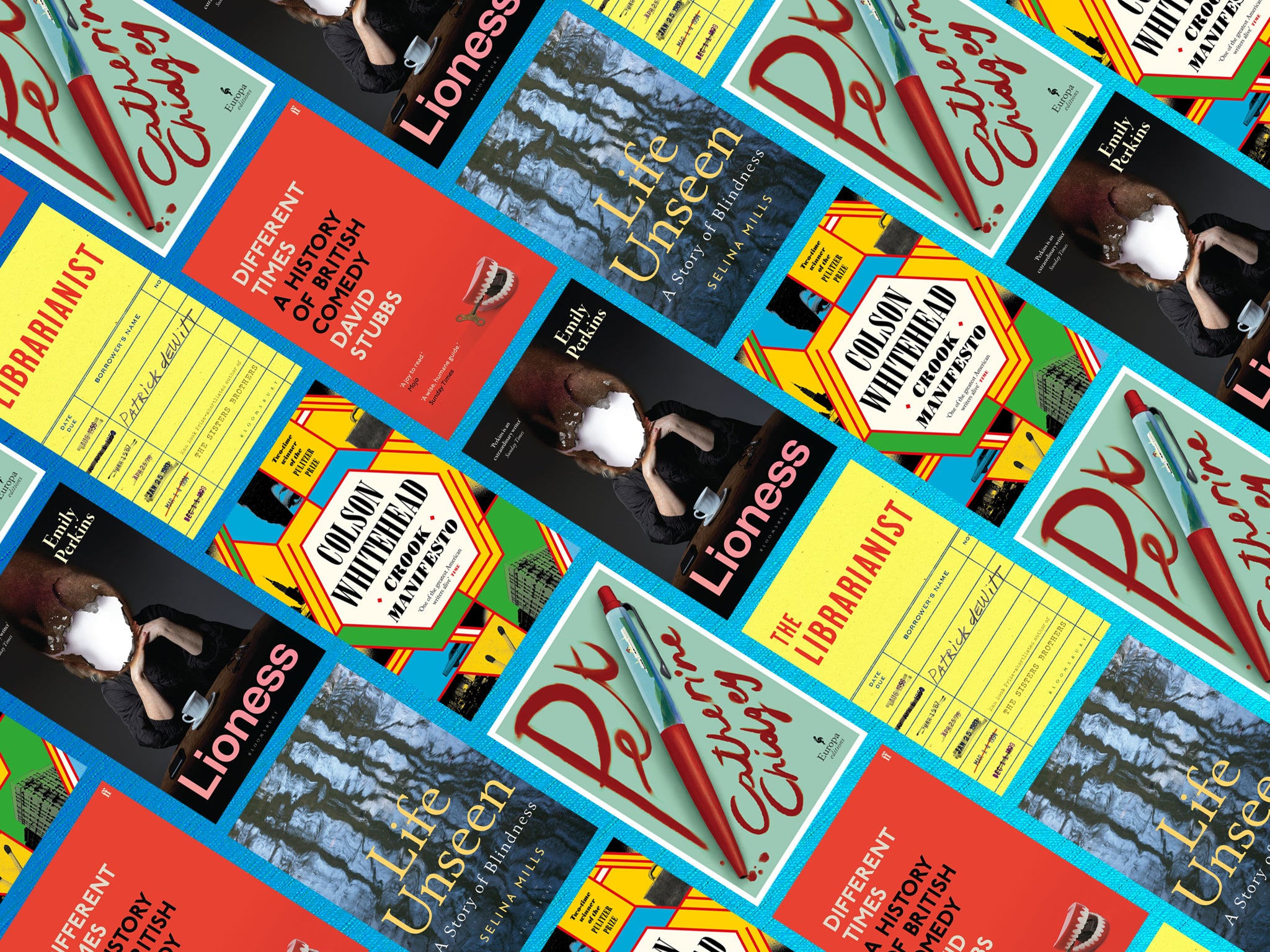 Who in this world hasn't come across someone labelled a "weasel"? However, after reading the chapter "The Weasel Family" in John Lister-Kaye's moving tribute to nature – Footprints in the Woods: The Secret Life of Forest and Riverbank (Canongate) – it seems these mustelids get a bad press for being sneaky and sly. According to Lister-Kaye, weasels are ferociously courageous, frequently taking on prey up to 20 times their weight. "Pound for pound the weasel ranks with the fiercest carnivores on Earth," he writes. Pop goes the cliche.
Another book full of natural wonders is Juhani Karila's Summer Fishing in Lapland (Pushkin Press, translated by Lola Rogers), which is described as a "literary mash-up". The novel, which was a big hit in Finland, has a wonderfully zany energy, although the swarm of bugs mentioned put me off a trip to Lapland anytime soon. Karila describes the giant horseflies as "black turds with wings" and details how they snip at your scalp and ladle out the blood. "Horseflies were living Swiss Army knives built by Satan himself," is how Karila flamboyantly puts it.
The "blaring morass" that is London and the "mythical" Lake District are the settings for James Clarke's engaging, inventive literary noir novel Sanderson's Isle (Serpent's Tail). The novel, full of neat twists and potent writing, is about a television presenter and his friend who get caught up in an "off-grid" 1960s psychedelic hippy cult as they hunt for a missing child.
Join our commenting forum
Join thought-provoking conversations, follow other Independent readers and see their replies