Books of the year 2013: Fiction in translation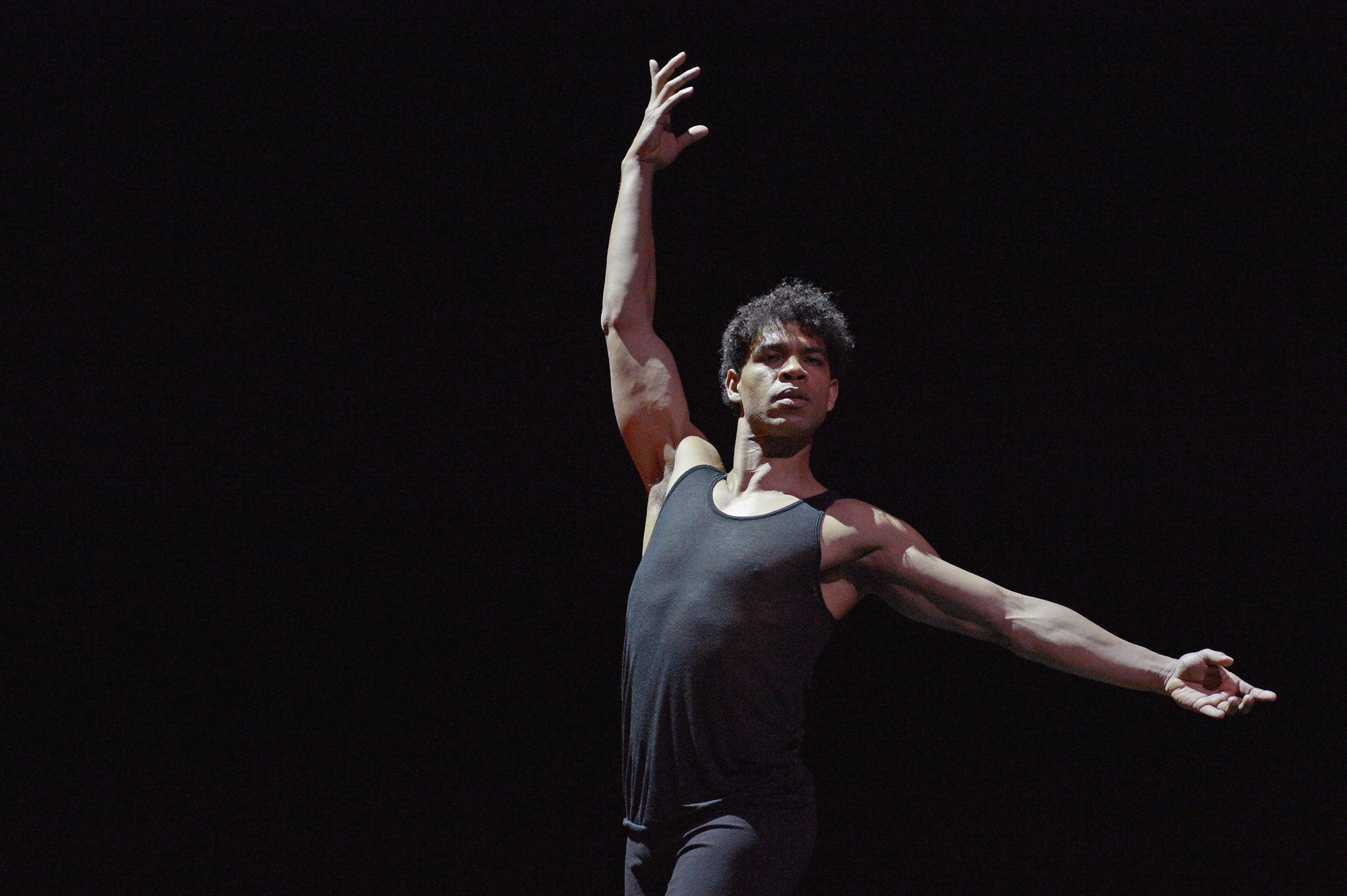 How should authors transform autobiography into self-standing fiction? For Karl Ove Knausgaard, with A Man in Love (translated by Don Bartlett; Vintage, £8.99), this second volume in the Norwegian writer's acclaimed "My Struggle" series mines the everyday material of young fatherhood. Yet he converts it into a stunningly eloquent set of reflections on masculinity, domesticity and the artist's itch to escape.
Cooler, self-mocking, but heartfelt as well as ingenious, Frédéric Beigbeder's A French Novel (trans. Frank Wynne; Fourth Estate, £14.99) sees the French enfant terrible take his brief detention after a drugs bust as the cue for a romp, both comic and melancholy, though his own career of excess consumption, and that of postwar France. Mircea Cartarescu from Romania has been pursuing his own extraordinary suite of "auto-fictions". Blinding, the first to appear in English (trans. Sean Cotter; Archipelago, £15.99), asks much from readers as it shifts between tender family history, Ceaușescu-era satire and visionary fantasies that recalls William S Burroughs. Stay with him: epiphanies and beauties abound in this deliriously ambitious work.
Closer to conventional fiction, Eugen Ruge draws on three generations of his own family to enrich an involving saga of the East German Communist state and the people who made, and broke, it. In Times of Fading Light (trans Anthea Bell; Faber & Faber, £14.99) is already hailed as Cold War classic. Also rooted in East German memories, Julia Franck's Back to Back (trans. Anthea Bell; Harvill Secker, £16.99) portrays the rise and fall of the state's ideals via the finely observed life of an artist and her children – a Jewish sculptor who survives to flourish, at a cost, in the GDR.
Spanning a century of Russian history, Mikhail Shishkin's The Light and the Dark (trans. Andrew Bromfield; Quercus, £16.99) mingles love story, wartime epic and, startlingly, even time-travel fantasia in a beautifully wrought epistolary novel that crosses not only space but decades. From China, and rooted in his risky research journeys, Ma Jian's The Dark Road (trans. Flora Drew; Chatto & Windus, £18.99) follows the river-borne escape of fugitives from the one-child policy. An ill-matched couple's flight along anarchic backwaters leads them into a raw, brutal, brilliantly depicted boom-time underworld.
Israel supplied two outstanding novels of personal crisis against a backdrop of insecurity. In Sayed Kashua's Exposure (trans. Mitch Ginsburg; Chatto & Windus, £12.99), one uprooted Palestinian – an elite lawyer – finds his world of privilege turned upside down while a marginal drifter seeks to "pass" as Jewish. Strategies of assimilation and impersonation come under scrutiny in a cleverly interwoven, deeply perceptive intrigue. In Zeruya Shalev's The Remains of Love (trans. Philip Simpson, £18.99), the bond between a dying kibbutz pioneer and her unsettled son becomes the focus of a story that spans generations of love, hope – and grief.
Latin America, as so often, has exported treasures to relish. From Brazil, Adriana Lisboa leads a swelling tide of fictional imports with a delightful and evocative road-novel, from Rio to Colorado, about a girl's quest for her roots: Crow Blue (trans. Alison Entrekin; Bloomsbury, £12.99). Works from Argentina have flourished in translation, none more flavoursome than the Three Novels by Cesar Aira (trans. Katherine Silver and Chris Andrews; Hamish Hamilton, £15) that introduced this playful, inventive maverick to UK readers. Fans of both Borges and Bolaño, rejoice. Carlos Acosta needs no introduction, but in Pig's Foot (trans. Frank Wynne; Bloomsbury, £12.99), the superstar dancer- writer-actor has brought Cuban country ways to pungent life in a ribald village saga that folds folklore into history in the finest Latin American tradition.
Join our commenting forum
Join thought-provoking conversations, follow other Independent readers and see their replies