Books of the year 2014: The best books on poetry
Mimi Khalvati's The Weather Wheel is a sequence of 65 'turns' at the same exact and exacting form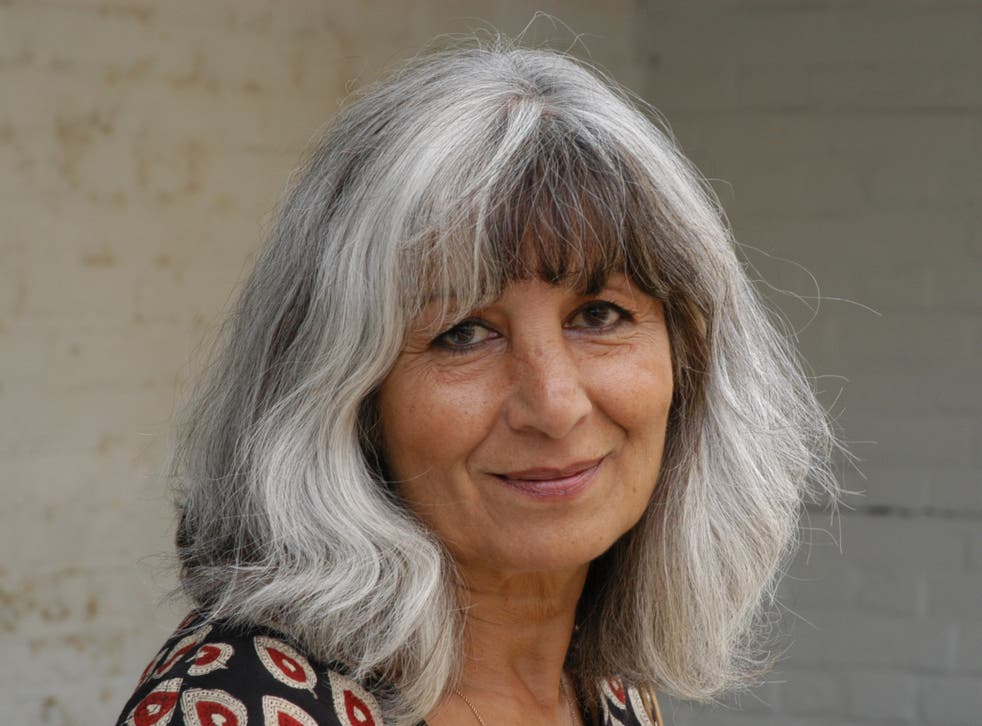 Robin Robertson's Sailing the Forest (Picador, £20) is richly coloured and dense with archetypes.
At nearly 200 pages, this generous selection of poems is a great introduction for anyone who believes contemporary poetry has lost its archaic power. Here are ballads, elegies, and legends that read like rites. Even if you've already discovered Robertson's dark music, this is a handsome edition to own.
David Harsent is, like Robertson, a poet out of the oldest and most hair-raising traditions of myth and magic. Fire Songs (Faber, £12.99) seems to burst open the prize-winning poetry of his previous collections, just as Anne Askew, cruelly martyred in its title sequence, is burst apart to become "holy". Absolutely raw and absolutely accomplished, this is a prophetic book. Layered with rhyme and song and echoing with allusion, it's also full of pleasures that you'll keep returning to.
John Burnside, too, seems to have been inspired by the success of his last collection to reach yet further in All One Breath (Cape, £10). He has a mysterious yet philosophical way of coming at us slant, using beautiful, light-touch descriptions of the material world. Many of the stories he tells here come from childhood and portray a world, already gone strangely awry, that is familiar to admirers of his prose.
If Burnside disguises formidable poetic technique by composition "on the breath", Mimi Khalvati is unafraid to show its workings. The Weather Wheel (Carcanet, £9.95) is a sequence of 65 "turns" at the same exact and exacting form. These 16-line poems arranged in couplets create a poetic self. Ruminative, subtle, sometimes almost conversational, this self confides in us about the death of the poet's mother, and about glancing pleasures: raspberry picking, a boat in a bay, snowfall.
Adélia Prado is one of Brazil's best-loved poets, though we're also meant to think of her as a kind of savant. She's a housewife from a humble background: it's not clear why this should preclude her being a gifted poet. The Mystical Rose: Selected Poems (Bloodaxe, £12), translated and charmingly introduced by American poet Ellen Doré Watson, is a sampler from 40 years of verse. Its idiosyncratic yet visionary folk Catholicism is unlike anything in British verse. Bloodaxe, which today has probably the country's most exciting international list, also publishes the American Thomas Lux's Selected Poems (Bloodaxe, £12).
Lux, relatively neglected in the UK hitherto, is a wonderful, ardent and emotionally intelligent poet. Somewhere – but a long way after Raymond Carver – his poems are urgent with human difficulty, and with understanding.
Human difficulty finds itself transformed, and somewhere between dream and philosophy, in fellow-American Louise Glück's Faithful and Virtuous Night (Carcanet, £9.95), a thoughtful book by an acknowledged master.
Finally, in a year without too many hatches and dispatches, the late Dannie Abse leaves us his warmly accessible Ask the Moon (Hutchinson, £20), while the most interesting debuts are Fiona Benson's lucid, occasionally gem-like Bright Travellers (Cape, £10), a study of early motherhood, and Niall Campbell's Hebridean Moontide (Bloodaxe, £9.95).
Fiona Sampson's latest book is 'Coleshill' (Chatto, £10)
Register for free to continue reading
Registration is a free and easy way to support our truly independent journalism
By registering, you will also enjoy limited access to Premium articles, exclusive newsletters, commenting, and virtual events with our leading journalists
Already have an account? sign in
Register for free to continue reading
Registration is a free and easy way to support our truly independent journalism
By registering, you will also enjoy limited access to Premium articles, exclusive newsletters, commenting, and virtual events with our leading journalists
Already have an account? sign in
Join our new commenting forum
Join thought-provoking conversations, follow other Independent readers and see their replies