Books of the year 2014: The best books on the internet and technology
King of leaks: it was Julian Assange who showed us the breadth and reach of the secret state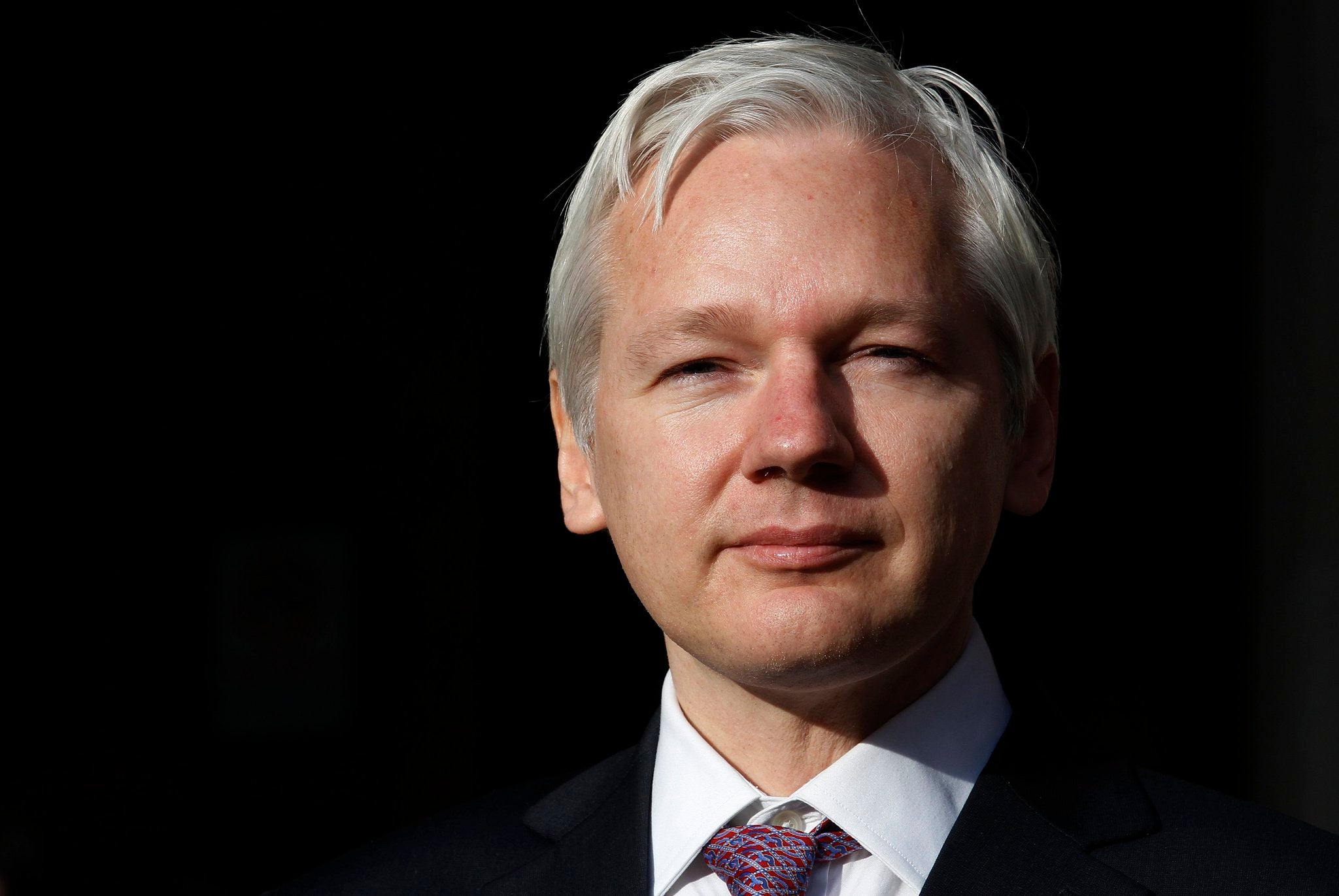 Edward Snowden's shadow still looms over the technological world; likewise, his influence ripples through many of these books when the subject of data is raised.
The critical darling of the year is The Innovators by Walter Isaacson (Simon & Schuster, £20). Following his biography of Steve Jobs, The Innovators traces what Isaacson calls the "digital revolution" and the unlikely group of hackers, geniuses and geeks who orchestrated this movement. There is much to admire here, from Isaacson's analysis of Ada Lovelace, Lord Byron's daughter, who created the first "analytical engine" (a kind of precursor to early computers) in the 1840s – all the way up to the modern day and his insights into the minds of technocrats such as Steve Jobs, Bill Gates and Larry Page. The book delves into how innovation works, and how the digital age hinges on the most unlikely of minds, and seemingly unlikely sources.
A shame, though, that Isaacson doesn't touch the seamier side of the net, which Jamie Bartlett's The Dark Net (William Heinemann, £20) does, with unnerving clarity. He reveals a hidden, seedy world where people lurk behind pseudonyms and dupe others into revealing their bodies on camera to be used against them in public shaming. If you're shocked to discover that last year approximately 20 per cent of drug users bought their stash online, you'll find this fascinating. Bartlett is an able guide on a journey through the margins of the web.
If Bartlett illuminates this swampy world then it is, of course, Julian Assange who showed us the breadth and reach of the secret state. In When Google Met Wikileaks (OR Books, £10) Assange comments on what he thinks of Google but also provides a transcript of a conversation between himself and its CEO, Eric Schmidt, when they met up in England during Assange's house arrest. He comments that Eric's team of people was "one part Google, three parts US foreign-policy establishment". An intriguing and pithy analysis of Google's relationship with the US government, it also provides insight into Assange's own paranoia.
Dataclysm (4th State, £20), by Christian Rudder, is a wonderful march through infographics created using data derived from the web. Rudder attempts to demonstrate, as the book's subtitle describes, "who we are". Take, for example, a tweet sent out by a Californian schoolgirl last New Year's Eve: "@safiyyahn: this beautiful earth is now 2014 years old, amazing". Despite achieving 16,000 retweets within 24 hours the Twitter phenomenon quickly twisted it. People, obscured by layers of pixels, glass and the gulf of miles between them, shouted death threats at the girl. But despite such grisly outcomes, this is a fun, visual book – and a necessary one at that.
Join our commenting forum
Join thought-provoking conversations, follow other Independent readers and see their replies