Cultural life: Fay Weldon, novelist
'I've been catching up on Breaking Bad and Orange is the New Black. I'm glued, long into the night'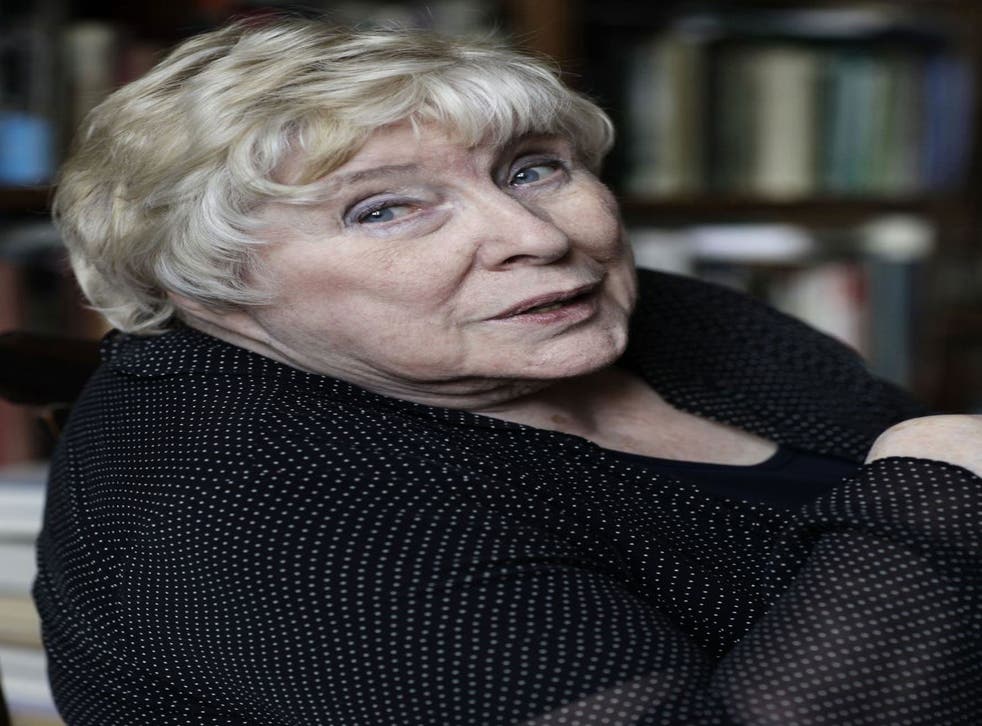 Books
An article by Isobel Colegate in Slightly Foxed led me to The Strange Death of Liberal England by George Dangerfield [1935]. I couldn't put it down – the personalities, the drama! Dangerfield wrote that historical writing 'by its very nature eventually reaches the reality of fiction. And that is the highest reality of all.' He proves the point.
Films
I watched the original 1933 King Kong on iPlayer. The plot's absurd, the dialogue corny, the special effects creaky, the scale of the monster variable. But who cares? I found myself speaking the final words of the film aloud: 'No, it wasn't the airplanes killed him. It was beauty killed the beast'. They must have been lurking in my subconscious for decades.
Television
Having belatedly discovered Netflix, I've been catching up on Breaking Bad and Orange is the New Black. Hollywood movies are now so noisy, formulaic and humourless, these US TV specials are a far better bet. I'm glued, long into the night, episode after episode.
Music
Very live music at my birthday party. My husband Nick's scratch band included B J Cole on pedal steel, Pete Brown the Cream lyricist, Cleo Sylvestre who in the 60s made a single with the Stones, and Richie Brunton, once Dr John's guitarist. The ghost of J J Cale sat in with them as the guests danced on the lawn.
The New Countess, third volume of Fay Weldon's Love and Inheritance trilogy – will be published by Head of Zeus on 7th November. She'll be appearing at the Essar Chester Literature Festival on 20th October at Chester Town Hall.
Join our new commenting forum
Join thought-provoking conversations, follow other Independent readers and see their replies