Cultural Life: Hilary Spurling, writer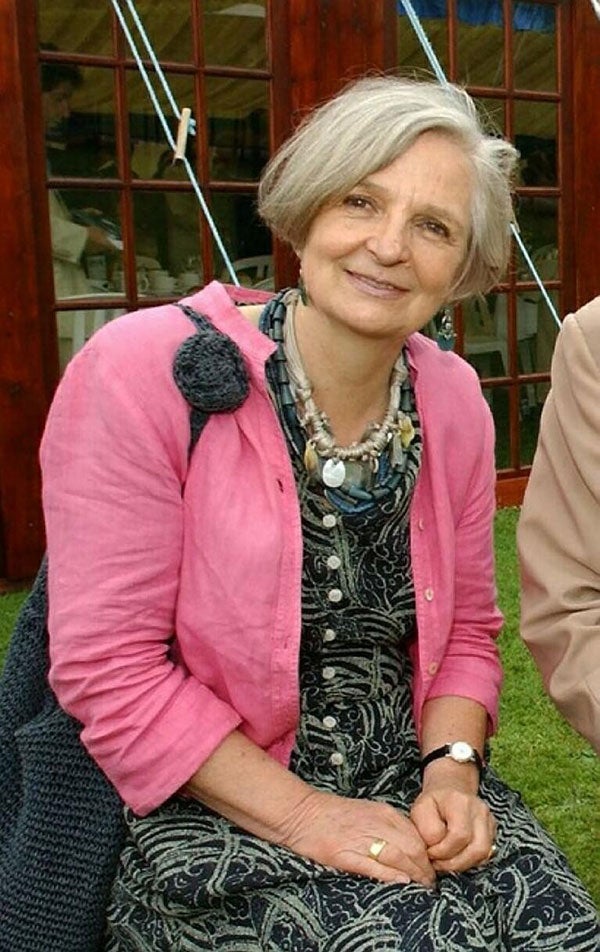 Books: I'm reading slowly and with great pleasure 'The Hare with Amber Eyes' by the ceramicist, Edmund de Waal – part family memoir, part Proustian confession, subtle, spare and elegant, like his pots. The one I most want to read is Candia McWilliam's new book, another memoir, still not quite finished, but I heard her talk about it so brilliantly that I've been on tenterhooks ever since.
Television: I mostly watch old films about elderly detectives – David Suchet's 'Poirot' is the tops.
Theatre: By far the best thing I've seen recently in the West End is 'Enron' (below), a furiously energetic contemporary version of the kind of Greek tragedy where everyone can see disaster looming but no one can do anything to stop it. The night I went the theatre was full of bankers laughing their heads off.
Visual Arts: Lydia D., currently at the Matisse Museum in Le Cateau- Cambresis in Northern France. Lydia Delectorskaya was the beautiful, blue-eyed blonde from Siberia who became Matisse's model, muse and studio manager in the last two decades of his life, and the show includes all the works he gave her, which she in turn presented to her Russian homeland. A scintillating homage to an extraordinary woman.
Music: My favourite music at the moment is Monteverdi's 'Teatro d'Amore', sung on CD (EMI) by Nuria Rial and Philippe Jaroussky, two celestial voices accompanied by L'Arpeggiata, who play Monteverdi's music as if it was modern jazz.
Hilary Spurling's latest book, 'Burying the Bones: Pearl Buck in China', is published by Profile
Join our commenting forum
Join thought-provoking conversations, follow other Independent readers and see their replies