David Essex, singer & poet: One minute interview
Essex has released a poetry collection, 'Travelling Tinker Man & Other Rhymes
Thursday 26 March 2015 13:00 Comments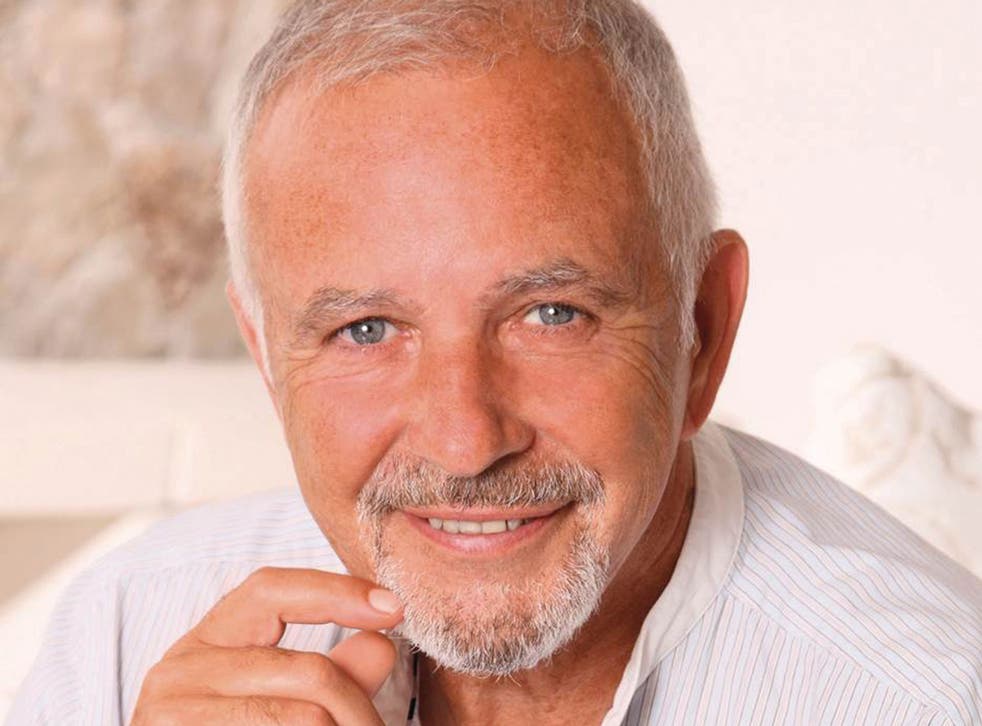 Where are you now and what can you see?
I am in Covent Garden where I have lived for the past 10 years, a terrific location for theatre and almost everything else. From where I am sitting, I can see Seven Dials.
What are you currently reading?
The Circle and the Cross by Caiseal Mór. A fascinating read.
Choose a favourite author and say why you admire her/him
I admire Charles Dickens, mostly for the texture of his writing and the colourful characters he created. His work gives us, I think, a valuable insight into life in that period of time.
Describe the room where you usually write
I write in the garden room, on my terrace at home in Covent Garden.
Which fictional character most resembles you?
Walter Mitty as he's a diverse character but also a dreamer. He has fascinated readers through many incarnations from James Thurber's short story, The Secret Life of Walter Mitty, from 1939, right up to the recent film.
Who is your hero/heroine from outside literature?
It's a toss-up between my father and Che Guevara. They are definitely my heroes outside of literature. Che was a revolutionary, doctor, author, leader and a global symbol. Growing up in the Sixties, his poster, alongside Jimi Hendrix, would be on many a boy's wall. Of course when I played him in the musical, Evita, and researched his life, there was a dark side to the man, but I do admire his idealism. Meanwhile, Dad – a great man too.
David Essex's poetry collection, 'Travelling Tinker Man & Other Rhymes (illustrations by Carlotta Christy) is published by Head of Zeus and is out now (£10)
Register for free to continue reading
Registration is a free and easy way to support our truly independent journalism
By registering, you will also enjoy limited access to Premium articles, exclusive newsletters, commenting, and virtual events with our leading journalists
Already have an account? sign in
Join our new commenting forum
Join thought-provoking conversations, follow other Independent readers and see their replies