Debut fiction round-up: Women on the edge in compelling first-time novels
This month is particularly strong for female writers, from Joanna Cannon's The Trouble with Goats and Sheep to Ayisha Malik's Sofia Khan Is Not Obliged
Lucy Scholes
Thursday 07 January 2016 16:37 Comments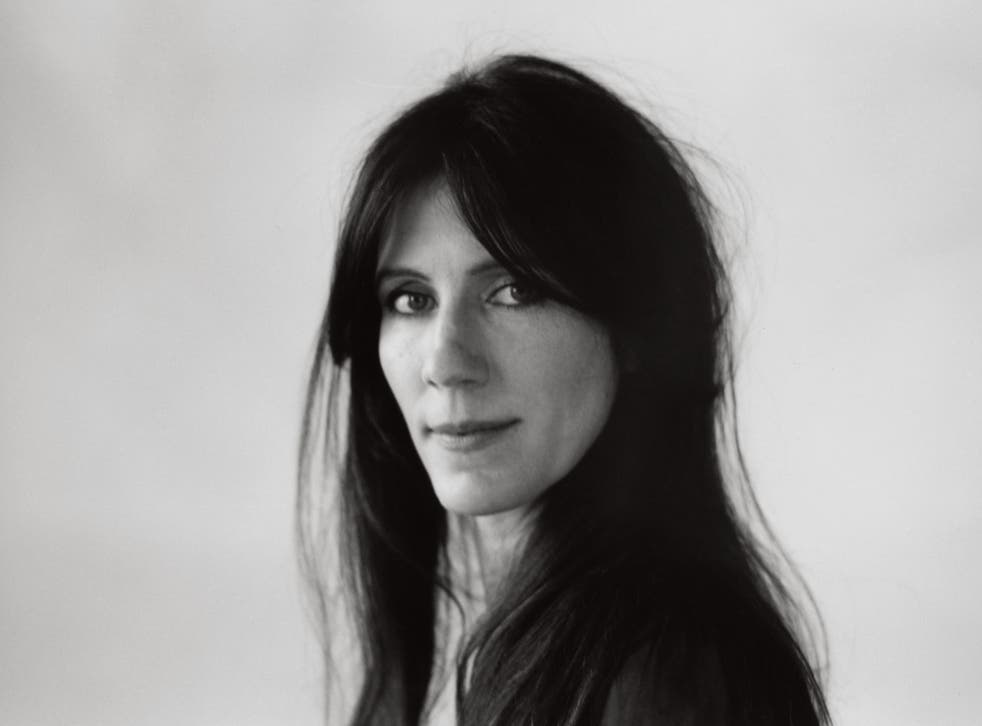 As ever, the beginning of a new year heralds the arrival of a host of debuts, this month being a particularly strong for female writers. Two titles preceded by a fair amount of hype are Joanna Cannon's The Trouble with Goats and Sheep (Borough Press, £12.99) and Rebecca Mackenzie's In a Land of Paper Gods (Tinder Press, £16.99).
Cannon takes a cul-de-sac during the heat wave of 1976 as her setting, successfully capturing the claustrophobia of suburban life: "matched lawns and carbon-papered lives, and rows of terraced houses, which handcuffed families together through chance and coincidence." This street, it turns out, is also a hotbed of secrets and scandal, as following the mysterious disappearance of one of its residents, 10-year-old Grace slowly discovers. Due at least in part, no doubt, to her experience as a psychiatric doctor, Cannon paints a sympathetic and nuanced portrait of society's misfits, but at 450-odd pages, there were a few occasions where my attention waned.
Culture news in pictures

Show all 33
Stepping back in time a further 30-odd years, Mackenzie's historical novel transports her readers to China in the 1940s. We follow Henrietta Robertson from her childhood atop a mountain at a school for the children of British missionaries, through years of hardship endured in a prisoner-of-war camp, and eventually across the ocean as she embarks on a new life in England. Infused with a delicate, melancholy note of nostalgia, Mackenzie's depiction of a bygone world is vividly realised, Henrietta both "pilgrim" and "ghost", verging on womanhood but "tethered to nothing," ultimately without a home and torn between two cultures: her past now barred to her; her future a great unknown.
Ambiguity and mystery also lies at the heart of Yelena Moskovich's The Natashas (Serpent's Tail, £11.99). Closest in tone and plot – or lack of it – to a David Lynch film, this is a world in which dream visions meet the terrors of nightmares. The lives of two characters – Béatrice, a beautiful but lonely young jazz singer; and César, call-centre operative and aspiring actor – dance around each other, somehow connected by a Greek-like chorus of Natashas, trafficked women trapped in a "box-shaped windowless room". It's confounding and beguiling in equal measure, prose that reads as heady yet ephemeral as smoke.
Another filmic offering is Bret Easton Ellis and the Other Dogs (& Other Stories, £10), the first novel to be translated (by Frank Perry) into English from the Swedish author Lina Wolff, but set in Spain and very much channelling the spirit of Pedro Almodóvar. Wolff presents a world of women: some weak, some strong, and each carrying their own traumas, heartbreak or loss. Linking them all is the attractive and charismatic Alba Cambó, author of captivating short stories in which men meet violent and terrible fates – the inclusion of which in the text accounting for some of the best writing in what is already a thoroughly invigorating novel.
Subverting expectations is the name of the game in Ayisha Malik's Sofia Khan Is Not Obliged (Twenty7, £7.99), a self-confessed "heartwarming romantic comedy" that lifts the lid on the Muslim dating scene – from marriage-obsessed relatives, to shacking up with one's intended's entire family. Inevitably it will be compared to Bridget Jones, because of the diary entry format and breezy, confessional tone, although it lacks that book's alcohol-unit-counting and subsequent sexual encounters: as Sofia explains it in the tell-all exposé she's persuaded to write about her search for love, "dating a devout Muslim is like dating someone back in the 19th century". And, even though it's a bit on the baggy side and would have benefited from a little slash and burn in the mid-sections, fans of Bridget Jones certainly won't be disappointed, since Malik achieves the perfect balance of romance and humour.
Register for free to continue reading
Registration is a free and easy way to support our truly independent journalism
By registering, you will also enjoy limited access to Premium articles, exclusive newsletters, commenting, and virtual events with our leading journalists
Already have an account? sign in
Join our new commenting forum
Join thought-provoking conversations, follow other Independent readers and see their replies