Hilary Mantel: 'I'm reading How to Write Like Tolstoy - I live in hope'
The award-winning novelist gives her favourite cultural picks
Charlotte Cripps
Wednesday 20 August 2014 15:32 Comments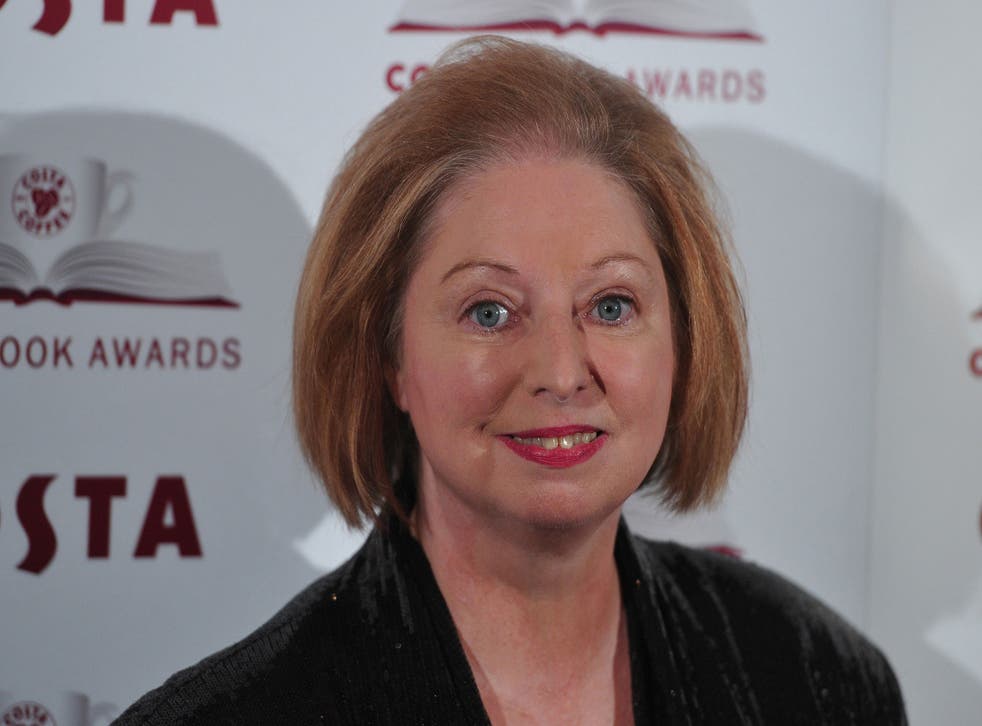 Books
I'm reading in manuscript a book to be published next spring, Richard Cohen's How to Write Like Tolstoy; I live in hope. Meanwhile, I'm dwelling On Silbury Hill with novelist and poet Adam Thorpe. And brooding over The Pirotechnia, by Vannoccio Biringuccio, first published in Venice in 1540. It's a work on metallurgy. I need to discover what a 16th-century blacksmith knew about his craft.
Music
The new Tom Petty, Hypnotic Eye. Which means time to re-listen to early releases, and finds me careering recklessly ahead, into 1976.
Films
Stacked up are films I missed, including The Wolf of Wall Street. And Blue Jasmine: whether I admire it or not, I can rejoin those greying, head-shaking bores who drone on about Woody Allen's career highs and lows.
Visual Arts
Daily e-mail images supply my own private exhibition, courtesy of photographer George Miles. His witty and mysterious pictures skewer the dark heart of kitsch, precisely locate the strangeness within the banal, see into the deep layers of landscape and nudge everyday objects towards sinister and plural meanings.
Before this, paintings have helped me write, but George Miles appears to be photographing the inside of my head.
Hilary Mantel joins Harriet Walter in a talk, To Tell the Truth, about getting to grips with a character, Union Chapel, London N1 (rslit.org) 11 September
Register for free to continue reading
Registration is a free and easy way to support our truly independent journalism
By registering, you will also enjoy limited access to Premium articles, exclusive newsletters, commenting, and virtual events with our leading journalists
Already have an account? sign in
Join our new commenting forum
Join thought-provoking conversations, follow other Independent readers and see their replies