Invisible Ink: No 158, Vera Caspary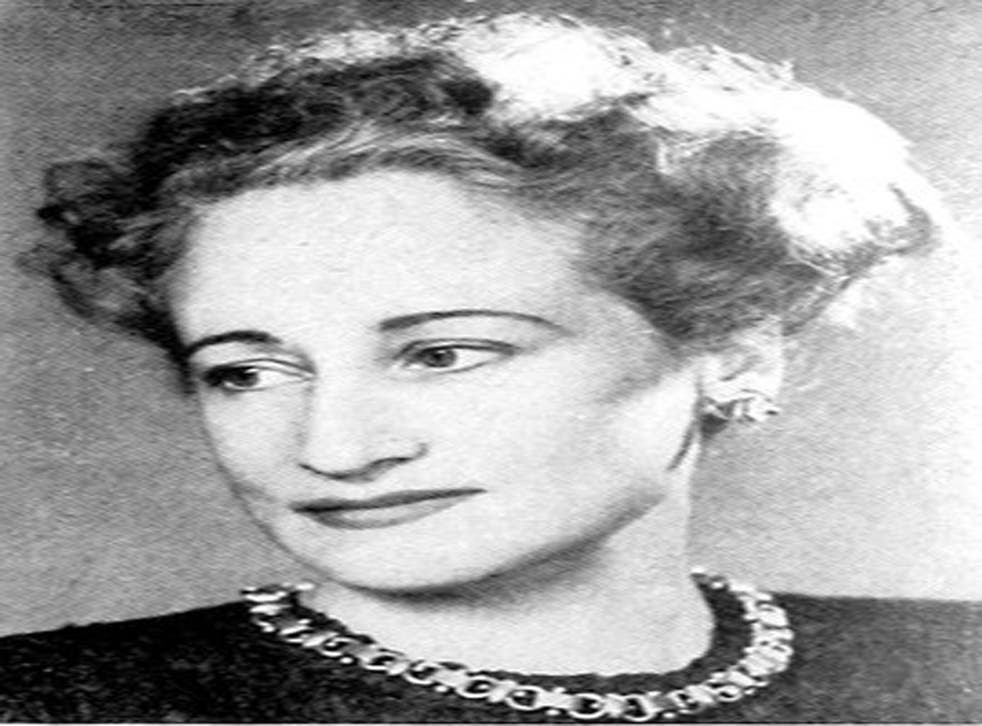 An author needs to be remembered by the public for something, anything, and here's one known almost as much for a tune as a book. Vera Caspary was born in Chicago in the last year of the 19th century. Her father's death and the approach of the Great Depression left the family penniless, so she began writing for money to support her mother. Moving to New York, she succeeded as an advertising copywriter at a time when the industry was completely male dominated.
Her second novel, The White Girl, was published in 1929, and concerned a Southern black woman who passes herself off as white. Critical reception was good, and there was even speculation that Caspary was black. She joined the Communist Party under an alias because she had misgivings about certain aspects of membership. Stalin's pact with Hitler further distanced the Jewish Anti-Nazi League writer. By this time, Caspary had formed good contacts; her unsuccessful play, Blind Mice, had an all-female cast and became a film, Working Girls (1931), and, in 1941, she began the murder mystery that made her name.
Laura has elements of comedy, romance and mystery, and while its lead character is no femme fatale, in Otto Preminger's hands it became the perfect noir thriller. Acidic journalist Waldo Lydecker worships the murdered Laura, whose painting ensnares the detective on her case. The investigation is conducted in a dismissively offhand manner and the twists are fairly guessable, but Lydecker became synonymous with waspish hacks every-where, and a scene in which the detective obsesses over the portrait has a necrophilic intensity.
The film starred Gene Tierney and Dana Andrews, and was hugely profitable, but Caspary got a raw deal from her contract, commenting: "Once a writer sells a story to Hollywood, they can kiss it goodbye." She never considered herself a mystery novelist, and wrote mainly about female independence and identity. Her novel Bedelia, an update of Lady Audley's Secret, was an energetic period crime drama concerning a possible female serial killer, but it became a weak British film.
During America's rabid anti-communist era, Caspary's old alias came to light and she was "grey-listed" and bullied into signing a letter stating that she had never been a member of the Communist Party. She continued to write in the 1950s, mostly romantic comedies for the major studios, but Laura always haunted. Its title track remains a jazz standard. The novel has been reissued by Vintage.
Register for free to continue reading
Registration is a free and easy way to support our truly independent journalism
By registering, you will also enjoy limited access to Premium articles, exclusive newsletters, commenting, and virtual events with our leading journalists
Already have an account? sign in
Register for free to continue reading
Registration is a free and easy way to support our truly independent journalism
By registering, you will also enjoy limited access to Premium articles, exclusive newsletters, commenting, and virtual events with our leading journalists
Already have an account? sign in
Join our new commenting forum
Join thought-provoking conversations, follow other Independent readers and see their replies