28 powerful literary quotes to inspire you in 2020
Whether it's Chimamanda Ngozi Adichie's observations on race in 'Americanah' or Jules Verne on solitude in 'The Mysterious Island' – the best works of fiction contain important and perpetually relevant truths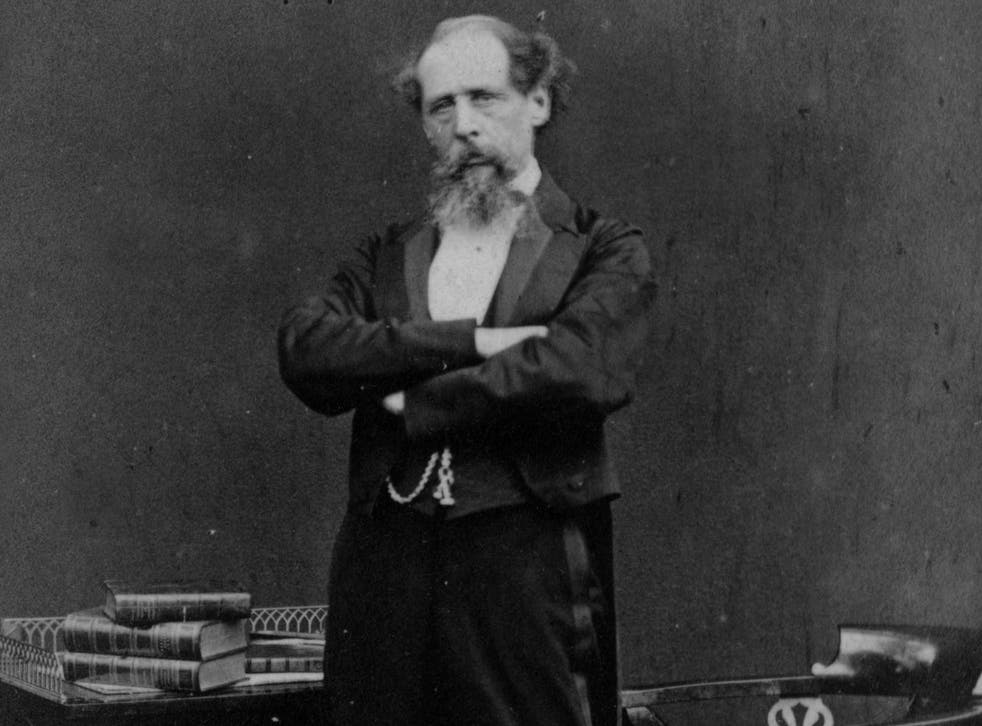 "The truth isn't going to bend itself to suit you" – Malorie Blackman
"Life is to be lived, not controlled; and humanity is won by continuing to play in face of certain defeat" – Ralph Ellison
"It is only with the heart that one can see rightly; what is essential is invisible to the eye" – Antoine de Saint-Exupéry
As we reach the conclusion of another year – and another decade – many of us take this time to contemplate the past, and think about the future.
And in these tumultuous and fast-moving times, it can be useful to turn to the great writers of history, but also those still with us, for words of wisdom and inspiration.
Whether it's Chimamanda Ngozi Adichie's observations on race in Americanah, Fyodor Dostoevsky on truth in The Brothers Karamazov​ or Jules Verne on solitude in The Mysterious Island – the best works of fiction contain important and perpetually relevant truths.
For 2020 and beyond, here are 28 of the most powerful literary quotes to inspire you:
28 of the most powerful literary quotes

Show all 28
Join our new commenting forum
Join thought-provoking conversations, follow other Independent readers and see their replies