Pleasure of childhood reading: Arifa Akbar, books column
Arifa Akbar
Friday 18 April 2014 09:54 Comments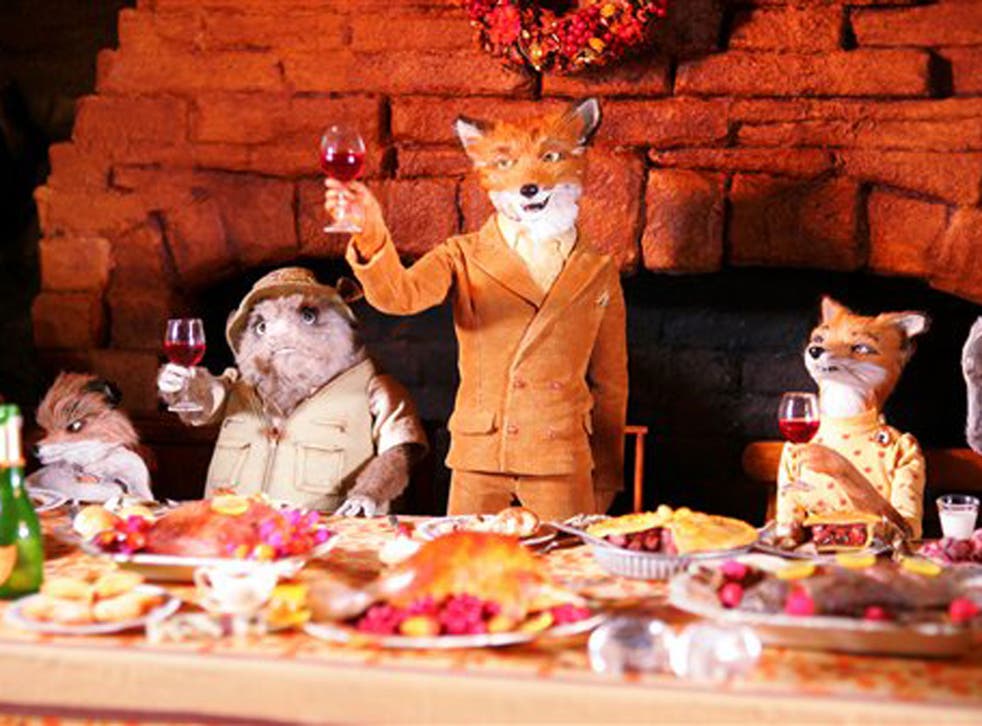 Reading aloud stops dead for a lot of children at a certain age. I had almost forgotten about the thrill of it until someone asked me about my early reading experience, a few days ago. Well, I went to school, I read, I was read to, and I came home again, I thought at first. Then again, it could have been very different when you consider that I was one of the "dreaded" immigrant children who showed up in class with no word of English at five.
Very different had it not been for the school – St Paul's in Primrose Hill, North London – and the teachers. Particularly our Class Five teacher Mr Wilkinson, who lived in Oxfordshire (he would drive in in his red soft-top Porsche convertible) and who was friends with Roald Dahl.
He'd talk about popping over to Roald's and give other flashy details that meant little to us, like the Porsche. How he marked us was with the stories he read aloud: were these early unpublished Roald Dahl chapters tried out on us? Maybe they were, if memory is not now eliding with fantasy. The whole of Class Five – 30-odd state-school pupils – would sit rapt, listening to Mr Wilkinson read. There were always protest when he stopped.
The pleasures of childhood reading are of particular interest to me as I've just signed up to be a judge of the Montegrappa Scholastic Prize for New Children's Writing (The Independent is a partner), which is aimed at unpublished authors. And reading for pleasure, I'm told by Samantha Smith, publisher at Scholastic, is key to later learning and educational achievement. Recent analysis at Durham University found that the more often children reported reading for pleasure, the higher their attainment in GCSE English.
At some stage, being read to – even a Roald Dahl story by a man who knew Roald Dahl – became less preferable, and pleasurable, than reading for myself, but by then, Mr Wilkinson had done his job. My love of books was firmly intact, and I was just traversing the natural stages, according to Louise Lamont, a literary agent for children's fiction at LBA, and co-judge of the prize, who talks about the phases: "reading" picture books, being read to, reading to others, and finally – the pinnacle of achievement – reading to ourselves. All good and well, but I agree with Ms Smith when she questions whether there should be cut-off points between children's ways of reading and that of adults. Children stop reading picture-books , for instance, when they're driven to by books available for their age range, (around seven or eight). Does this weaning take away from the pleasure of reading and even turn off weaker readers? Possibly, though it seems as if the rules are increasingly being bent or broken. Pictures are seeping into books for older children and illustrators/writers such as Chris Riddell, author of the brilliant Goth Girl and Liz Pichon, author of the Tom Gates series who became an illustrator partly because of childhood dyslexia, now tell bewitching stories for older children with a delightful mix of words and images.
There is delight for adults too: the Folio Society's stunning illustrated editions give added value. Ali Smith's Shire recently combined story with images and George Saunders's lecture, Congratulations, by the way, published next week, comes with decorated pages (though isn't it a bit steep to price a book of 52 pages at £8.99?). Graphic novels, one could say, are an adult adjunct to the picture-book in which storytelling weaves words with images. The fact that this narrative form is finally being accepted by the literary establishment confirms that our rigid boundaries are giving way. Long live the picture-book, for kids and adults alike.
E-readers are the next chapter for elderly book-lovers
There are those who think that digital reading is for the young, and young alone. Not Margaret Drabble, who echoes recent findings to remind us that eReaders can be a joy for the elderly too. A spritely 74 herself, she regards her eReader as "one of my most treasured possessions". She is, I'm told, constantly being asked about the supposed "threat" of the digital age for publishers of physical books. In fact, she thinks this new-fangled way is perfect for the older generation who can benefit from light-weight readers and far cheaper prices. Her The Millstone, The Peppered Moth, and trilogy of The Radiant Way, A Natural Curiosity and The Gates of Ivory, will become available digitally next month.
Register for free to continue reading
Registration is a free and easy way to support our truly independent journalism
By registering, you will also enjoy limited access to Premium articles, exclusive newsletters, commenting, and virtual events with our leading journalists
Already have an account? sign in
Join our new commenting forum
Join thought-provoking conversations, follow other Independent readers and see their replies