Rhodri Marsden's Interesting Objects: Oscar Wilde's cabbage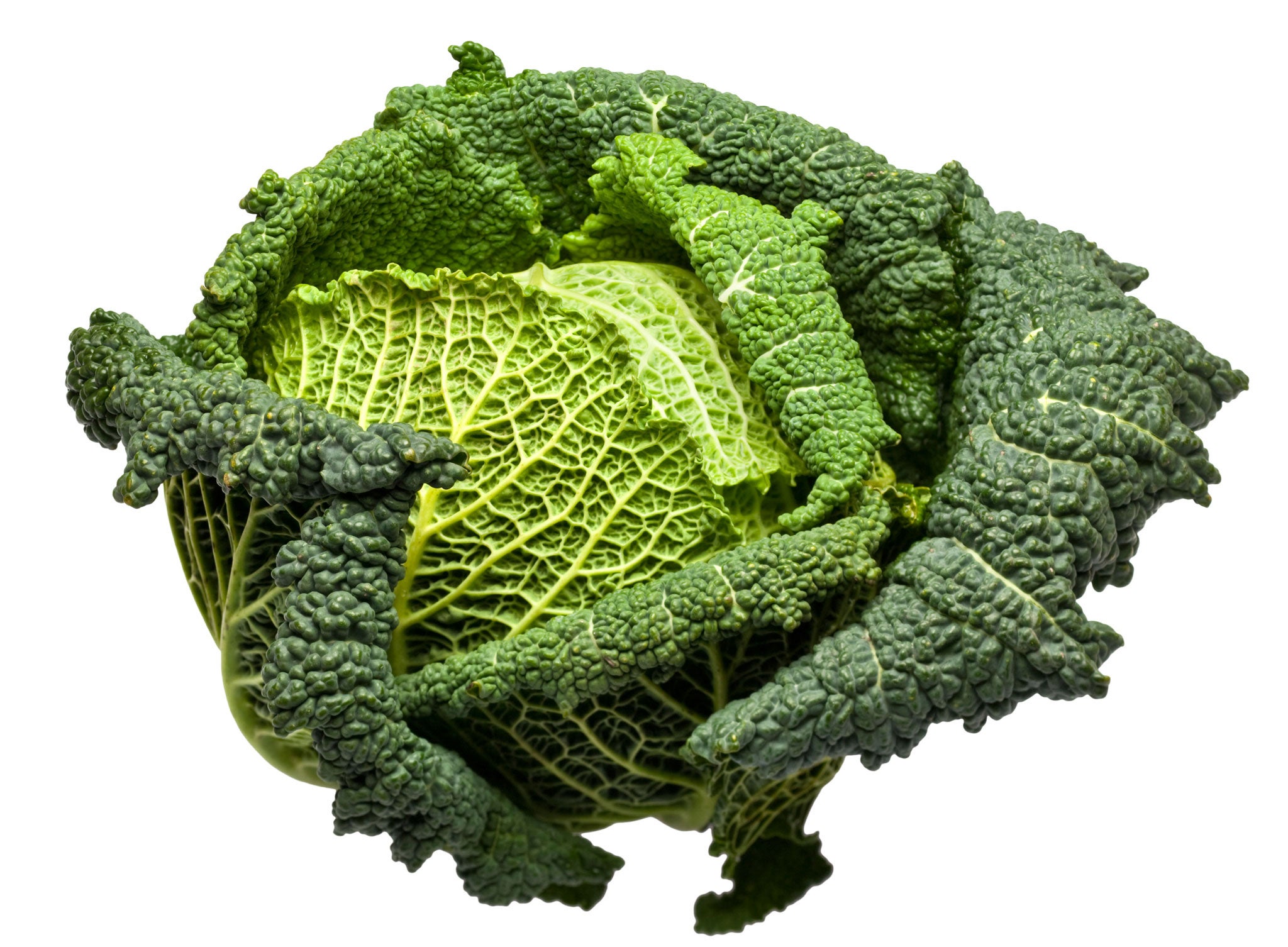 So the story goes, a malodorous cabbage landed at Oscar Wilde's feet as he addressed his audience. "Thank you, my friend," said the celebrated wit, raconteur and playwright as he picked it up. "Every time I smell it, I shall be reminded of you." It's probably an apocryphal tale, but it's based on a vegetable-related incident that took place 120 years ago today at St James's Theatre, London, at the premiere of Wilde's play, The Importance of Being Earnest.
Wilde was at the peak of his popularity. This was his fourth West End play in three years, and the premiere was packed with figures from London's fashionable elite. Wilde's obsession with his lover, Lord Alfred Douglas, was also at its peak, as was the fury of Douglas's father, the Marquess of Queensberry; to say that he disapproved of the relationship would be an understatement.
As Wilde loitered backstage in his velvet collared coat and white gloves, he ordered security not to let Queensberry into the theatre. The Marquess arrived with a 'bouquet' of vegetables, intent on causing a commotion and publicising the relationship, but was turned away by a policeman. The cabbage was never actually thrown.
The play, however, was rapturously received. "I never remembered a greater triumph," said actor Allan Aynesworth. Seething, Queensberry had a note delivered "To Oscar Wilde, posing as a Somdomite [sic]". Faced with the potential wrath of homophobic Victorian society, Wilde made the inadvisable decision to sue Queensberry for libel. However, his previous indiscretions caused him to lose the case, and on 5 April 1895, he was arrested for gross indecency. The following day his name was removed from all advertising for Earnest, and on 8 May, despite its rapturous reception, the play closed after only 83 performances.
@rhodri
Join our commenting forum
Join thought-provoking conversations, follow other Independent readers and see their replies