Christmas 2015: The 6 best biographies
Here are some of 2015's finest books to fire the imagination, engage the grey matter and invigorate the spirit over the festive period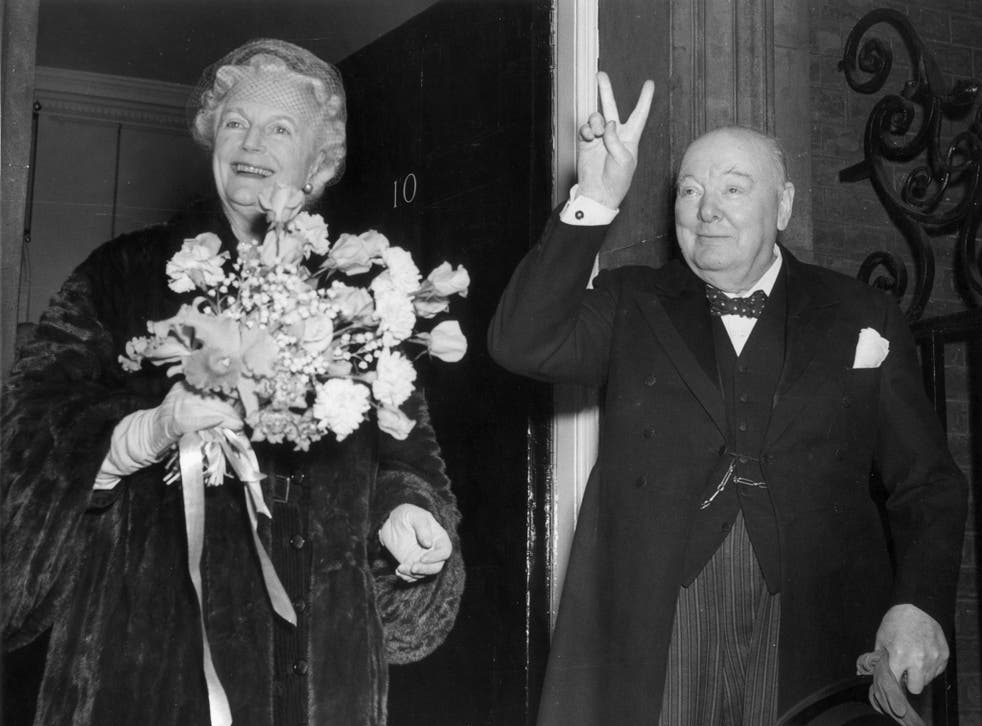 Elizabeth Gaskell's Life of Charlotte Brontë was a landmark in modern biography, drawing on letters, interviews and gossip to create a vivid portrait of the author which attracted much controversy when it was published in 1857. Among its fiercest critics was Charlotte's father Patrick, who objected most vociferously.
Claire Harman brings a fresh eye to many of the same papers studied by Gaskell to compile her Charlotte Brontë: A Life (Viking, £25). The Gothic atmosphere and heartbreaking details remain, but Harman achieves a great feat by making the story seem new again. She is particularly good on Charlotte's unrequited love for Monsieur Héger (an area much censored by Gaskell), and I defy anybody to read the death-bed scenes of Emily and Anne with a dry eye.
Culture news in pictures

Show all 33
The poet Ted Hughes and his first wife Sylvia Plath felt a strong affinity with the Brontës, casting themselves as Heathcliff and Cathy from the moment they met. In Ted Hughes: An Unauthorised Life (Collins, £30) Jonathan Bate recounts stories of their visits to sites of Brontë pilgrimage and speculates that Hughes chose a remote Yorkshire cemetery as Plath's final resting place because of its proximity to these potent places. Bate's tale of Hughes's rise from humble origins to Poet Laureate is epic in both scale and voice. And he doesn't shrink from revisiting the circumstances of Plath's suicide and showing by what alchemy Hughes transmuted his feelings of grief and guilt into some of the greatest poetry of the 20th century (the verses in Birthday Letters, he reveals, were written over a 25 year period).
Tantalisingly, Bate has made public that he withheld "six significant facts" to protect the privacy of living people. Hughes's widow has objected to some of the detail, all of which suggests that the saga of Ted and Sylvia is likely to become as immortal as that of their Brontë heroes.
The extent to which life and art blur in the work of writers is an irresistible puzzle for biographers, not least in the case of David Cornwell, who writes under the pen name John le Carré. Cornwell has admitted that he can no longer separate many of the facts of his life from his lies and fictions. For Adam Sisman, a scholar of biography, this is like a red rag to a bull and you can feel the thrill of the chase throughout his terrific John le Carré: The Biography (Bloomsbury, £25).
For years Cornwell denied that he had ever worked in intelligence, but here Sisman reveals the extent to which his experiences in M15 and M16 informed his bestsellers. Even more illuminating is the story of Cornwell's chaotic childhood, with Sisman painting a grotesque but compelling portrait of his conman father, Ronnie. Sisman leaves us in no doubt that it was from Ronnie that Cornwell learnt his trade in creating fantasies, and that his housemaster's assessment that he could either be Archbishop of Canterbury or a first-rate criminal is probably true.
Sophia Duleep Singh was the daughter of the last Maharaja of the Sikh empire, a man stripped of his ancient kingdom by British imperialists and brought back to England as an exotic trophy. She was raised as a princess, with Queen Victoria as her godmother and a palatial grace-and-favour home. In Sophia: Princess, Suffragette, Revolutionary (Bloomsbury, £20), however, Anita Anand shows how she became a firebrand and leading activist in the suffragette movement, rioting against the police in the 1910 Black Friday demonstration and causing uproar for refusing to pay her taxes. "Can nothing be done to stop her?" asked an exasperated George V. She remained outspoken and single throughout her long life, as Anand recounts in exhaustive detail.
Clementine Churchill is remembered as the quiet and dependable wife who supported her husband Winston through his herculean struggle with the Nazis. It comes as a surprise, therefore, to meet the spirited but unstable woman who emerges in Sonia Purnell's First Lady: The Life and Wars of Clementine Churchill (Aurum, £25). Clementine and Winston both had troubled childhoods and remained child-like as a result (they referred to their first-born as Puppy Kitten, or PK). Both suffered from depression, with Clementine seeking treatment and at one point contemplating divorce. But in Britain's hour of need their strangely immature relationship and baby talk seems to have kept them strong. And there was often lots of fun too, with the image of a naked Winston running through the house shouting "coming through, don't look!" impossible to forget.
Register for free to continue reading
Registration is a free and easy way to support our truly independent journalism
By registering, you will also enjoy limited access to Premium articles, exclusive newsletters, commenting, and virtual events with our leading journalists
Already have an account? sign in
Register for free to continue reading
Registration is a free and easy way to support our truly independent journalism
By registering, you will also enjoy limited access to Premium articles, exclusive newsletters, commenting, and virtual events with our leading journalists
Already have an account? sign in
Join our new commenting forum
Join thought-provoking conversations, follow other Independent readers and see their replies