Christmas 2015: The best books in food and drink
Here are some of 2015's finest books to fire the imagination, engage the grey matter and invigorate the spirit over the festive period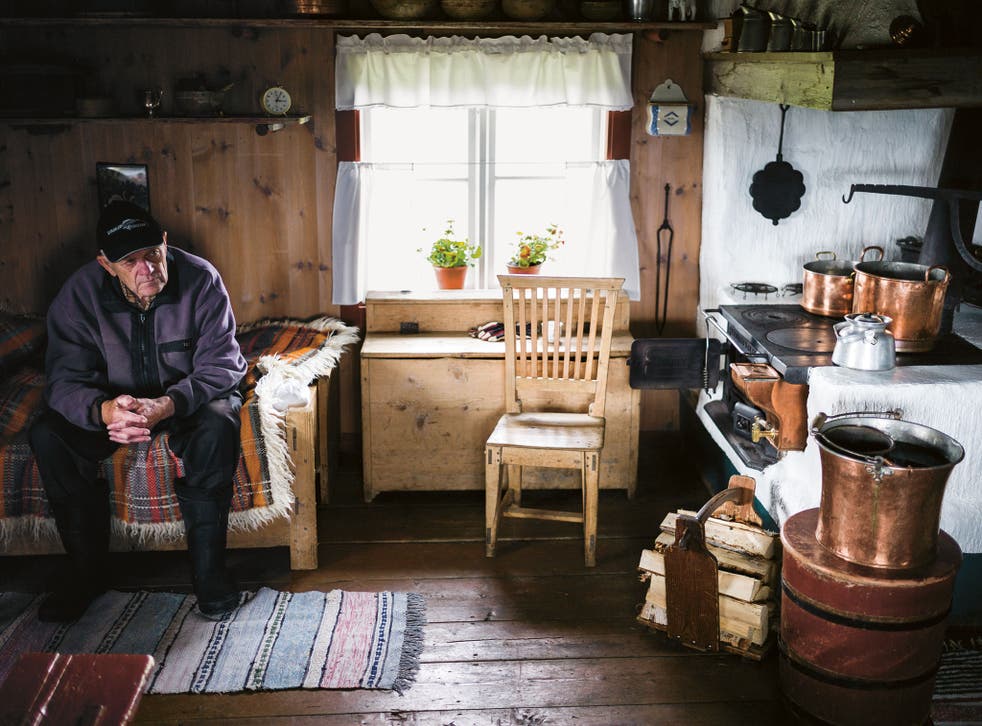 Are there any two sweeter words at this time of year than "comfort food"? In Spuntino (Bloomsbury, £25), Russell Norman gives treatment to the genre – with a New York bent. As with his first cookbook, Polpo, named after another restaurant in his mini-empire, this is a beautiful product, all exposed spine, thick paper and top-drawer photography. Inside, there are recipes for truffled egg toast, brioche-bunned beef and bone marrow sliders (mini burgers), interspersed with guided walks around NYC's trendiest neighbourhoods. So, theoretically, you can walk off the excess.
Another standout cookbook borne of a restaurant (of more mature provenance) is 30 Ingredients by Sally Clarke (Frances Lincoln, £25). Back in 1984, Clarke's in Notting Hill brought the idea of a daily-changing seasonal menu kicking and screaming to the British dining scene. And my, how it has grown. Clarke's recipes are done with precision. Each chapter gives a single ingredient the no-nonsense English treatment in three or four different ways. Salmon is paired with sliced fennel, lemon and dill; veal with shallots, green olives and gremolata. It is as bracing as a cold bath but twice as tasty.
Culture news in pictures

Show all 33
The Nordic Cookbook (Phaidon, £29.95) is another delight for design. At more than 700 pages, it could well be used to compress gravlax as it cures. It is packed full of Scandinavian ingredients of the kind that tend to be foraged or hunted and earthy techniques such as pickling, curing and brining, which is all very now. But this is a comprehensive, not faddy, tome: alongside warming breads and meatballs sit goose blood soup and boiled seal intestines with blubber and crowberries.
And what to pair with a dish like that? A Visual Guide to Drink (Avery, £19.77) is a good place to start. It provides an exhaustive taxonomy of every aspect of alcohol. In infographics of pleasingly obsessive detail, the grape varieties of Saint-Émilion and Châteauneuf-du-Pape are laid bare. The brewing process of saké is dissected. The alcohol gods of antiquity feature, as do the thoroughly modern phenomenon of celebrity-endorsed spirits. For how to actually make the drinks, the best place to turn is to Richard Godwin's The Spirits: A Guide to Modern Cocktailing (Square Peg, £16.99).
When this all gets too much, there is The Detox Kitchen Bible (Bloomsbury, £25). The cover boasts "200 recipes for glorious health – all free from wheat, dairy and refined sugar". It might not sound like much fun but "clean eating" was the major food trend of 2015. There is good reason. Recipes such as those of Lily Simpson and Rob Hobson's make for food with as much flavour as the butter, salt and sugar-drenched fare of most restaurants but without the nasties that turn our vital organs into cancerous bacon rind. Go for the pesto chicken with quinoa and peach salad. You'll thank us come the new year.
Register for free to continue reading
Registration is a free and easy way to support our truly independent journalism
By registering, you will also enjoy limited access to Premium articles, exclusive newsletters, commenting, and virtual events with our leading journalists
Already have an account? sign in
Register for free to continue reading
Registration is a free and easy way to support our truly independent journalism
By registering, you will also enjoy limited access to Premium articles, exclusive newsletters, commenting, and virtual events with our leading journalists
Already have an account? sign in
Join our new commenting forum
Join thought-provoking conversations, follow other Independent readers and see their replies