Christmas 2015: The 6 best books in young adult fiction
Here are some of 2015's finest books to fire the imagination, engage the grey matter and invigorate the spirit over the festive period
Janette Wolf
Thursday 26 November 2015 18:27 Comments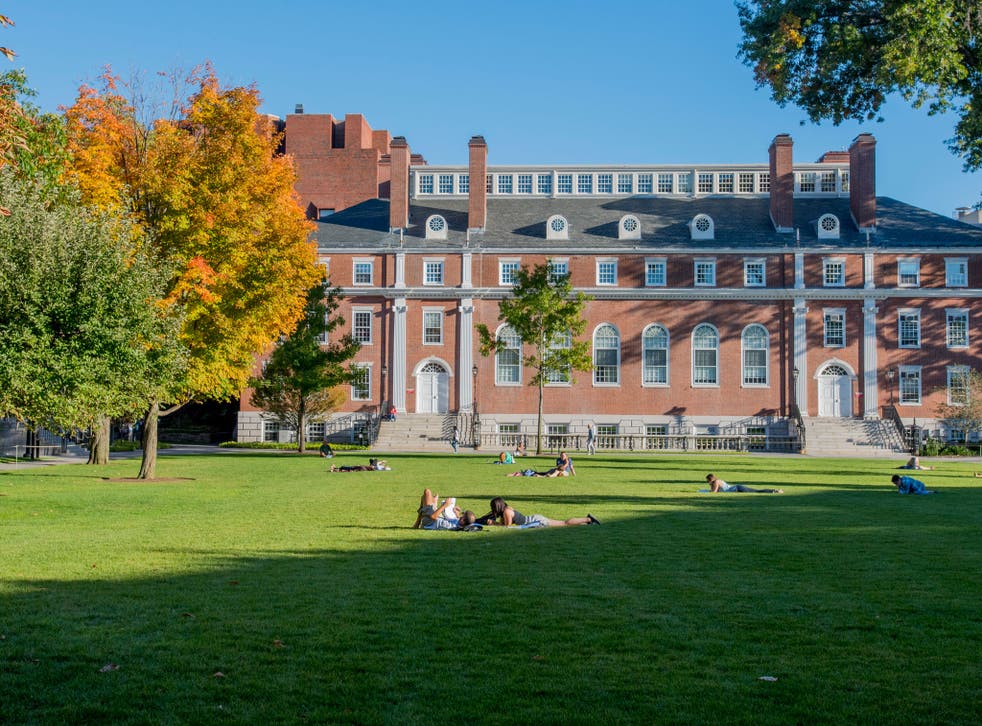 This year, so many releases for young adults are unremittingly bleak. Take the end-of-days dystopia of The Ship (Orion £12.99). Here, Antonia Honeywell depicts a society brought to its knees by environmental carelessness and corporate greed. London is a feral wasteland, with the homeless and starving squatting in great public buildings such as the British Museum. Dwindling pockets of humanity are reduced to barricading themselves in their homes and living off old tins of baked beans. Sixteen-year-old Lalla's father persuades 500 people to abandon the city and set off on a ship, where miraculously there is no shortage of delicious food or nice clean clothes. His daughter, though, finds it increasingly difficult to buy into this saccharine world and begins to chafe at the artificiality it. When she sails off into the sunset, it's not a euphemism for a happy ending.
We are on slightly cheerier ground with Mim, the lippy heroine of David Arnold's Mosquitoland (Headline £7.99), her endless wise-cracking (on a road trip by Greyhound bus to visit her sick mother) is a joy but Arnold imprisons her in a plot of such snowballing sadness that it threatens to bury her. So thank heavens for The Firebird Mystery (Text Publishing, £6.99) by Darrell Pitt, a steampunk novel featuring fantastic airships, steamcars, chases and a detective whose deductive prowess owes more than a little to Sherlock Holmes. And for anyone who has ever played air guitar in front of the mirror (all of us, surely?) Robert Muchamore's Rock War (Hodder £6.99) is head-bangingly brilliant.
Culture news in pictures

Show all 33
Finally from the lighthearted to two seriously good novels. Conversion (Putnam £8.99) is a superbly crafted, multi-layered thriller, that will resonate with anyone who has had to study The Crucible as a set text. Katherine Howe sets her novel in modern-day Massachusetts, where the narrator, Colleen, and her friends at a posh private school are in the frenetic last dash towards securing places at Ivy League universities. In a direct parallel with the play about the Salem witch trials, girls at the school are suddenly afflicted by a mystery illness (fits, hair loss, spasms). Panic grips the school and the wider community and Colleen is the sole voice of reason. Or is she?
And so to the Third Reich, where Hitler is alive and well and very much in charge in Ryan Graudin's Wolf by Wolf (Hachette £7.99). Yael is a Jewish girl who endures abominable experiments at the hands of a sinister doctor at a concentration camp. What he doesn't realise is that the toxic cocktail now fizzing through her veins gives her an extraordinary ability: to skinshift or transform her appearance to that of anyone she chooses. This adrenaline-fuelled adventure is gripping, cleverly plotted and with plenty of convincing historical detail. Surely, Yael must return for another outing, if only to keep dystopia at bay.
Register for free to continue reading
Registration is a free and easy way to support our truly independent journalism
By registering, you will also enjoy limited access to Premium articles, exclusive newsletters, commenting, and virtual events with our leading journalists
Already have an account? sign in
Join our new commenting forum
Join thought-provoking conversations, follow other Independent readers and see their replies